---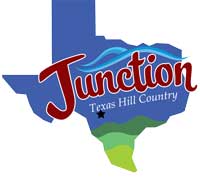 Martin Memorial Open Car Show
August 14, 2021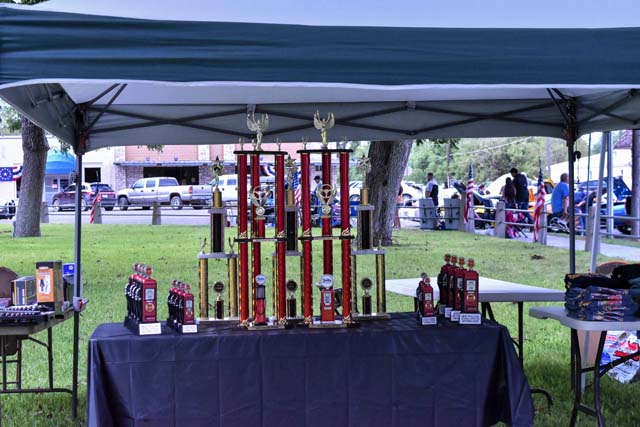 If you're an auto enthusiast, you won't want to miss the annual Martin Memorial Open Car Show in Junction. Set around the Kimble County Courthouse, the car show brings all kinds of vehicles from across the country to this charming town set on the western edge of the Texas Hill Country. Held on the second weekend of August along with a rodeo, parade, and class reunions, the car show is the perfect reason for you to visit Junction.
The Martin Car Show is a showcase of many types of eye-catching rides, from vintage and customized cars to hot rods and unique autos.
Get to the courthouse square early so you can take your time and appreciate the one-of-a-kind character of each vehicle. Awards are handed out in the afternoon to the top cars of each class, adding a competitive edge to the car show that brings out some of the best autos around.
When you're not checking out the car show, head a few blocks west to dive into the cool waters of the South Llano River. For some outdoor adventure, hike the trails or go paddling at the South Llano River State Park, located just a short drive south.
With an exceptional lineup of unique and vintage cars on show, the Martin Memorial Open Car Show in Junction is well worth the trip out to this neck of the woods. Learn more about this Hill Country destination here.
---
---