---
Canyon of the Eagles Nature Park & Resort in Burnet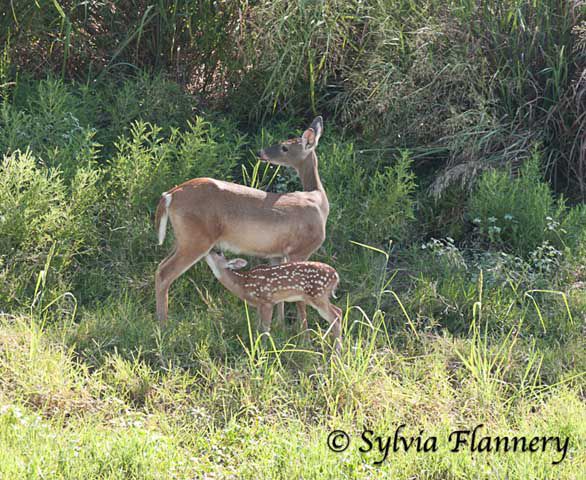 In one moment, you're sipping a freshly brewed cup of coffee and gazing at a beautiful lake from your private porch. An hour later, you're roaming through wildflower-covered meadows and lakeside lowlands while you're taking in picture-perfect views. Later in the day, you're sipping a cocktail and watching as the setting sun paints the fading sky in luminous streaks of pink and orange.
Welcome to Canyon of the Eagles, a one-of-a-kind nature-based resort set among a pristine and private 940 acre preserve in of the Texas Hill Country on the eastern shore of Lake Buchanan.
Along with its spectacular setting, the resort offers spacious guest rooms with luxurious amenities, on-site dining, and plenty more to surprise and delight travelers of all ages. If you're searching for an unforgettable outdoor adventure or a tranquil Hill Country vacation, find your way to Canyon of the Eagles.
Your adventure begins in your well-appointed guestroom perched atop a hill overlooking the lake or the courtyard. Each of the Hill Country resort's 61 guestrooms feature a private bathroom, eco-friendly linens and towels, a coffee maker, and a private porch with rocking or lounge chairs. Since Canyon of the Eagles is a distraction and noise-free environment, you won't find a television in your room. However, there is one in The Perch, the resort's 24-hour recreation room, and in the Eagle's Nest, which also has a full-service bar that is a great place to meet other guests. In addition to the guestrooms, there are 25 RV sites with full hookup options, as well as 33 campsites tucked away among elm, oak, and mesquite trees, if you're looking to be even closer to nature.
Now that you're settled, it's time to explore. Nearly 14 miles of hiking trails wind through the Canyon of the Eagles Nature Park, a wildlife sanctuary that is home to a stunningly diverse array of wildlife. Keep an eye out and you just may spot deer, rabbits, raccoons, and even an American bald eagle or a golden-cheeked warbler. These trails are divided into loops of various sizes that intersect with one another, meaning it's just as easy for you hike for an hour or a full day. You can explore the park on your own, or you can sign up for a guided adventures offered at the resort, including educational programs, observation cruises, and wildlife photography tours.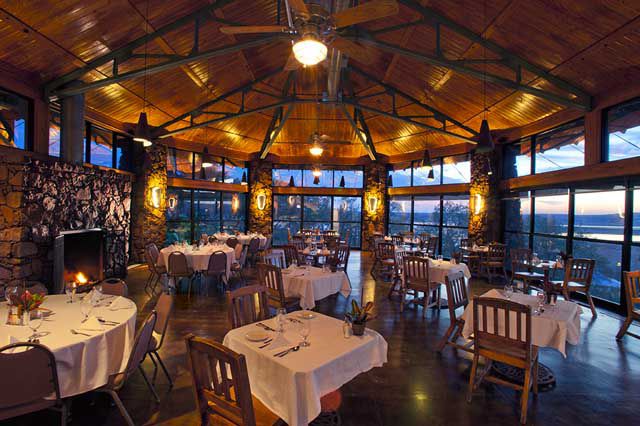 With all this adventuring, you're bound to work up an appetite. Fortunately, there are two places you can get your fill. Sample Texas-style world-class cuisine at the Overlook Restaurant, which serves dishes crafted with the freshest meats, produce, and ingredients available. For a more relaxed dining experience, pull up a chair at the Eagles Nest Lounge. Order an entrée from the eatery's casual menu, pair it with a beer or a glass of wine, and watch the colorful sunset.
Once the sun sets, you'll discover the stars at night really are big and bright here. Its remote location makes it a great place to go stargazing at the Eagle Eye Observatory, home for two high-powered telescopes. During your visit to the observatory, you'll take in spectacular views of our moon, distant planets, and even other galaxies. Admission to the observatory is free for resort guests, in case you needed more convincing to gaze at the stars.
Canyon of the Eagles' combination of upscale amenities and access to nature makes it a great place to host a group or corporate event. In fact, the resort has three meeting facilities that will suit your needs.
Book your next vacation at Canyon of the Eagles and embrace the beauty of the Texas Hill Country.
---
---