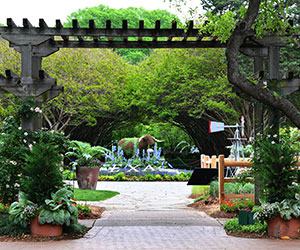 Dallas Arboretum and Botanical Garden
Explore the Dallas Arboretum and Botanical Garden, a world-class oasis featuring finely manicured gardens, dining, and events including Dallas Blooms.
a
b
c
d
e
f
g
h
i
j
k
l
m
n
o
p
q
r
s
t
u
v
w
x
y
z
All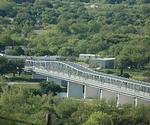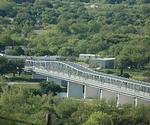 At the intersection of highways 83, 377, and Interstate 10 where the North and South Llano Rivers merge lays the small, rural community of Junction Texas bursting with warmth, friendliness, and welcoming spirit. This historical town is rich with heritage and tradition.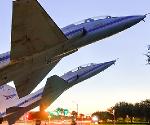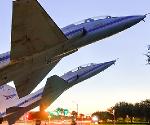 Nassau Bay, TX brings visitors plentiful outdoor attractions and indoor space discovery. Located only 30 miles of Houston, take your next Texas getaway in this charming Bay Area town.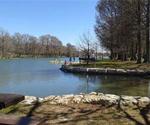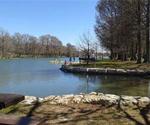 Kerrville is a relaxing vacation destination with a vibrant arts community and a rich Texas history in the beautiful Guadalupe River Valley.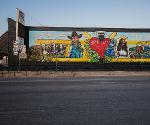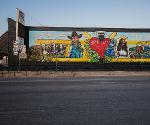 Brady offers excellent barbecue, world-class deer hunting, rich historical experiences, and beautiful scenery deep in the heart of Texas.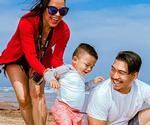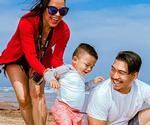 With the cleanest beaches in Texas and fun activities year-round, South Padre Island is one of the most exciting tourism destinations in the Lone Star State.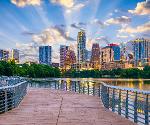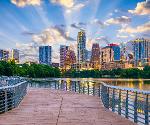 Visit Austin, Texas for its stunning live music scene, vibrant nightlife, remarkable dining, major annual events, and wealth of ways to enjoy the great outdoors.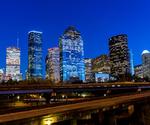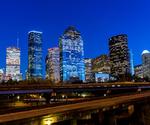 Savor cuisine from around the globe, browse world-class museums, catch a Broadway musical and immerse yourself in all the culture when you visit Houston.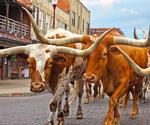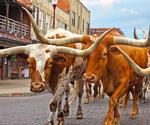 Road Trip it to Fort Worth for BIG 12 Football! Head to Fort Worth this fall to cheer on the TCU Horned Frogs. Come for a game and stay for a weekend of fun!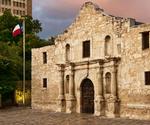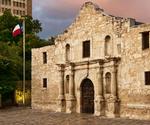 A stunning history, fascinating culture, and some of the most unique sites in Texas can be found in the dynamic and vibrant city of San Antonio.