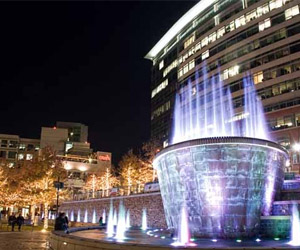 The Woodlands, Texas
World-class shopping, fantastic dining, and plenty of outdoor fun defines The Woodlands, a thriving community set within a forest of towering pine trees on the northern outskirts of Houston.
a
b
c
d
e
f
g
h
i
j
k
l
m
n
o
p
q
r
s
t
u
v
w
x
y
z
All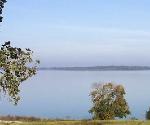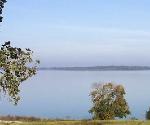 Not just any small Texas town, Taylor has a rich history filled with legendary innovators like Bill Picket and Texas Governor Dan Moody. Steeped in the glory days of the railroad, when cotton was king, Taylor offers historic buildings and other unique landmarks waiting to be explored. Be prepared for a trip of a lifetime as you peruse local art and culture, set your sights on spectacular birds at Murphy Park, stroll Heritage Square Park, and catch air (or watch others!) at the huge 10k-square-foot skatepark.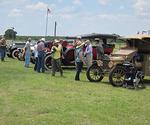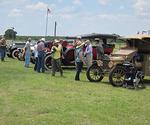 Visit Seguin, the Pecan Capital of Texas, to explore its charming downtown, discover its history, try local beer and wine, and enjoy its natural beauty.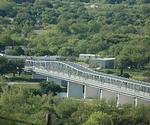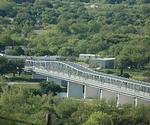 At the intersection of highways 83, 377, and Interstate 10 where the North and South Llano Rivers merge lays the small, rural community of Junction Texas bursting with warmth, friendliness, and welcoming spirit. This historical town is rich with heritage and tradition.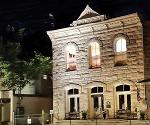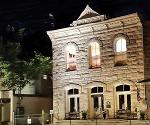 Comfort is a charming Texas Hill Country town situated on the glistening banks of Cypress Creek. Located minutes outside of San Antonio, it is one of the state's best preserved historic districts. Visit Comfort to experience its German heritage dating back from the mid-1800s, along with a variety of antique shops, wine tasting rooms, and historic landmarks.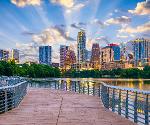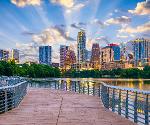 Visit Austin, Texas for its stunning live music scene, vibrant nightlife, remarkable dining, major annual events, and wealth of ways to enjoy the great outdoors.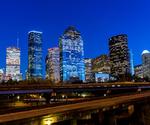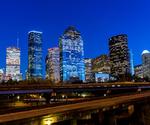 Savor cuisine from around the globe, browse world-class museums, catch a Broadway musical and immerse yourself in all the culture when you visit Houston.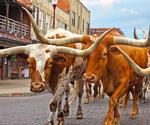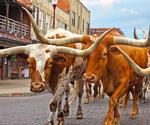 Road Trip it to Fort Worth for BIG 12 Football! Head to Fort Worth this fall to cheer on the TCU Horned Frogs. Come for a game and stay for a weekend of fun!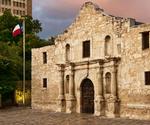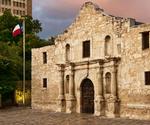 A stunning history, fascinating culture, and some of the most unique sites in Texas can be found in the dynamic and vibrant city of San Antonio.