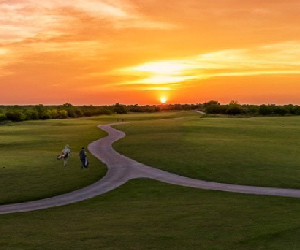 Laredo, Texas
Experience the best of the border in Laredo, a bustling city that offers a unique culture, intriguing, thriving arts scene, and ample outdoor recreation.
a
b
c
d
e
f
g
h
i
j
k
l
m
n
o
p
q
r
s
t
u
v
w
x
y
z
All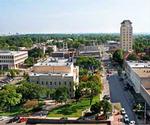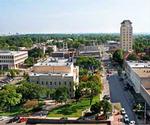 Temple's interesting history, top-class performing arts, and outdoor attractions, set on a backdrop of gently-rolling hills, make it a great place to visit.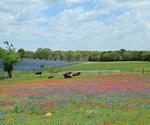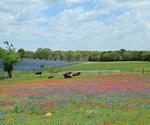 Explore Texas history in Gonzales, the birthplace of the Texas Revolution. Museums, historical sites, and beautiful scenery make Gonzales a great place to visit.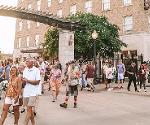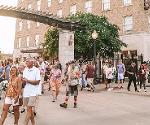 Embark on a journey to the "heart and soul of the Texas Triangle."Destination Bryan offers Southern hospitality in a charming small-town setting for visitors interested in a thriving community filled with rich history and diverse culture. Located in East Texas, travelers will find tranquility and fulfillment in the variety of outdoor recreation and fun-filled activities within this beautiful destination.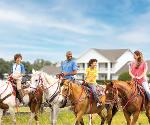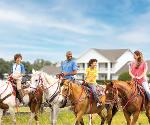 Plano is a thriving business and tourism center with beautiful parks, world-class restaurants, hundreds of places to shop, and exciting annual events.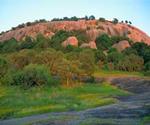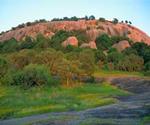 Visit Fredericksburg, Texas to discover a charming Hill Country town known for its German heritage, stunning museums, and abundance of wineries.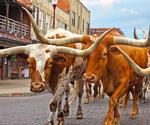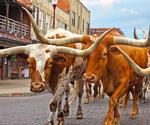 Road Trip it to Fort Worth for BIG 12 Football! Head to Fort Worth this fall to cheer on the TCU Horned Frogs. Come for a game and stay for a weekend of fun!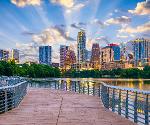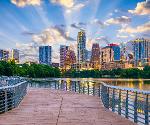 Visit Austin, Texas for its stunning live music scene, vibrant nightlife, remarkable dining, major annual events, and wealth of ways to enjoy the great outdoors.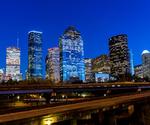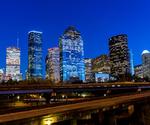 Savor cuisine from around the globe, browse world-class museums, catch a Broadway musical and immerse yourself in all the culture when you visit Houston.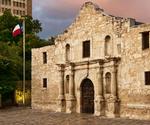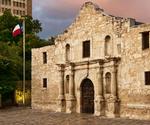 A stunning history, fascinating culture, and some of the most unique sites in Texas can be found in the dynamic and vibrant city of San Antonio.