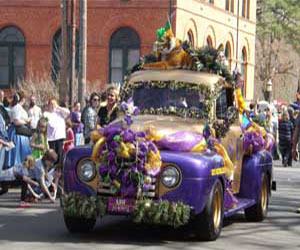 Jefferson, Texas
Jefferson is "the Bed and Breakfast Capital of East Texas," where you'll find excellent shopping and dining, and truly unique historical tours.
a
b
c
d
e
f
g
h
i
j
k
l
m
n
o
p
q
r
s
t
u
v
w
x
y
z
All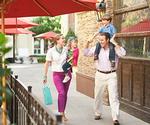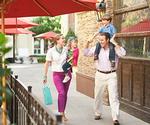 Allen is a Dallas suburb with fantastic shopping and dining, exciting action sports, world-class arts and culture, and family-friendly annual events.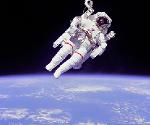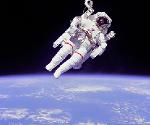 Looking for an out-of-this-world vacation? Webster, located midway between downtown Houston and Galveston, is the perfect place to spend a week or a weekend. Planning to visit NASA's Space Center Houston, Lone Star Flight Museum, or Galveston Beaches—Webster puts you in the middle of the action. You can see Outer Space from here!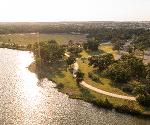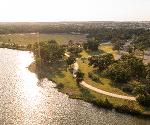 Historic Leander is a go-to destination when planning a trip to the Texas Hill Country! Visit the community's unique collection of shops, distilleries, breweries, wineries, and restaurants in the Old Town district.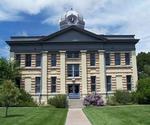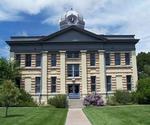 Visit Fort Davis in the Big Bend Region for a relaxing adventure in the mountains of Texas. Highlights include McDonald Observatory and Davis Mountain State Park.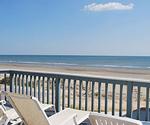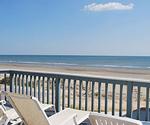 Galveston Island, Texas offers everything in a resort destination - beautiful accommodations, entertainment, shopping, and 32 miles of Gulf Coast beaches. Escape and explore Galveston Island, Texas.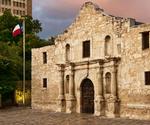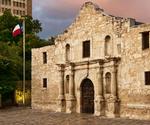 A stunning history, fascinating culture, and some of the most unique sites in Texas can be found in the dynamic and vibrant city of San Antonio.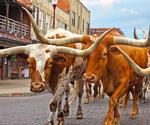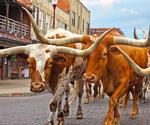 Road Trip it to Fort Worth for BIG 12 Football! Head to Fort Worth this fall to cheer on the TCU Horned Frogs. Come for a game and stay for a weekend of fun!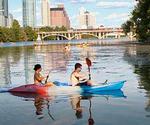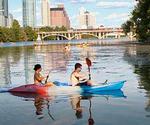 Visit Austin, Texas for its stunning live music scene, vibrant nightlife, remarkable dining, major annual events, and wealth of ways to enjoy the great outdoors.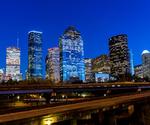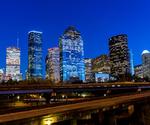 Savor cuisine from around the globe, browse world-class museums, catch a Broadway musical and immerse yourself in all the culture when you visit Houston.