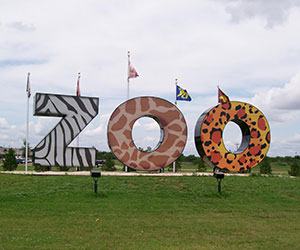 Abilene, Texas
Immerse yourself in the tall tales of the Wild West and discover where characters from classic children's stories roam: Abilene, the Storybook Capital of America.
a
b
c
d
e
f
g
h
i
j
k
l
m
n
o
p
q
r
s
t
u
v
w
x
y
z
All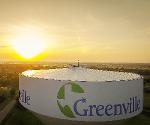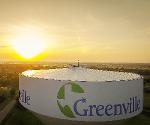 Visit Greenville and you will find the charm of Northeast Texas - with a twist! This town is home to a public art program, award-winning winery, and so much more.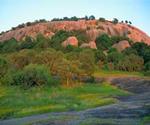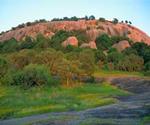 Visit Fredericksburg, Texas to discover a charming Hill Country town known for its German heritage, stunning museums, and abundance of wineries.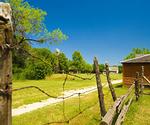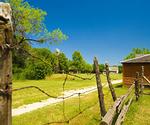 Visit Cedar Hill to experience some of the best birding in Texas, hike in Cedar Hill State Park, fish in Joe Pool Lake, and bike the many trails in the city.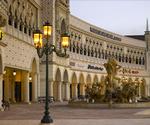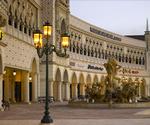 Great shopping, fantastic dining, a wealth of hotels, and a convenient location near The Woodlands and Conroe makes Shenandoah a first-rate Texas destination.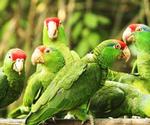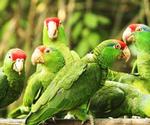 Harlingen, Texas offers easy access to many of the tropical pleasures to be found in South Texas like birding, golf and sampling the delicious cuisine combining the best of Texas and Mexico.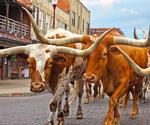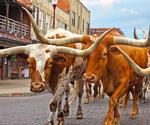 Road Trip it to Fort Worth for BIG 12 Football! Head to Fort Worth this fall to cheer on the TCU Horned Frogs. Come for a game and stay for a weekend of fun!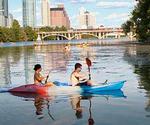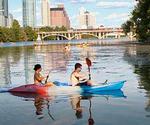 Visit Austin, Texas for its stunning live music scene, vibrant nightlife, remarkable dining, major annual events, and wealth of ways to enjoy the great outdoors.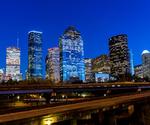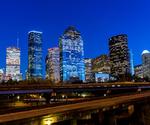 Savor cuisine from around the globe, browse world-class museums, catch a Broadway musical and immerse yourself in all the culture when you visit Houston.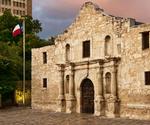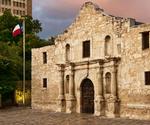 A stunning history, fascinating culture, and some of the most unique sites in Texas can be found in the dynamic and vibrant city of San Antonio.