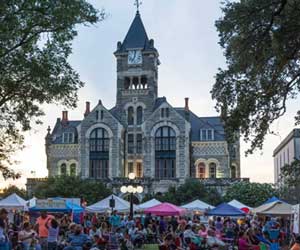 Victoria, Texas
Visit Victoria for a memorable Texas vacation including a trip to The Texas Zoo, art at the Nave Museum, a Texas barbecue trail, and exciting festivals.
a
b
c
d
e
f
g
h
i
j
k
l
m
n
o
p
q
r
s
t
u
v
w
x
y
z
All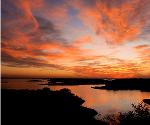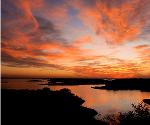 Explore Del Rio, The Oasis of Texas, a quaint border town that sits just a few miles from the scenic Lake Amistad and the Mexican town of Ciudad Acuna.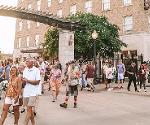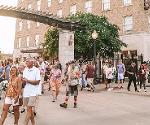 Embark on a journey to the "heart and soul of the Texas Triangle."Destination Bryan offers Southern hospitality in a charming small-town setting for visitors interested in a thriving community filled with rich history and diverse culture. Located in East Texas, travelers will find tranquility and fulfillment in the variety of outdoor recreation and fun-filled activities within this beautiful destination.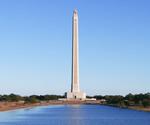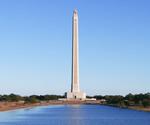 Visit Deer Park and experience fantastic historical venues including the Battleship TEXAS and San Jacinto Monument, plus great shopping, dining and outdoor attractions.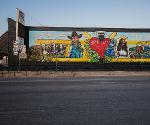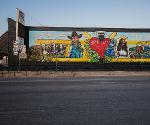 Brady offers excellent barbecue, world-class deer hunting, rich historical experiences, and beautiful scenery deep in the heart of Texas.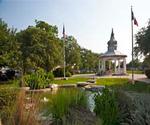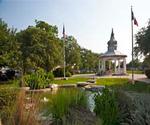 Visit Boerne, an inviting town with a rich German heritage and great shopping and dining surrounded by the scenic beauty of the Texas Hill Country.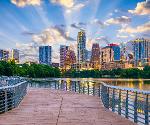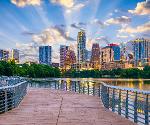 Visit Austin, Texas for its stunning live music scene, vibrant nightlife, remarkable dining, major annual events, and wealth of ways to enjoy the great outdoors.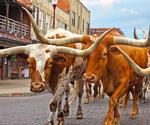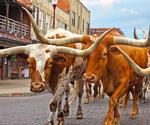 Road Trip it to Fort Worth for BIG 12 Football! Head to Fort Worth this fall to cheer on the TCU Horned Frogs. Come for a game and stay for a weekend of fun!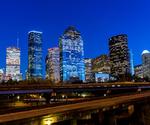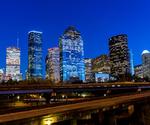 Savor cuisine from around the globe, browse world-class museums, catch a Broadway musical and immerse yourself in all the culture when you visit Houston.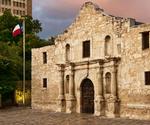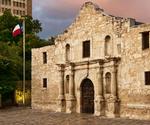 A stunning history, fascinating culture, and some of the most unique sites in Texas can be found in the dynamic and vibrant city of San Antonio.