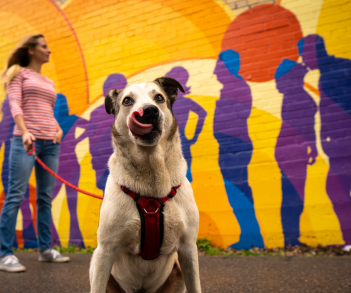 San Marcos, Texas
Visit San Marcos, a charming town located in the beautiful Texas Hill Country known for its spectacular river and its sprawling outlet shopping mall.
a
b
c
d
e
f
g
h
i
j
k
l
m
n
o
p
q
r
s
t
u
v
w
x
y
z
All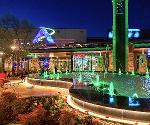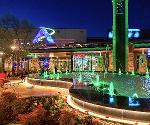 Visit The Colony and enjoy Lewisville Lake, nature trails, golf courses, and the nation's largest home furnishings store – Nebraska Furniture Mart.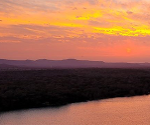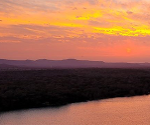 There is something magical about Kingsland. Visitors and locals say it's charming, so quiet at night and a wonderful place to stargaze and watch majestic sunsets.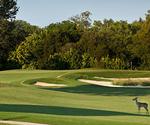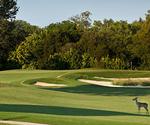 History loves company in picturesque, New Braunfels, TX. This stylish Hill Country destination with Old World flair is a magical spot to visit. New Braunfels showcases its rich German heritage alongside a heavy dose of modern Texas charm.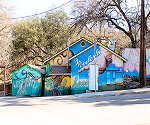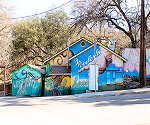 Wimberley, Texas, nestled in the heart of the Texas Hill Country, is a charming and picturesque destination that offers a perfect blend of natural beauty, artistic flair, and small-town charm. Located just a short drive from Austin and San Antonio, Wimberley is a popular getaway for those seeking a tranquil escape or a taste of Texas hospitality.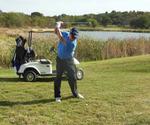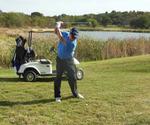 Belton is a charming town with two beautiful lakes, world famous barbecue, friendly people, and a lovely historic downtown area.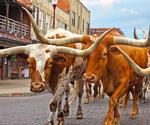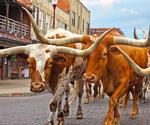 Road Trip it to Fort Worth for BIG 12 Football! Head to Fort Worth this fall to cheer on the TCU Horned Frogs. Come for a game and stay for a weekend of fun!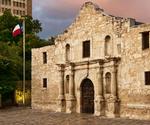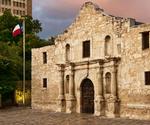 A stunning history, fascinating culture, and some of the most unique sites in Texas can be found in the dynamic and vibrant city of San Antonio.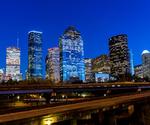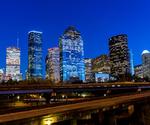 Savor cuisine from around the globe, browse world-class museums, catch a Broadway musical and immerse yourself in all the culture when you visit Houston.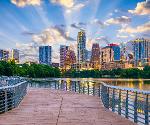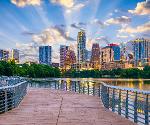 Visit Austin, Texas for its stunning live music scene, vibrant nightlife, remarkable dining, major annual events, and wealth of ways to enjoy the great outdoors.