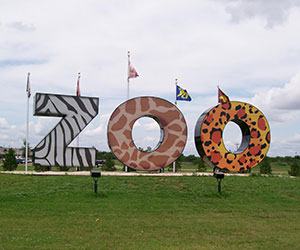 Abilene, Texas
Immerse yourself in the tall tales of the Wild West and discover where characters from classic children's stories roam: Abilene, the Storybook Capital of America.
a
b
c
d
e
f
g
h
i
j
k
l
m
n
o
p
q
r
s
t
u
v
w
x
y
z
All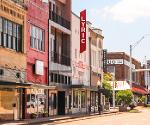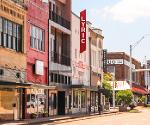 Spend a weekend getaway in Terrell; see historic sites, a vibrant downtown, shop in charming boutiques and enjoy global cuisine and crafty cocktails in the many restaurants and bars.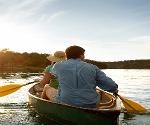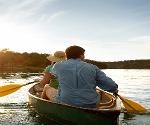 Lovers of beautiful landscapes, lakeside tranquility, delicious wine, and heart-pounding adventure will find much to enjoy about Marble Falls, Texas.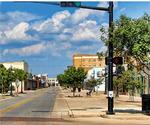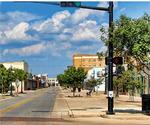 Discover the best of the Texas Hill Country when you visit Brownwood, a charming and inviting small town with plenty to offer hunters and outdoor enthusiasts.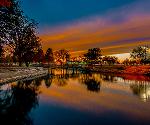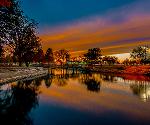 Experience real Texas flavor in Mesquite, home to fantastic shopping and dining, rodeo events, historical sites, and art exhibits and performances.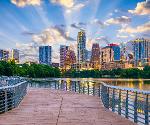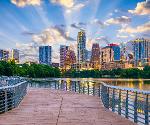 Visit Austin, Texas for its stunning live music scene, vibrant nightlife, remarkable dining, major annual events, and wealth of ways to enjoy the great outdoors.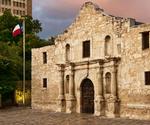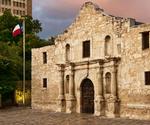 A stunning history, fascinating culture, and some of the most unique sites in Texas can be found in the dynamic and vibrant city of San Antonio.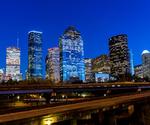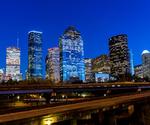 Savor cuisine from around the globe, browse world-class museums, catch a Broadway musical and immerse yourself in all the culture when you visit Houston.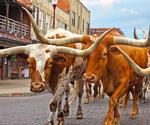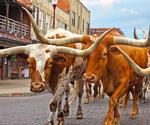 Road Trip it to Fort Worth for BIG 12 Football! Head to Fort Worth this fall to cheer on the TCU Horned Frogs. Come for a game and stay for a weekend of fun!