---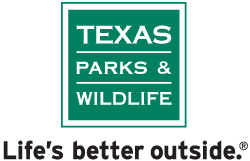 Texas State Parks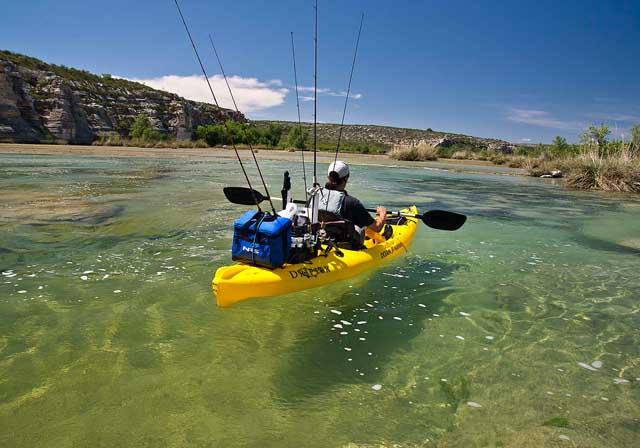 For 100 years Texas State Parks has connected people to the Lone Star State's vast natural, cultural, and historical treasures. With nearly 90 parks across the state, from the arid deserts of far West Texas to the forests of the Piney Woods, visitors can experience the incredible diversity of the Texas outdoors. Hike mountainous trails, climb the largest granite batholith in the United States, see a herd of bison, and feel the sands of a Gulf Coast beach under your bare feet.
Join Texas State Parks' 100-Year Celebration by attending special events at every state park throughout the year, participating in a year-long photo contest, or by giving back to your favorite park. Discover the Texas State Park's story at History of Texas State Parks.
What draws you to the great outdoors? Perhaps it's the fresh air and the escape from the hustle and bustle of the big city, or you're looking to see the natural beauty of Texas firsthand. Whether you enjoy hiking and mountain biking, fishing, paddling, or camping, you'll find what you seek in most parks. Yet there are some that stand out. Marvel at the towering pines of Tyler State Park and surf the sand dunes in Monahans Sandhills State Park. Admire the stunning limestone cliffs of Garner State Park and search for rare tropical birds not found anywhere else in the country in Bentsen-Rio Grande Valley State Park. Texas is full of gems like these, all just waiting to be experienced by you.
Spend any time at any of these parks and you'll likely want to stay for as long as you can. In most cases, you can. Many parks have primitive backcountry camping spots where you can truly sleep under the stars, full hookup RV sites, and (in some cases) rustic cabins and resort lodges. Some even have stores and souvenir shops, meeting and event facilities, nature centers, swimming pools, and other amenities that will make your stay amazing.
While there is a lifetime of experiences on tap at Texas' sprawling parks, that's not all there is to see. Texas Parks & Wildlife also has numerous archeological and historic sites that reveal Texas' stunning history and culture. Head to Fort Richardson State Park to see an authentic Wild West fort, step inside reconstructed Spanish missions at Goliad State Park, and marvel at 4,000-year-old Native American rock art at Seminole Canyon State Park & Historic Site. These are, of course, just a sampling of historic and cultural sites you can stop by. Find out more here.
To find out more about a specific park and its amenities and activities, have a look at the Texas State Park Website. For a handy on-the-go reference, check out the official State Park Guide or pick one up the next time you visit a state park or Texas Travel Information Center.
Featured Parks
---
---