---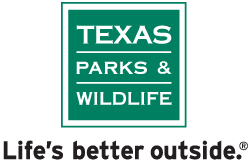 Texas State Parks near Tyler
Peaceful lakes hidden among towering pine trees, remote hiking trails that wind through lush forests, and the aromas of fresh air and blooming flowers. Visiting the Piney Woods of East Texas is a treat for the senses, no matter what time of year. Come in the spring for the blue skies and sunshine, then watch as all the leaves change into the captivating colors of fall. While all this beauty is apparent no matter where you are, the best places you can go to see it for yourself is at one of the Texas state parks near Tyler. Read on to get to know a few of your many options below.
---
Daingerfield State Park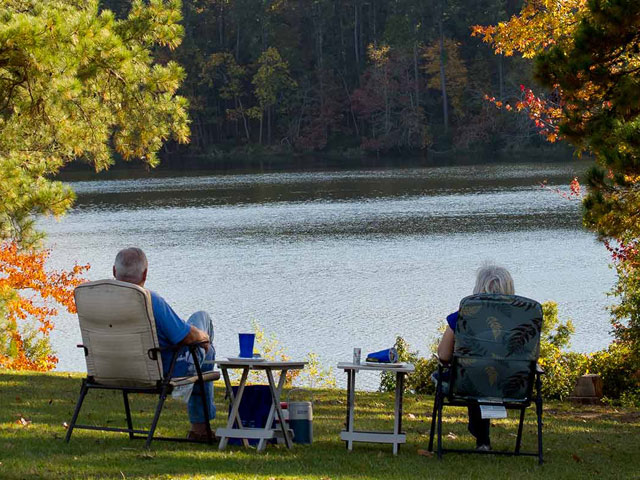 When it's time to get away from it all, head straight to Daingerfield State Park. Get lost on more than three miles of hiking trails that wind beneath 100-foot-tall pine trees, dive into the pristine waters of a lake, or simply admire all the tranquility and natural beauty of East Texas. Single and tandem kayaks, canoes, paddle boats, and flat-bottom boats can be rented year-round, while paddle boards are available from Spring Break through Labor Day. Fishing and camping are popular things to do at Daingerfield State Park as well.
While Daingerfield State Park is a fine place to visit year-round, spring and fall are particularly spectacular. In the spring, colorful wildflowers and blooming dogwoods cover the park in shades of blue, pink, and yellow.
Visit in the fall to see all the colors of autumn, as the sweetgums, oaks, and maple trees are illuminated in breathtaking shades of gold, red, and orange.
---
Fairfield Lake State Park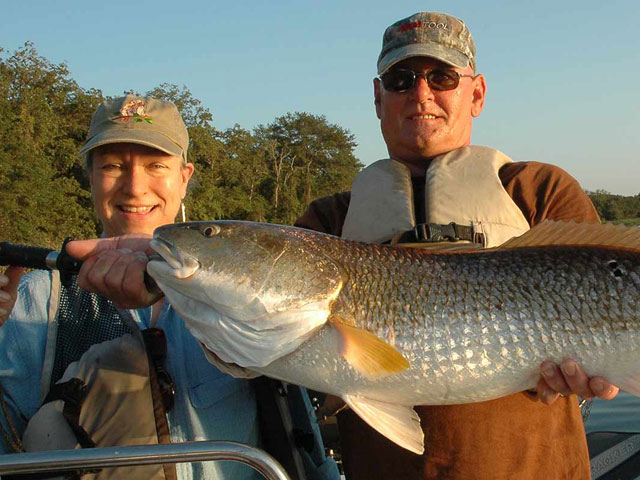 Home to grassland prairies and pine forests, Fairfield Lake State Park offers much to see and do. Hike the 0.7-mile Birdwatching Trail to see blue herons, ospreys, and bald eagles (in the winter). Meander through the forest on the more than five-mile The Dockery Trail. Stroll along the shoreline of the 2,400-acre Fairfield Lake to find the best spot to try your luck at hooking a largemouth bass or a catfish. From November through February, the park even hosts fishing tournaments every weekend.
Along with all the hiking and fishing, Fairfield Lake State Park has more than 120 campsites, ranging from primitive to one's offering electricity and water hook-ups. So spend the night under the stars and rest up, as you've got a world of adventure waiting for you once the sun rises.
---
Fort Boggy State Park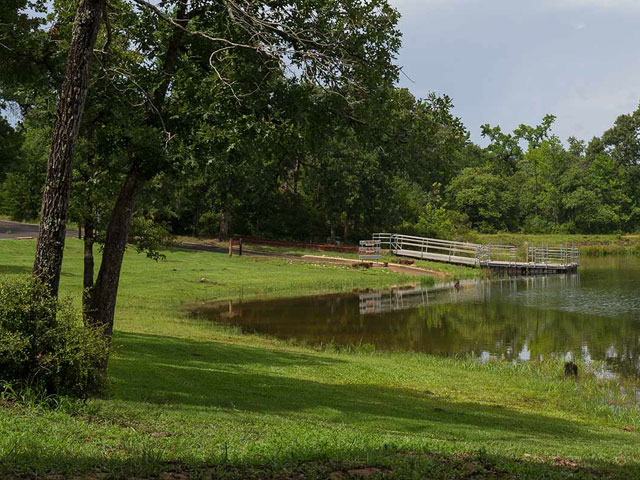 Escape to the picturesque confines of Fort Boggy State Park, where white-tailed deer, squirrels, foxes, and beavers live under the shade of oak, hickory, elm, sweetgum, pecan, and dogwood trees.
Given its diverse flora and fauna, there's no end to what you'll see as you explore the 1.5-mile hiking trail, go for a refreshing splash in the swimming area, and kayak or canoe in the 15-acre lake.
Speaking of the lake, it provides plenty of great fishing for largemouth bass, catfish, sunfish, and rainbow trout. Better yet, you can borrow rods, reels, and tackle boxes from the park for up to seven days.
With reservable campsites and cabins and a convenient location halfway between Houston and Austin, Fort Boggy State Park is an easy-to-reach escape back to nature.
---
Other Texas State Parks near Tyler
---
---