---
The Health Spa at Deer Lake Lodge
Deer Lake Lodge Resort & Health Spa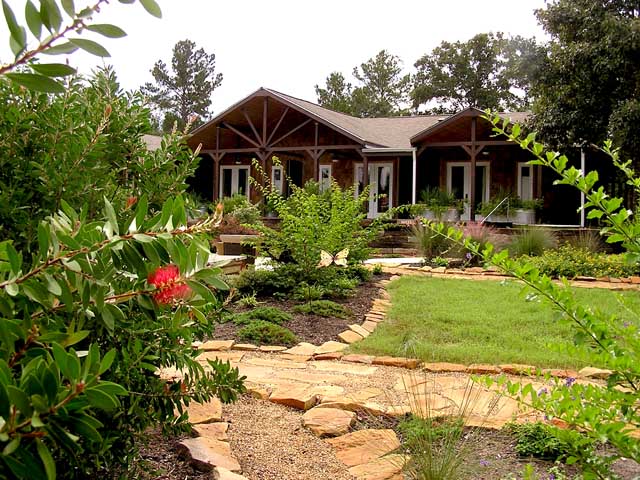 Is the hustle and bustle of life in the big city stressing you out? Do you feel the need to immerse yourself in nature's tranquil embrace? Relax and reset at the Deer Lake Lodge Resort & Health Spa, an all-in-one retreat set within the gorgeous forests of the Texas Piney Woods. Feel the tension melt away as you step into the heated saltwater swimming pool, savor a slower pace of life, and embark on a journey of physical and spiritual cleansing. Stay at Deer Lake Lodge and you will discover a happier and healthier you. Better still, you don't have to travel far. Located south of Montgomery near Conroe, The Woodlands, and Houston, Deer Lake Lodge is an easy-to-reach escape from all the stresses of modern life.
Your getaway begins and ends in your palatial suite or cabin that features rustic-chic furnishings, luxurious organic linens, and a fireplace, in addition to such modern amenities as a flat-screen TV and wireless internet. Choose a suite for its two full-sized beds and convenient location near the swimming pool, or opt for the secluded cabin and enjoy the view of the surrounding woods while you recline on the screened porch. Cabins come with your choice of two queen beds or one kind bed, making it a great choice for a romantic retreat or a weekend vacation with friends.
While Deer Lake Lodge's thoughtfully appointed units have everything you need to feel right at home, the Houston-area health and wellness retreat offers so much more. A great place to start is the spa, the only one in the Southeast that offers all four services of solely liquids, colonics, body works, and energy works. Regardless of whether you're looking to cleanse and detox or some good old-fashioned pampering, Deer Lake Lodge has you covered. Revitalizing facials, body scrubs and wraps, manicures and pedicures, acupuncture sessions, and massages are a few of the spa services that will heal your body and set your mind at ease.
With a relaxed body and an open mind, you'll be primed to take advantage of everything else Deer Lake Lodge has to offer. Work on your flexibility in a group or private yoga sessions, then learn everything you need to know about juicing, healthy eating, and nutrition in one of the resort's classes. Don't miss the health pro-led grocery store tour on which you'll learn how to choose nutritious foods (and the ones to avoid) so you can make good choices once you head home.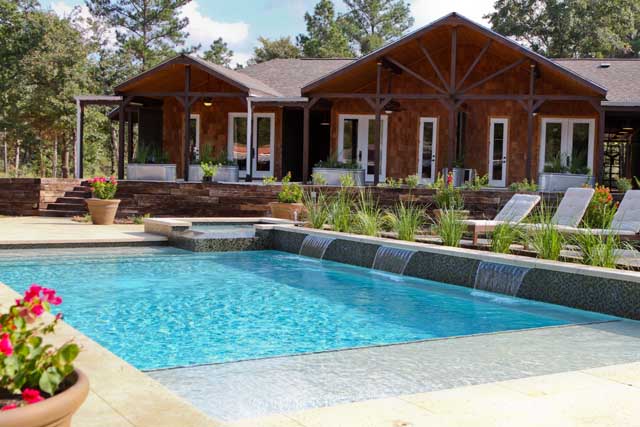 Whether you are searching for a stay at a health and wellness retreat in Texas, a romantic weekend getaway, help in losing weight and restoring good food habits, or for rest and relaxation, stay at Deer Lake Lodge. The resort's spa services and self-directed detox programs will refresh and revitalize, while its classes will have your body and mind feeling their very best.
For more information about Deer Lake Lodge, visit the resort's website.
---
---
The Health Spa at Deer Lake Lodge