---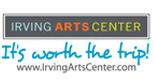 3 Ways to Safely Experience Irving Arts Center this Fall
Like the sunrise and sunset, there will always be a constant no matter what's happening in the world: art. You might think that you may not be able to experience awe-inspiring shows, theatrical productions, or the works of some of the world's leading artists, but that's not the case at the Irving Arts Center. Located in the heart of the Dallas-Fort Worth Area, the arts center is offering many ways you can enjoy the arts this fall. Read on to learn more.
---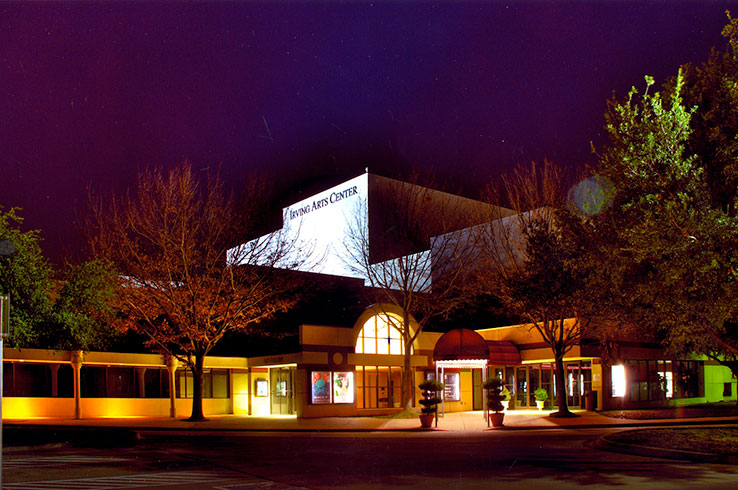 Catch a Socially Distanced Show
In this era of social distancing, you might think that catching a show is something you won't be able to do for a long time. Thanks to Irving Arts Center's upcoming series of performances, you can still see world-class talent safely. Enjoy plenty of space at each production, as the arts center is only selling a limited amount of tickets so you can keep your distance. Embark on a nostalgia trip at the Oct. 18 performance by Allan Conner, a versatile crooner who has shared the stage with the likes of The Beach Boys and Wayne Newton. If you're a fan of the symphony, get your tickets for Stands Apart: The Return of the Lone Star Youth Orchestra (Nov. 11), a production starring the area's most promising middle and high school musicians.
For more information about the Irving Arts Center's upcoming reduced-capacity performances, click here.
---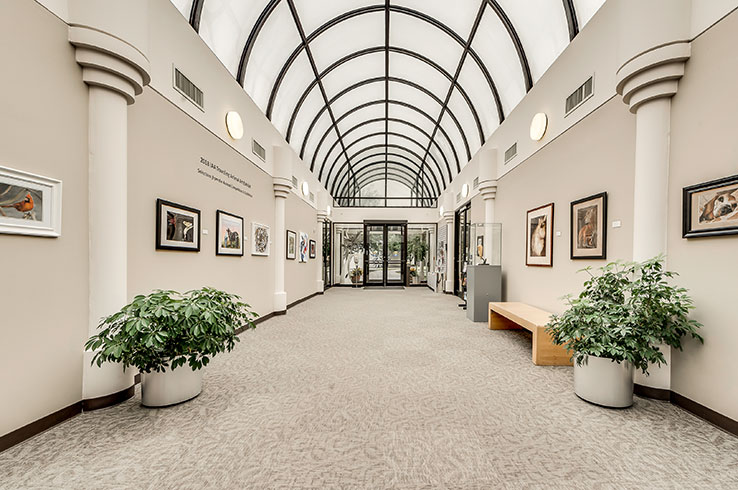 Make a Reservation to View the Galleries in Person
Although Irving Arts Center is closed to walk-in traffic, you can still see the galleries in person if you make a reservation in advance. Do so and you can explore the center's five distinct gallery spaces, some of which house two brand-new exhibitions. The first, Yuyi Morales: Soñadora, showcases the vibrant works of the award-winning author and illustrator that were heavily influenced by her upbringing in Mexico. Meanwhile, Signs, Symbols & Surfaces: Photographs by Lee Saloutos takes you on a journey through abandoned sites, ruins, and tumbledown buildings, offering a unique perspective along the way.
Admission to Irving Arts Center is free, but advanced reservations are highly encouraged. Reserve your time here.
---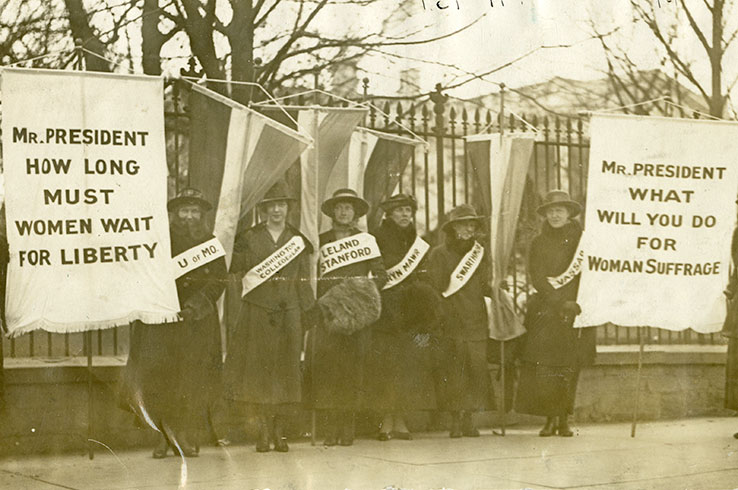 View Great Works of Art from the Comforts of Your Home
Not quite ready to venture out? You can still admire a captivating selection of the Irving Arts Center's exhibits online. View such exhibits as Votes for Women: A Portrait of Persistence, a poster exhibition by The Smithsonian Traveling Exhibition Services (SITES) that aims to expand visitors' understanding of the suffrage movement in the United States. The 20th Annual Art Connection Members Show, on the other hand, features works from local artists in a variety of mediums. The exhibition includes artwork which answers to this year's thematic challenge: a reflection upon the current state of the world, addressing topics such as the COVID-19 pandemic and ongoing protests against systemic racism.
Irving Arts Center also offers 360-degree tours of a selection of other exhibits currently on display at Irving Arts Center such as an exhibition of prints by Steven Foutch, Assistant Professor of Printmaking at the University of Dallas. Check out this, and the other virtual exhibits here.
We may be in the midst of a global pandemic, but that doesn't mean you can't enjoy truly world-class art thanks to Irving Arts Center's streaming shows and online tours. Learn more about the art center's offerings and plan your virtual visit here.
About the Author: James Waterson is the head writer and content specialist for Tour Texas. When he isn't writing about the many great places in the state of Texas, he's planning his next epic adventure in the Lone Star State.
---
---