---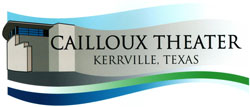 Cailloux Theater in Kerrville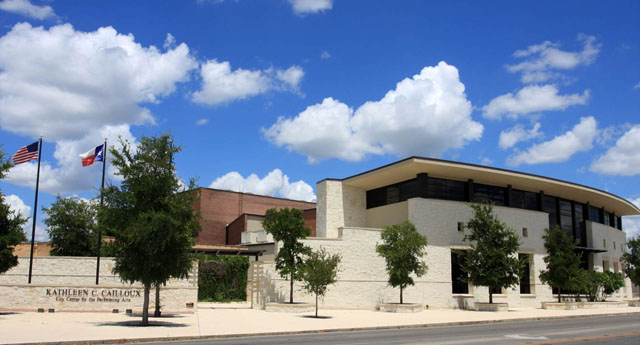 Head to the outskirts of historic downtown Kerrville just a few blocks from the beautiful Guadalupe River and you'll encounter a world-class performing arts center that any big city would be proud of. Seating 800 in its state-of-the-art auditorium, the Cailloux Theater hosts everything from plays and musicals to school events and symphonies throughout the year. The theater also attracts some of the world's finest musicians to Kerrville, making it a must visit while you're here in the Texas Hill Country.
When you want to see the best national and international travelling acts in the region, the Cailloux Theater is the place to be. Its Performance Series showcases the incredible talents of dance groups, bands, and more in six annual shows. Performers like Ted Vigil, Steve Weisberg, The Four Freshmen, and the Russian Folk Festival led by Nikolai Massenkoff have illuminated the theater's stage in the past, with each season bringing an abundance of new surprises. While the performers are well worth seeing, the theater makes catching a show here even more enjoyable thanks to its clear sight lines and incredible acoustics.
Along with its Performance Series, the Cailloux Theater hosts the Symphony of the Hills, a 75-member professional symphony orchestra based in Kerrville. Every year, the symphony presents five concerts from October through April that range from classical to contemporary, with an annual holiday show conducted in early December. Previous shows have featured the music of Star Wars and Superman composer John Williams, Mozart, Beethoven, and hits from Hollywood flicks and Broadway favorites.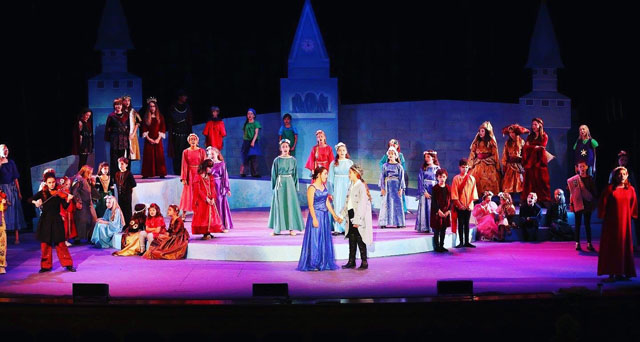 The Cailloux Theater is just one of two venues at The Kathleen C. Cailloux City Center for the Performing Arts. Also onsite is the VK Garage Theater, an intimate setting where local theater group Playhouse 2000 performs. Watch Kerrville's best actors act in popular dramas and musicals like Footloose and Little Shop of Horrors.
Want to see a great show? Check out the Cailloux Theater's upcoming schedule and plan your visit to one of the top attractions in Kerrville today.
---
---