---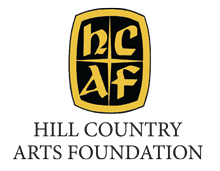 Hill Country Arts Foundation in Ingram
Our Mission
To provide a center for the arts that promotes education and community involvement in the arts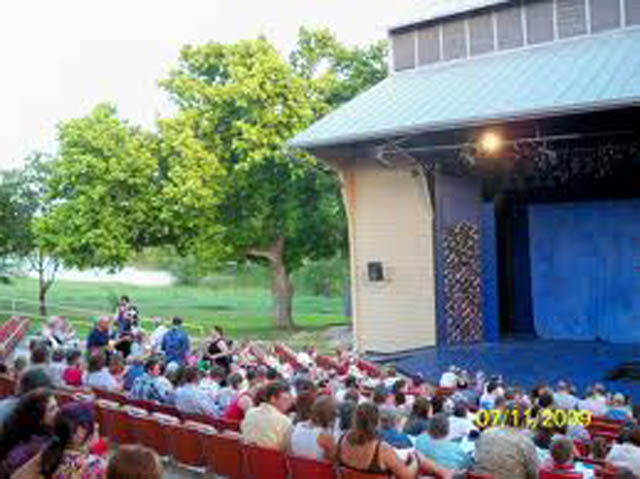 In the middle of the 20th century, an extraordinary vision became reality at nature's crossroads where Johnson Creek elegantly merges with the Guadalupe River. A small group of people, united by their love of the arts and the beauty of the Hill Country, envisioned creating a place for the education of the arts, visual art exhibitions and theatrical performances. A place where families could come together and explore their individual talents. Ideas appeared and took flight like the fireflies that twinkle here on the summer evenings, but it has been the hard work and commitment of many that have given way for the visionary entity known as The Hill Country Arts Foundation.
Actors, singers, directors, musicians, and technicians enjoy performing on the Hill Country Arts Foundation's Smith-Ritch Point Theatre, a 500-seat outdoor amphitheater with the Guadalupe River as the backdrop and the moon and stars as the ambient house lighting. When the season turns, theatre productions move indoors to our intimate Elizabeth Huth-Coates Indoor Theatre,which seats about 100 people.
Artists of all media types teach and learn in the creek-side studios. The Duncan-McAshan Gallery hosts exhibitions that range from classroom work to national juried shows.
2019 marks the 60th anniversary of the Hill Country Arts Foundation, thousands of people will join in the celebration by participating in the year's programs by taking a class, auditioning for a part, volunteering to be an usher or docent, building a set, painting a personal masterclass in our very own Atelier, throwing a pot…and a thousand other things.
But now the HCAF especially needs your commitment expressed as your membership. It is our members who have sustained the organization and its programs throughout its many years, and they are vital to the HCAF's future and the strength of its programs.
---
---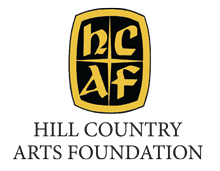 Hill Country Arts Foundation
120 Point Theatre Road
Ingram, TX 78025
(830) 367-5121
www.hcaf.com/