---

Briscoe Western Art Museum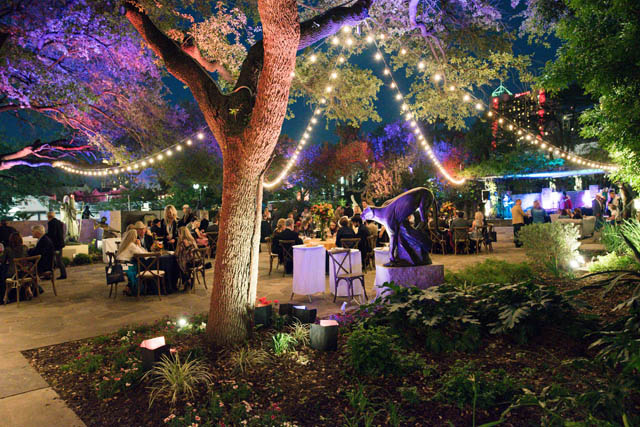 With its breathtaking landscapes, diverse peoples, and captivating history, the American West has long inspired artists and influenced cultures around the world. Experience some of the finest works in Western art at the Briscoe Western Art Museum in San Antonio.
Located just a brief walk from the San Antonio River Walk, the museum celebrates the art, heritage, and tall tales of the West. Explore its galleries and you'll discover the magic and allure of this one-of-a-kind region.
Your journey begins before you enter the museum. Take a moment to regard the impressive limestone façade of the building, which was originally the Central San Antonio Public Library that opened in 1930. Then step inside to travel back in time.
The museum's first level is a showcase of the history of the American West. Admire ancient Native American art and more as you discover how the region's many cultures helped shape it into what it is today. On the second level, you'll marvel at paintings and sculptures that depict the romance and mystery of the West. Finally, the third level's exhibits are a study in movement, from the geological forces that have shaped the region's mountains to the migration of people and the establishment of highways and railroad tracks.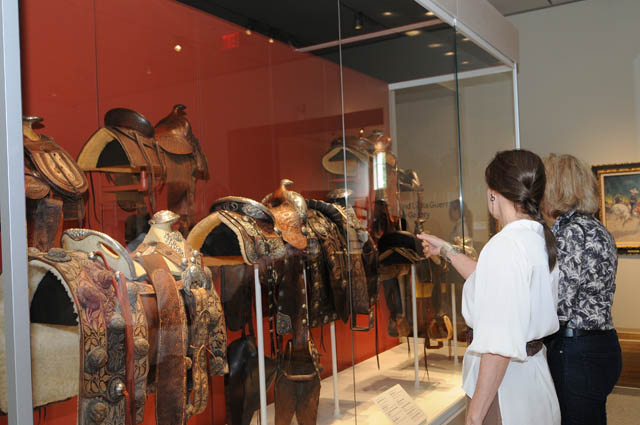 Along with the Briscoe Western Art Museum's permanent exhibits, the museum features a rotating selection of its newest art and artifacts in its New Works Gallery. Then step out to the McNutt Sculpture Garden and you'll see bronze sculptures depicting iconic Western figures crafted by some of the top artists around.
The museum also features temporary exhibits throughout the year, as well as the Night of Artists Public Exhibition & Sale from March through July, which showcases as many as 280 works by nearly 80 of the country's leading Western artists.
Immerse yourself in the rich artistic and cultural traditions of the American West at the Briscoe Western Art Museum, one of the top museums in San Antonio. Plan your visit here.
---
---

The Briscoe Western Art Museum
210 W. Market Street
San Antonio, TX 78205
210.299.4499
www.briscoemuseum.org