---

Briscoe Western Art Museum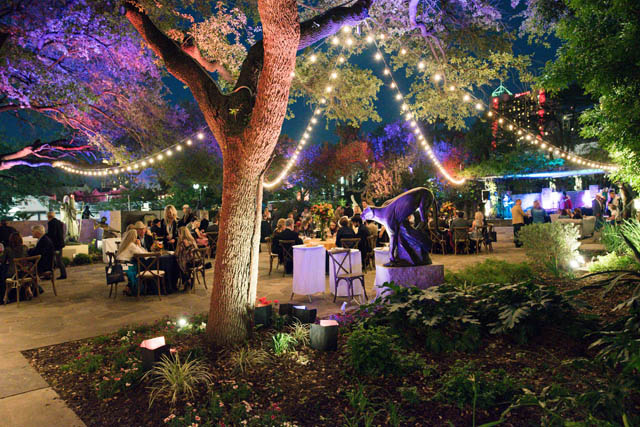 The West Starts Here
Nestled on the banks of the San Antonio River Walk, the Briscoe Western Art Museum showcases the American West. With 14 galleries on three levels, the Briscoe is a repository for art and artifacts related to a broad concept of the American West, including paintings, sculpture, Native American art, Spanish and Mexican colonial era art, Western folk art, artifacts, and photography.
Founded in 2013, the Briscoe embraces a mission to preserve and interpret the art, history, and culture of the American West through engaging exhibitions, educational programs, and public events reflective of the region's rich traditions and shared heritage.
The Briscoe is name in honor of Texas Governor Dolph Briscoe, Jr., and his wife Janey Slaughter Briscoe. They envisioned a museum that would share the story of Western heritage and the West's diverse people, landscape, and wildlife.
From the works by renowned Western artists, such as Charles Marion Russell, Frederic Remington, and W. Herbert Dunton, to saddles that belonged to Western icons Roy Rogers, "Buffalo Bill" Cody, and Pancho Villa, the Briscoe's collection is wide-ranging. Visitors can learn more about the Spanish and Mexican colonial eras through art and artifacts that include General Santa Anna's sword, a sixteenth-century silk and embroidered Spanish saddle and Comanchero jacket.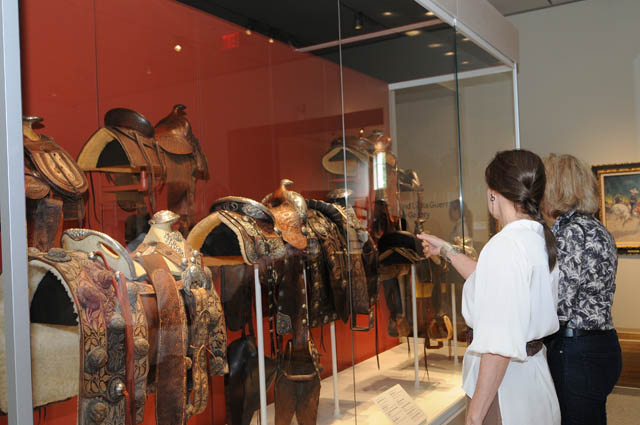 The Briscoe campus occupies an acre and a half of land that include the three-story Jack Guenther Pavilion, used for event rentals and programs, and the outdoor McNutt Sculpture Garden.
You will hear many cities claim to be the birthplace of the West, but without San Antonio and South Texas, the West as we know it would not exist.
The Briscoe is open Thursday through Monday, 10:00 a.m. to 5:00 p.m. and closed to the public Tuesdays and Wednesdays. Admission is free for children 12 and under and for active duty members of the military.
Visit us online at briscoemuseum.org. Follow the Briscoe on social media, @BriscoeMuseum
---
---

The Briscoe Western Art Museum
210 W. Market Street
San Antonio, TX 78205
(210) 299-4499
www.briscoemuseum.org