---

Clark Gardens Botanical Park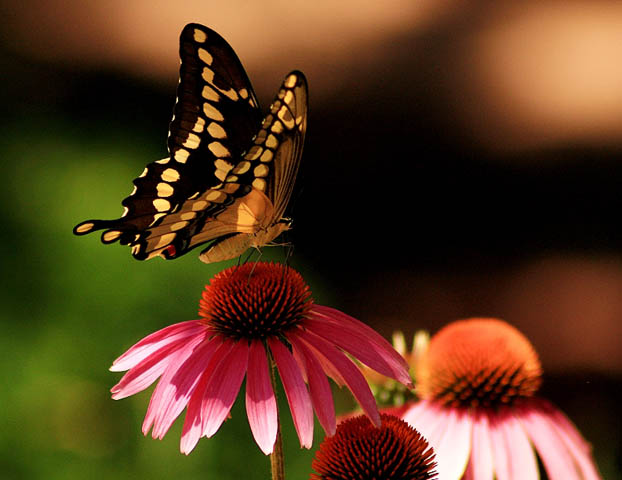 Escape to the tranquil Clark Gardens Botanical Park in Weatherford, where you'll walk through lush gardens that harmonize with the native landscape. Admire thousands of blooms and spot the local wildlife as you explore the garden's 50 acres that are also home to running G Scale model trains and one of the largest historic tree trails in the U.S. With all its natural splendor, it's no wonder Clark Gardens is popular venue for outdoor weddings.
There are plenty of colorful reasons to visit Clark Gardens multiple times throughout the year. Check the bloom dates for a list of what to expect February through November. The list of flowering plants runs the gamut from daffodils and tulips to cactus and water lilies, and the iris garden is nationally recognized with more than 4,000 varieties, typically peaking mid-April to early May.
Soothing waterfalls and placid ponds set a soothing backdrop, while the vibrant peacocks, blue herons, butterflies, swans, and ducks always offer something new to see. Bring a sketchbook, watercolors, or a camera and capture the beauty surrounding you. Pack a picnic and enjoy lunch at one of the pavilions. Leashed dogs are also welcome on your walk through the park. Don't miss the G Scale model trains meandering along 700 feet of track, making a stop at Clark Station, an incredible tiny town with buildings made of plant materials like cinnamon sticks, acorns, pinecone scales, and poppy seeds.
Take the tour through the Historic Tree Trail at Clark Gardens, home to 86 historic trees of national significance. These trees were grown from a seed or cutting from the American Forest Historic Tree Nursery, and include direct descendants from the Napoleon Weeping Willow, Alamo Live Oak, Moon Sycamore, Helen Keller White Oak, Chief Logan American Elm, Appomattox Honey Locust, and The Stamp Act Sycamore Tree, among others.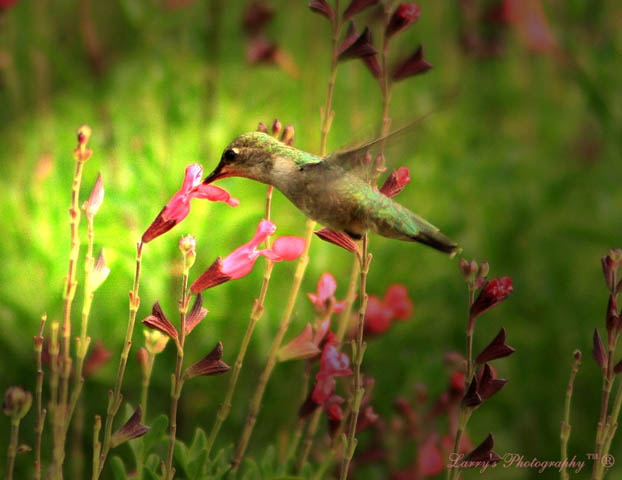 When you're ready to say "I do," Clark Gardens provides a stunning setting for a wedding. Have your ceremony in the shade of towering trees surrounded by fragrant blossoms. There are numerous wedding venues throughout the property to choose from, like the chapel with stained-glass windows, the Bowling Green lawn, the East Tent, and the Channel Garden that has water fountains and seating for up to 400 guests.
Keep in mind, Clark Gardens has seasonal hours and requires advance reservations in summer and winter months. It's also a participating garden in the American Horticultural Society (AHS) Reciprocal Admissions program. This botanical park is without a doubt one of the prettiest attractions in Weatherford that you should definitely check out on your next North Texas vacation.
---
---