---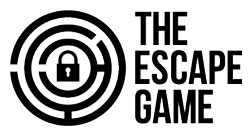 The Escape Game Grapevine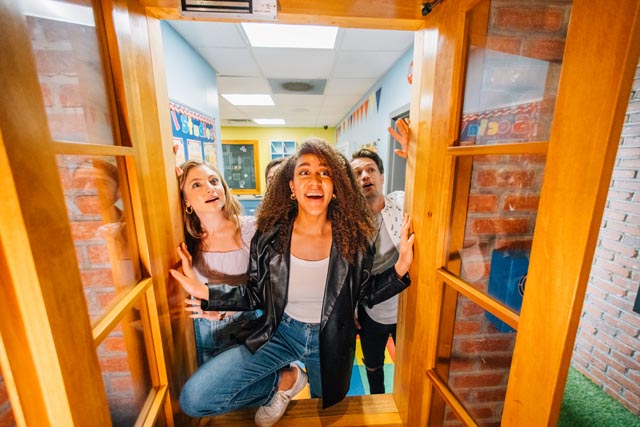 Historic Grapevine says it's aged to perfection. The Escape Game Grapevine is one of the earliest American escape rooms, and it's aged to perfection too! Nationwide, The Escape Game has garnered thousands of five-star reviews. The Escape Game Grapevine, in the greater Dallas-Fort Worth area, is ready for you to tackle one of its uniquely themed, multi-room adventures!
The Escape Game Grapevine is conveniently located in Grapevine Mills Mall, North Texas' largest shopping center with plenty of eateries and shops. Whether you're taking your first crack at escape rooms or you're a seasoned veteran, The Escape Game Grapevine offers a variety of rooms to suit your experience level. Search for clues, decipher codes, find hidden messages, and get help from a Game Guide if you're stuck. With super sleuthing and teamwork, you'll be free to toast your success at a nearby tasting room.
Grapevine's Escape Games
You can choose from four different games based on theme, difficulty, or number of players. All rooms allow a maximum of eight players except for Playground, which allows 12 participants. All games give you 60 minutes to complete your mission or escape.
From easiest to hardest, there are multiple scenarios you'll find at The Escape Game Grapevine.
Coach Robbie's kickball tournament and the start of summer vacation are just an hour away in Playground. You can kiss both goodbye unless you finish your 4th-grade assignments before the final bell. Here's the wringer — this classwork is unlike any you've ever seen!
In this scenario, Clyde Hamilton left you a fortune in his prospector's cabin. Clyde loved a good treasure hunt, so he left you cryptic messages to find your inheritance. The clock's ticking and the greedy townsfolk will soon be beating down the door to find your pot of gold.
As special agents, your mission is to recover a stolen Monet painting in The Heist. It was an inside job and the museum's curator, Vincent Hahn, stashed it in his private office. Can you break into his secret gallery and slip out with the artwork before he returns?
In Prison Break, you begin behind bars in two grungy jail cells. The warden says, "beat me at my little game and you'll earn your freedom." To escape and get a full pardon, you'll need to work together. Does your team have what it takes?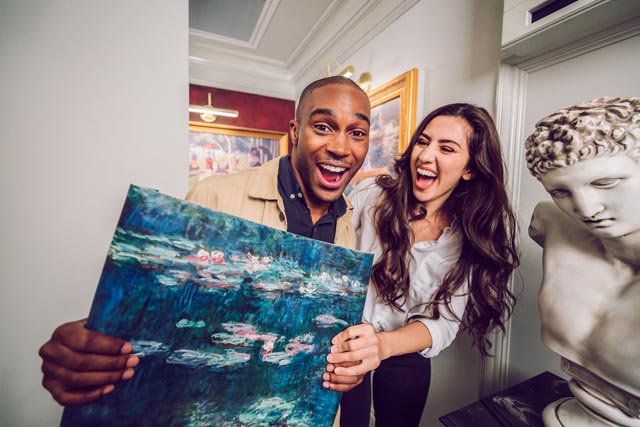 How to Beat Escape Game Rooms
According to Game Guides, teamwork is key. You don't have to invite the smartest people you know to the escape room. Bring along friends with street smarts and common sense. Genius comes in different flavors!
For more Game Guide advice, check out the Ultimate Guide on How to Beat an Escape Room, then head to The Escape Game Grapevine with your fellow geniuses. For more information and to book your fully immersive adventure, please visit The Escape Game Grapevine's official website. The clock's ticking. What are you waiting for?
---
---