---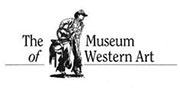 Museum of Western Art
Tour Texas Travel Tip: Want to visit the Museum of Western Art right now? Get a preview of what your experience here will be like on this virtual tour.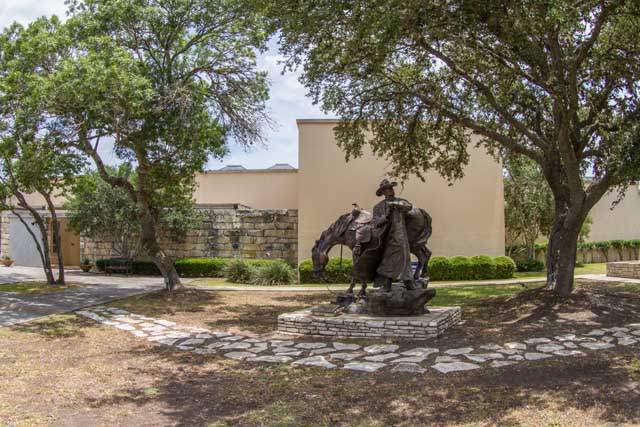 No other period in American history has captured and held for so long the imaginations of historians, writers, and artists like the age of the West. The solitary cowboys, stoic Native Americans, and hardy women of the range have all inspired countless homages to this era with their intrepidness and fortitude in the face of difficult circumstances. At the Museum of Western Art in Kerrville, that heritage is preserved and celebrated through permanent and special exhibits of works by many of the most celebrated Western artists.
Originally known as the Cowboy Artists of America Museum, the Museum of Western Art houses approximately 150 Western-themed sculptures, 250 paintings, and many artifacts from the era. The works of George Phippen, co-founder and first president of the Cowboy Artists of America, along with original CAA members John W. Hampton, Joe Beeler, and Fred Harman, are in the museum's permanent collection, along with other notable artists including wildlife painter Robert Lougheed, illustrator Harold Von Schmidt, Newbery Medal-winner Will James, and master sculptor Oreland Joe.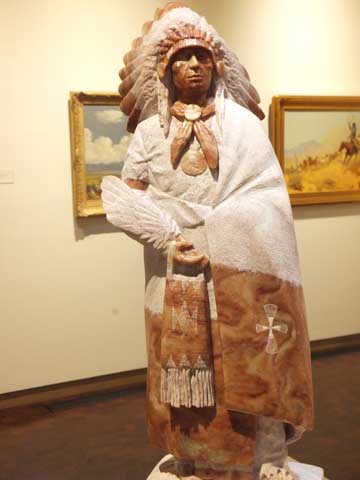 Special exhibitions are on display throughout the year, including a popular Artist of the Month. In the Journey West Children's Gallery, young visitors explore an interactive display of life on a wagon train in the 1840's, where they'll find period costumes, a teepee, and a covered wagon. Kids and adults alike can also participate or attend events, workshops, lectures and tours hosted by the museum in their ongoing efforts to educate the public about Western heritage. The museum's 4,000-tome library has proven an invaluable resource for researchers including popular authors Larry McMurtry and James Michener, with books and periodicals dating back to the mid-19th century.
Even the museum itself is a work of architectural art. Designed by distinguished Texas architect O'Neil Ford, the building is reminiscent of a hacienda, with a handcrafted boveda ceiling, mesquite wood and Saltillo tile floors, and life-sized bronzes dotting the grounds. Also outside are a pavilion and casitas where the museum holds workshops and other arts education events.
Located in the heart of the Texas Hill Country 65 miles northwest of San Antonio, the Museum of Western Art is a top attraction in Kerrville. Visit the museum to experience the American West in its heyday and see how the legend still lives on today.
---
---