---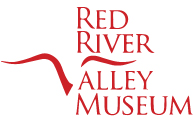 Red River Valley Museum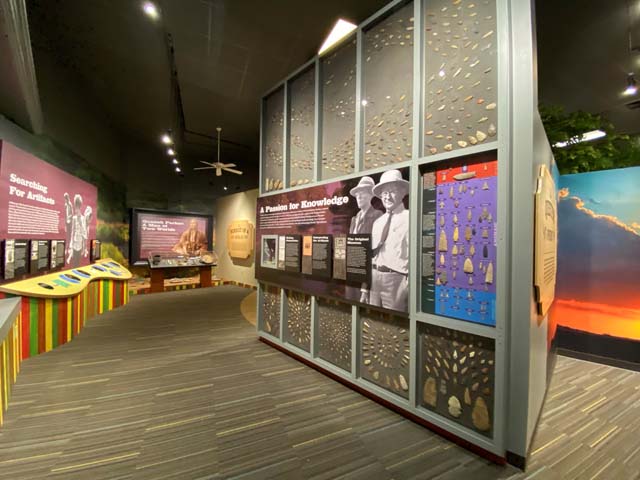 Step back in time while immersing yourself in the rich culture and history of North Texas when you visit the Red River Valley Museum in Vernon, Texas. -Explore educational and interactive exhibits, fossils, native artifacts, and 10,000 years of rich and colorful Texas history in this vast collection 25 years in the making. Whether you're visiting alone or with the whole family, you'll find something for archaeologists and explorers of all ages.
The Red River Valley Museum is broken into four galleries that cover everything from the age of the dinosaurs to present-day life in Wilbarger County. Start by checking out an extensive collection of prehistoric fossils and artifacts uncovered over a 25-year period in the Red River Valley area of North Texas at the Berry History and Science Gallery. Your journey through history with exhibits that showcase the Great Western Cattle Drive and the history and development of the area's main sources of income, the agriculture and oil industries.
Have you ever imagined seeing a lion while on safari or a mighty polar bear in the Arctic Circle? You can do both when you visit the Bond Trophy and Game Gallery! Lions, tigers, bears, and more await visitors in this Texas-sized collection of animals from around the world. See this astonishing assortment of creatures exhibited in their natural habitats. The Bond Gallery contains more than 130 + animal species as well as educational exhibits that teach visitors about the importance of conservation and the human impact on endangered species and repopulation.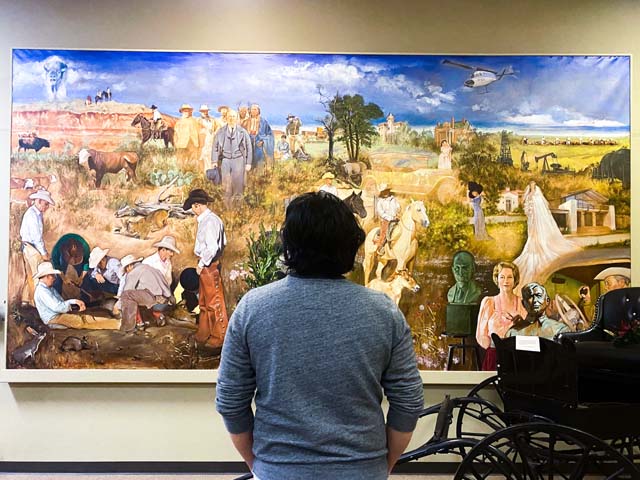 Discover the history of the ranching industry in Wilbarger County and what it means to be a "real" cowboy when you ride into the Waggoner Gallery. Here you'll be immersed in the inner workings of life on The Waggoner Ranch. Spanning more than 530,000 acres and six counties, it came to be known as "the largest ranch in the United States under one fence!"
Wrap up your day of excitement and adventure by moseying on over the Wright Gallery which features a rotating exhibit space that showcases a variety of artists from across the nation. The Wright Art Gallery also holds the Annual RRVM Art Show every summer along with the museum's permanent collection of fine art.
---
---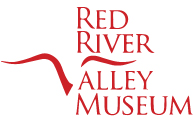 Red River Valley Museum
4600 College Drive
Vernon, TX 76384
(940) 553-1848
www.rrvmuseum.org