---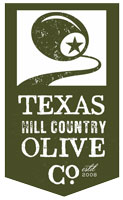 Texas Hill Country Olive Co. in Dripping Springs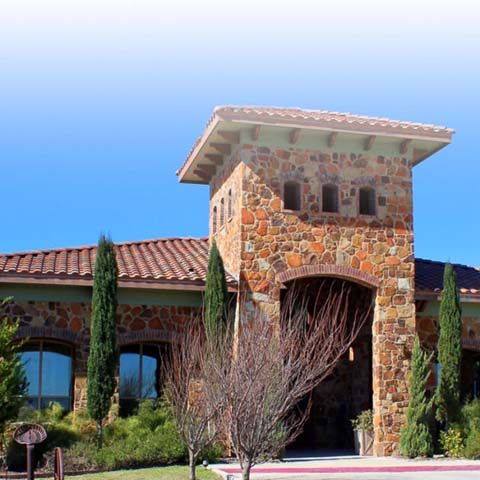 Move over, Texas Tea; there's a new oil in town. The last few years have been a boom time for olive oil production in the Lone Star State, and one company in particular has been leading the way. Since its first planting in 2009, the Texas Hill Country Olive Co. has grown to become the most awarded olive oil company in Texas. During that time, the only certified organic olive orchard in Texas has developed a signature line of extra virgin olive oils made from trees in the Lone Star State and California. There's no better place to get acquainted with this fast-growing Texas industry than in the lovely Hill Country town of Dripping Springs.
While olive oil is sold in just about every store, Texas Hill Country Olive Co. owners and 3rd- and 4th-generation Italian immigrants John and Cara Gambini invite you to let your taste buds be the judge. Inside their Tuscan-style tasting room, sample the wide variety of delicious homegrown olive oils and balsamic vinegars at the two tasting bars. Be warned: after you've tried their offerings made with crushed garlic, lemon, or jalapeño, you certainly won't be happy with the stuff from the grocery store ever again.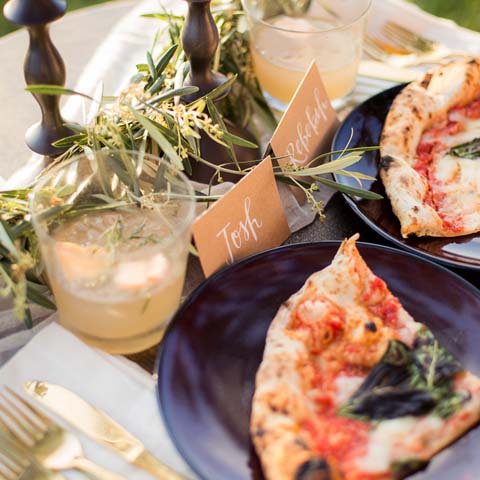 If the tasting room only whets your appetite, head for The Bistro at the Orchard. Order from the bistro's selection of "lite bites" like cheese, hummus, and crackers; lunch options including soups, salads, and sandwiches; refreshing drinks; and desserts. The bistro also serves locally made wines priced by tasting, glass, or flight. When (not if) you taste something you love, pick up a bottle of it in the gift shop to elevate your home-cooked meals to the next level. They even carry gourmet food items, kitchen accessories, and bath products that feature their olive oil as a key ingredient.
On Fridays and Saturdays, the company offers guided tours of its facility and orchard that gives you an up-close look at the inner workings of the business. John or Cara will regale you with the backstory of how their entire family pitched in to get this labor of love off the ground, and explain the equipment and processes that go into making their products. The 30-minute tours run four times in the afternoon of each day, and you can pre-purchase lunch as part of the tour. Private tours can also be scheduled during the week, and events such as birthday parties, rehearsal dinners, and corporate events may be booked as well.
Even if you can't make it to Dripping Springs, you can bring the authentic olive oil to you via the company's Best Fresh Club. You'll receive quarterly shipments of various oils and vinegars curated just for you, or you can customize your own collections. They'll have to tide you over until you can visit the Texas Hill Country Olive Co. for yourself to see how they're creating some of the best olive oil in the country.
---
---