---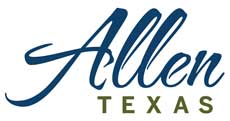 Things to Do in Allen
They say if you're bored then you're boring. If that's true, then you'll be downright ebullient when you visit Allen. The city has tons of entertainment, and all the fun things to see and do in McKinney, Plano, and Dallas are just a stone's throw away. So go ice skating, wakeboarding, shopping for a new dress, or eat barbecue until your belly is full. These are just some of the top things to do in Allen, an inviting getaway in the Dallas area.
---
Go Shopping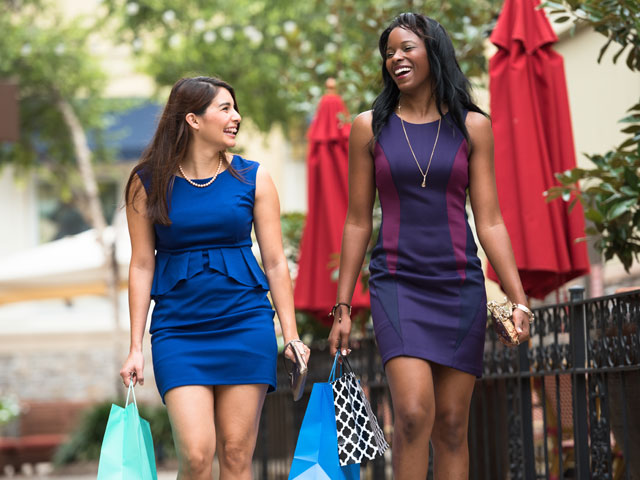 While you're using your visit to Allen as a respite from the routine, why not take the opportunity to buy something that's not gas or groceries. You know, something fun. Allen has several centralized shopping spots that don't require you to spend all your time in a hot car, burning gas, and searching for parking. Bargain-hunters come from all over the Dallas and Fort Worth area for great deals on designer items at the stores at Allen Premium Outlets, such as Gap, Adidas, Kate Spade, and J. Crew.
The Village at Allen offers a similarly strong crop of high-quality merchandise, and your shopping experience is enhanced by artwork, a dog park, interactive fountains, a hedge maze, a garden, and green spaces.
Finally there's Watters Creek at Montgomery Farm, a retail area that combines boutique stores with a lovely setting, complete with a flowing creek and duck pond. Watters Creek is also where the free Concerts by the Creek performances take place in the spring and fall.
---
Swing, Shred, and Splash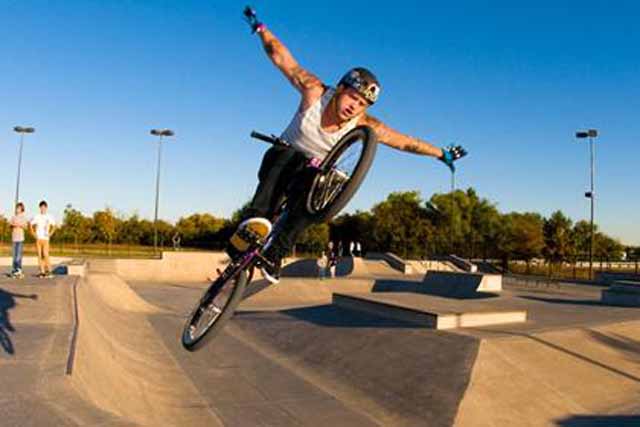 If being active is your way of relaxing, Allen has several exciting locales for you. Helmets and knee pads are strongly recommended for the high-octane fun at The Edge Visitor Center, which has hockey rinks, a BMX track, and a 38,000-square-foot skate park. The folks at Hydrous Wake Park insist you wear a helmet as you bust moves on a cable-pulled wakeboard at this unique attraction. To slow down a bit, but raise the competition factor, make for Allen's Topgolf location. Blast drives from the second story at giant targets and battle your friends to see who's the most accurate, the farthest hitter, or maybe just the luckiest. Are you a golfing purist? Then play a round at The Courses at Watters Creek, where you'll find a championship golf course, as well as nine-hole and six-hole shorties for squeezing in a quick round.
---
Enjoy the Arts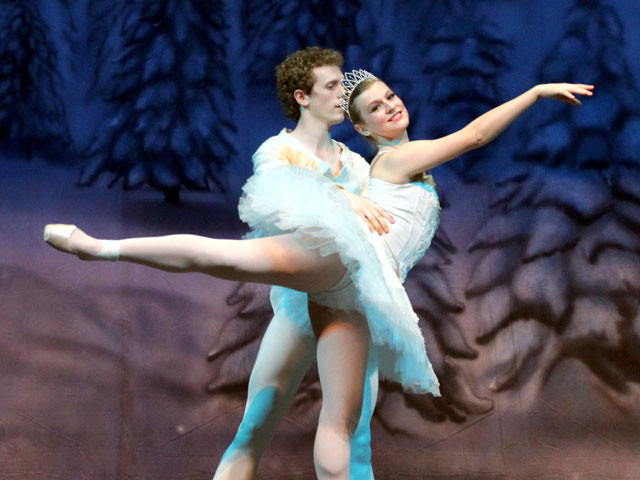 Stay in Allen and you'll have access to lots of mediums for creative expression thanks in large part to the Allen Arts Alliance. Member organizations include the Allen Philharmonic Orchestra & Symphony Chorus, which conducts a variety of concerts, including a family concert series, a youth concert, and an annual free outdoor concert for Memorial Day. Meanwhile, the Allen Civic Ballet provides quality ballet performances and even classes at affordable rates. Non-professional actors get in on the fun at Allen's Community Theatre, where you can catch half a dozen two-week shows that range from beloved classics to gems you haven't heard of yet. There's even an Allen Quilter's Guild that provides workshops for lovers of the craft of quilting.
---
Root for the Home Team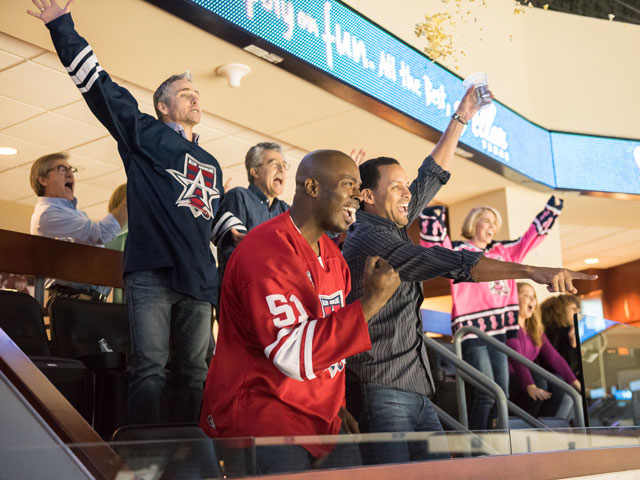 Some of the most exciting events in town happen at the Allen Event Center, a modern venue with more than 6,000 seats. Some of the biggest names in music bring their nation-wide tours to Allen to play on this stage, so you don't have to go far to listen to a world-class concert. Yet the center is probably best known to Dallas and Fort Worth sports fans as the home of three local minor league teams: the Allen Americans of the Eastern Central Hockey League (ECHL); the Dallas Sidekicks of arena soccer; and the Texas Revolution indoor football team. Whichever sporting event you choose to attend, you'll see non-stop action courtesy of some of the best up-and-coming athletes around. With free parking and not a bad seat in the house, it's a great place to spend an evening cheering your heart out.
---
---