---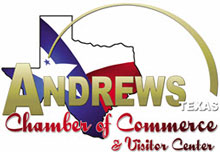 Andrews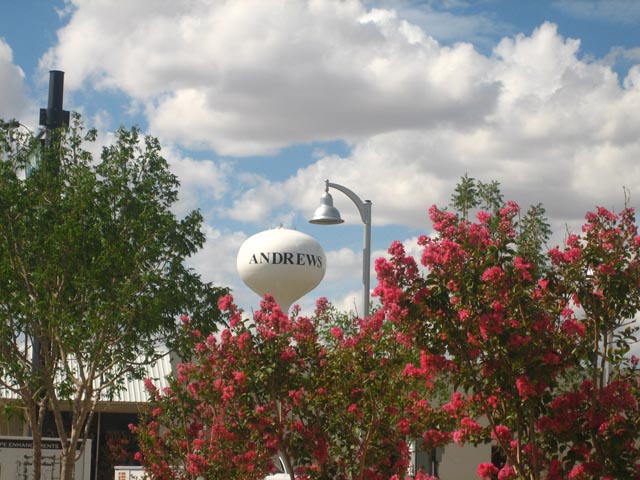 There's a lot to love about Andrews, Texas. A charming small West Texas town known for its hospitality, it offers visitors serene landscapes, spacious sunset views, and plenty of wide-open sky for stargazing. There are a variety of festivals, activities, and attractions to ensure your experience is a memorable one.
One of the major oil-producing counties in Texas, Andrews has produced more than 2 billion barrels for this important industry. The town was founded in 1908 and although cotton production and cattle ranching gave Andrews its start, it eventually became a leader in oil production. Andrew's Legacy Park Museum is a great place to learn more about how Andrew's past helped shape its community today.
Nestled between the Permian Basin and the South Plains, Andrews is situated in a geologically ancient area formed during the Permian Period, approximately 280 million years ago. Archeologists discovered Angostura arrowheads in the area believed to be from an aboriginal population from as early as 6,000 – 4,000 B.C. There are also records of Andrews County and the indigenous Native Americans, along with pottery sherds, also known as a potsherd, and other findings excavated from various campsites from the Anasazi Navajo, from around 900 A.D. Later in Andrew's history, the well-known Apache and Comanche tribes occupied this region of West Texas.
Although Andrews has an interesting historic past, its natural beauty is the reason visitors come to stay. Popular parks like Wetlands Park, Carter Park, and Lakeside Park make it easy to embrace the great outdoors and to truly take in the idyllic sites of the surrounding area. Fishing, hiking, and birdwatching are just a few of the activities families can take part in on their visit to Andrews, TX.
For seasoned linksmen, the Andrews County Golf Course offers a challenging but enjoyable outing, with narrow fairways and water in play on more than half of the holes. After a fun day of golfing, make your way to Andrew's Splash Park to cool off and lounge out. Be sure to bring the kid along with you, too. There is a toddler splash pad and play area along with a diving board, large water slide, snack bar, and plenty of shaded areas to relax.
A special Andrews festival to keep on your radar for April is their annual marquee event, the Wild, Wild West Fest. This unique festival celebrates diversity and history of the Wild West with a state-sanctioned BBQ cookoff, petting zoo, car show, cornhole tournaments, live Western gunfighters, the Heart of America Carnival, and over $10,000 in cash and prizes. Best of all, it is completely free and family friendly.
Visit Andrews, TX for a fun and family-friendly West Texas getaway.
---
---