Page Archived
You have reached an archived page on TourTexas.com. Please use the search bar above to view other Texas content or reach out directly to the destination, attraction, accommodation or event shown on this page for up to date information.
---
Richardson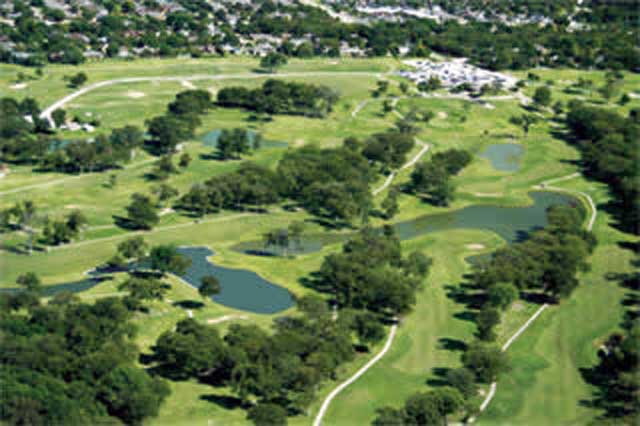 Nestled just north of Dallas, the bustling city of Richardson is a fantastic destination for those who love shopping, reveling in the great outdoors, and enjoying art in its many forms. Known around the country as the Telecom Corridor because of its more than 500 tech and telecommunications companies, it may be easy to overlook Richardson as a place to getaway. Yet with its sprawling shopping centers, one-of-a-kind festivals, and abundance of verdant parks, it has plenty of appeal for everyone. Due to its ideal location along the Dallas Area Rapid Transit line, it's also easy to get to Richardson or use it as a home base for exploring all the Dallas and Fort Worth Metroplex has to offer.
Sprawling high-end shopping centers are either in or near Richardson, making the town a hotspot for those looking to indulge in some retail therapy. In fact, two of the largest malls in Dallas (NorthPark Center and Galleria Dallas) are just a stone's throw away. Browse the high-end stores at either mall, or find your way to the Allen Premium Outlets to see if you can get a good deal. Meanwhile, CityLine DFW offers a walkable outdoor mall complete with a selection of restaurants and a movie theater. If you prefer shopping for vintage items, check out the Richardson Mercantile, proprietors of off-the-wall items, such as antique rocking horses, hand-sewn pillows, bird cages, and watercolor paintings.
Beyond the sales racks and retail spaces, you'll find plenty of places to get outside and enjoy the beauty of North Texas. Richardson is home to 30 parks, some of which are connected by a long hiking and biking trail that stretches for miles. Check out the Spring Creek Nature Preserve to see migratory birds and blooming wildflowers, or take your youngsters to play on the animal sculpture playground at Galatyn Park Woodland Preserve. Do you always pack your golf clubs when you go on vacation? Richardson has you covered. Book a tee time at Sherrill Park, home to two nationally-ranked 18-hole golf courses that provide top-class play at an affordable rate.
For you art lovers out there, attend a concert, play, ballet, or art show at the Eisemann Center for Performing Arts. Along with the performing arts shows, Richardson has some of the top annual events in the Dallas area, including the biannual Cottonwood Art Festival and the Wildflower! Arts & Music Festival. All of this not enough for you? If you're into all things retro, play the more than 80 nostalgic arcade games and order from the extensive beer menu at Free Play Arcade. Speaking of beer, Richardson is home to its very own craft brewery: Four Bullets Brewery. Stop by on a Saturday afternoon for a tour or a tasting of one of their delicious English-style brews.
Plan your next weekend getaway to Richardson and you'll discover what makes this town such a great North Texas destination.
---
---