---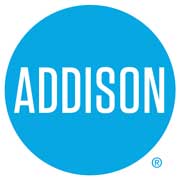 Things to Do in Addison
Before you schedule your trip to Addison, you need to know all there is to see and do so that you don't risk missing the city's top locales. Here's what you should know about Addison. It has a thriving arts community, from its highly praised playhouse to the Addison Improv comedy club. The town's museums offer captivating looks into the world of business and military. Addison's main shopping and entertainment venue can't be beat when it comes to variety and convenience. While making camp in Addison, you'll probably want to set aside a day to do some sightseeing in Dallas and take in some of the natural beauties of this part of the Lone Star State. So when you're searching for things to do in Addison, the following suggestions are a great place to start.
---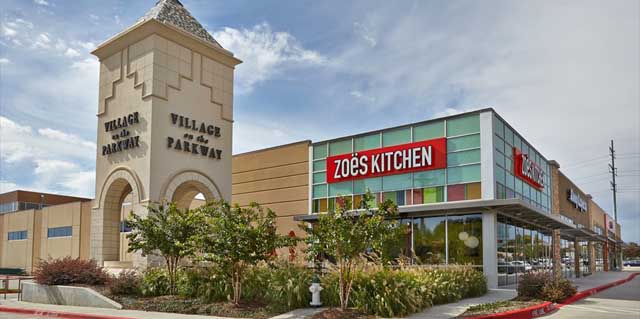 Explore Village on the Parkway
All the shopping, dining, and entertainment options you could ask for can be found in Village on the Parkway (VOP). A business and lifestyle hub since 1981, VOP has national brands like AMC Theaters and Whole Foods to go along with its strong offering of restaurants, grocery stores, retailers, and entertainment venues. Bring the whole family and let Mom browse through Chico's while Dad gets a massage and the kids catch a flick. Afterwards, you can all meet up for California rolls at Ra Sushi and finish it off with some pumpkin cheesecake from Lazy Dog.
---
Enjoy the Outdoors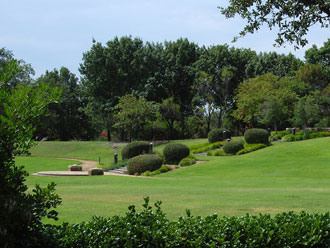 The city of Addison boasts two beautiful parks that you should be sure to take advantage of when you visit. Pack a picnic and enjoy the water features at Addison Circle Park, or show everyone your salsa moves at 19-acre Vitruvian Park. White Rock Creek, which borders Addison to the east, has a lovely eight-mile trail south of town that connects a dozen parks and is a favorite destination for bikers and runners.
Addison is perfectly located for reaching not just one or two, but four major lakes in the Dallas area. Lavon Lake and Lake Ray Hubbard to the east, and Grapevine Lake and Lewisville Lake to the west, are all within a half-hour drive. Each offers sport fishing, boating, camping, and swimming, with opportunities for hiking, golf, biking, stand-up paddle boarding, and more depending on where you go.
---
Appreciate the Arts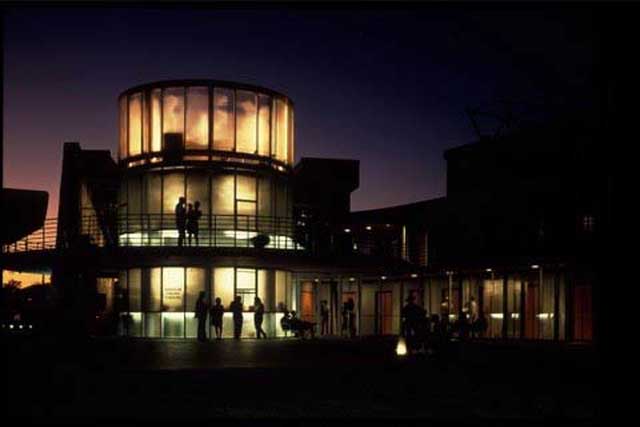 A trip to Addison is a chance to witness some of the best regional theater in the state. The award-winning WaterTower Theatre produces five major shows each year, from fresh takes on classics like Lord of the Flies to world premieres of original works by Texas artists.
When paired with nationally acclaimed casts and crews, the theater becomes the place to go for an evening of culture and riveting entertainment.
---
Visit a Fascinating Museum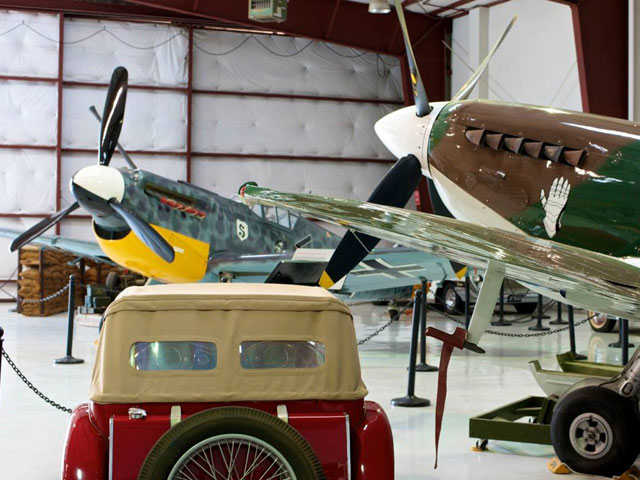 Cosmetics and combat aircraft have probably never been mentioned in the same breath before, but these two divergent subjects supply the substance of the two unique museums in Addison. Cavanaugh Flight Museum maintains one of the finest collections of vintage civilian and military aircraft in the world, with dozens of planes from World Wars I and II, the Korean War, and the Vietnam War. The museum even offers rides in several of the "warbirds" over Dallas - a truly unforgettable experience.
Located inside the company's world headquarters building on Dallas Parkway, the Mary Kay Museum tells the story of and pays tribute to founder Mary Kay Ash. Take the self-guided tour that features the achievements and revolutionary business ideas of the company's namesake, including video presentations of some of Mary Kay's motivational speeches. If you're a fan of the famous brand, or a student of women's history, you will definitely want to check this place out.
---
---