---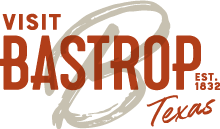 Attractions in Visit Bastrop
Bastrop County Museum and Visitor Center
Learn the fascinating story of Bastrop's beginnings as a German colony though artifacts and exbibits. Bastrop County Museum and Visitor Center is located inside an old fire and police station from the 1930s, making it a charming trip back in time.
---
Bastrop State Park
Bastrop State Park is home to the famous loblolly pine trees, or "Lost Pines." Explore a piece of natural history as these trees are thought to have originated during the Ice Age. The park covers nearly 6,000 total acres, so you can also enjoy swimming, canoeing, wildlife viewing, golfing and camping at one of the park's various campsites or historic cabins built in the 1930s.
---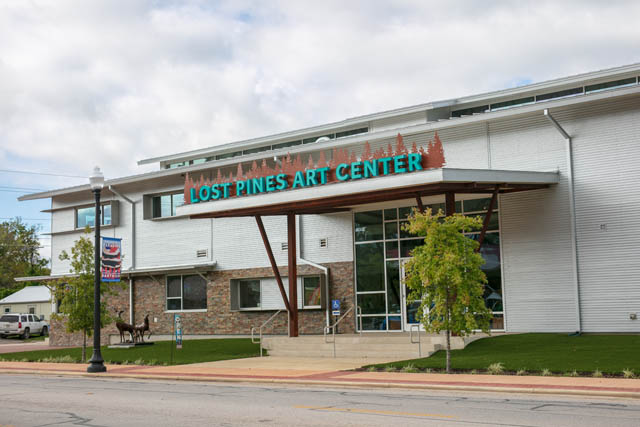 Lost Pines Art Center
Lost Pines Art Center is a 12,000-square-feet facility with a gallery in the main building, classrooms and art studios, four renovated silos and a meandering sculpture garden. With free admission seven days a week, this may be Bastrop's best-kept secret.
---
Deep in the Heart Art Foundry
Take a tour and gain unique insight to the inner workings of bronze casting. Deep in the Heart Art Foundry occasionally hosts one-of-a-kind night-pour events where you can watch artists pour liquefied bronze into molds for sculptures.
---
Zip Lost Pines
Enjoy breathtaking views of the Colorado River and local wildlife as you soar over pine forests and canyons. Zip Lost Pines is home to the longest side-by-side zip line tour in Texas and features six dual zip lines, three suspension bridges, and access to McKinney Roughs Nature Park.
---
Hyatt Regency Lost Pines
Adjacent to the 1,100-acre McKinney Roughs Nature Park, this resort offers activities that capture the character and history of the area. Meet Texas longhorns, pigs and goats, ride a tractor, enjoy shady trails, sunny pools, a luxurious spa, nightly s'mores, great dining and more!
---
Dinosaur Park
While most museums have dinosaur skeletons, Dinosaur Park shows life-size dinosaur statues with skin and color variations in their natural habitat. As you walk through the trails, you'll spot a full range of these majestic creatures that used to rule the Earth for more than 150 million years.
---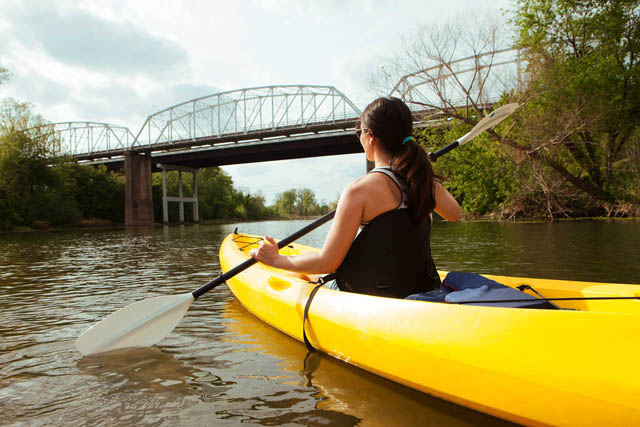 River Outfitters
Follow the bends of the Colorado River with Bastrop River Company or Rising Phoenix Adventures, conveniently located near downtown. Go kayaking, canoeing, paddle boarding or tubing with the local experts. Join a day or moonlight trip, a full-on camping trip or just an hourly rental.
---
Historic Downtown Bastrop
Perfectly positioned along the banks of the Colorado River, charming downtown Bastrop offers something for everyone. From engaging history and authentic shopping to mouthwatering eats, downtown Bastrop is a remarkable retreat from the everyday. Visit downtown Bastrop for a taste of main street heritage—past and present.
---
Bastrop Opera House
The historic 1889 Bastrop Opera House offers creative year-round award-winning stage performances of vaudeville, melodramas, musicals and comedies. Enjoy a dinner theatre, musical, play, or date night at one of their award-winning shows.
---
Lake Bastrop
Discover the popular 900-acre lake in the heart of Bastrop. From sailing and water skiing to fishing and camping, Lake Bastrop has something great for everyone in the family to enjoy. Just pull up your RV to one of the 32 campsites or 18 cabins and let the fun begin.
---
Texas Reptile Zoo
Designed as an exhibit, as well as an educational and behavioral research facility, the Texas Reptiles Zoo provides a unique insight into reptile species from around the world. Visitors can learn about over 200 reptiles, from tropical to desert species, and maybe catch a feeding or two.
---
---