---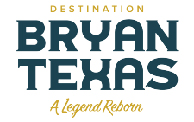 Bryan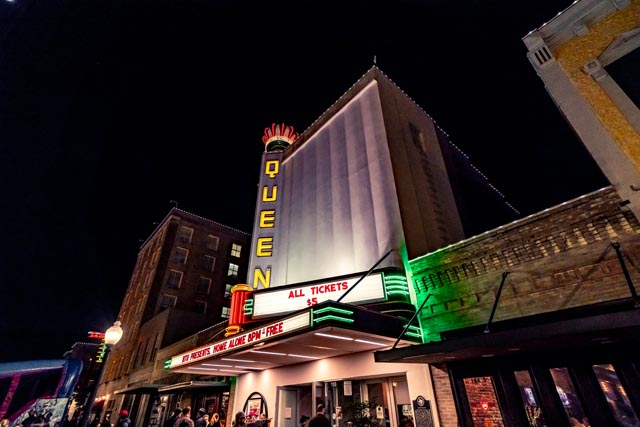 Meet a giraffe, visit a top Texas winery, shop at the hippest boutiques, and eat your way through a culinary scene that has found its way into the spotlight over and over again! Where is this you may ask? Houston? San Antonio? Nope! Welcome to Bryan, Texas.
Known as the "heart and soul of the Texas Triangle," a visit to this culturally diverse community is less than a 3-hour drive from each of the largest metro areas in the state. This city is a legend reborn. A town of legends and stories that strives to stay true to its Texas spirit. Bryan offers historic, small-town charm and a cast of characters unlike anywhere else. There is a plethora of things to do and maybe most importantly, world- renowned barbeque joints and top-notch taquerias worthy alone of the trip to Bryan.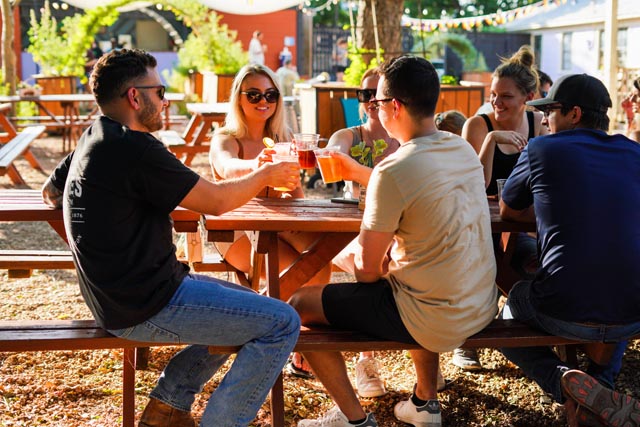 This hidden gem provides Southern hospitality and a mix of Texas Charm that you won't find anywhere else. One day here is simply not enough! Stay for a few days to discover how Bryan is considered one of the friendliest communities in the South. From family-style sleeps, to Conde Nast rated hotels and even charming historic bed and breakfasts, there is literally a place suited for you and whoever is lucky enough to be traveling with you.
Bryan is a thriving metropolis with a rich history and diverse culture. There are plenty of things to do here including spending a day on the lake, strolling through the breathtaking Messina Hof Vineyards, and visiting the educational and historical landmarks that Bryan is known for. What are you waiting for? Head to Bryan and bring the whole family, we promise there is plenty to do!

---
---