---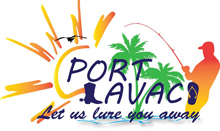 Port Lavaca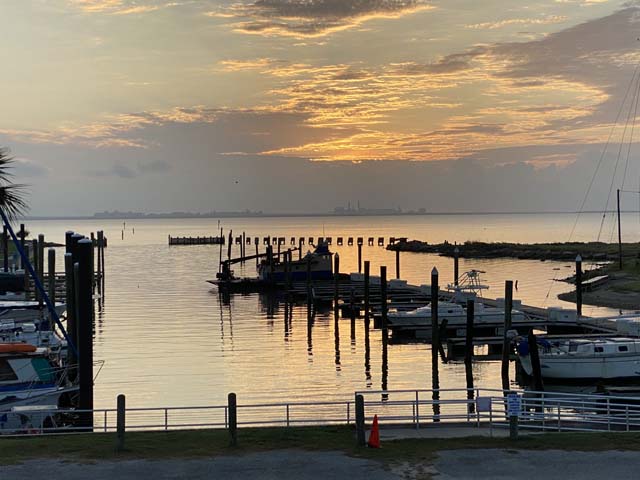 It's no secret that the Texas Gulf Coast is a fantastic destination for travelers seeking seaside fun. Yet there are still places where you can enjoy all the sun, sand, and surf without bustling crowds and traffic jams. Serene beaches and all the possibilities of the Gulf Coast, along with a range of hotels and a first-rate dining scene, await in Port Lavaca, where every day is just another day in paradise.
Nestled halfway between Galveston and Corpus Christi just north of Port O'Connor, the city of Port Lavaca is a spectacular place to go fishing on the Texas Gulf Coast. Anglers know it as the place to limit out on speckled trout, redfish, flounder, snook, drum, and other types of fish, whether it's from the shoreline, a lighted fishing pier, or on a guided offshore excursion. The Indianola Fishing Marina provides a covered deck for setting up a pole and relaxing, while serious anglers have access to a number of public boat launches and fishing piers around town, such as those at Bayfront Peninsula Park, Lighthouse Beach, and Magnolia Beach.
Along with all the fishing, Port Lavaca is a bird watcher's delight. In fact, it resides within the Calhoun Loop of the Great Texas Coastal Birding Trail, a region that includes several wildlife management areas where you may see some of the hundreds of species of birds that live here throughout the year. Lighthouse Beach offers a birding tower and walkway for getting out among the wetlands creatures of the bird sanctuary, but it is just one of many places around town to bird watch. The presence of one species of bird in particular - ducks - makes Port Lavaca a popular destination for waterfowl hunters, with lots of public land open to those with the proper licenses and equipment.
History buffs will discover lots to love in Port Lavaca, as well. The Half Moon Reef Lighthouse, which operated for more than a century, now serves as a small museum and welcome center of sorts to the Main Street District. A number of murals and historic markers around town tell parts of the story of Port Lavaca through the years, but you'll get the clearest picture by visiting Calhoun County Museum. Browse the incredible collection of artifacts from French explorer La Salle's ship, the Civil War, the Karankawa Indians, and other pieces of local lore dating as far back as the 17th century.
---
---