---

Things to Do in Sugar Land
A Day Trip in Sugar Land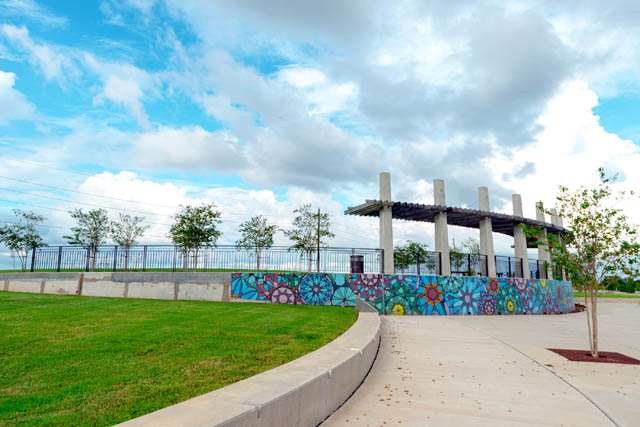 Craving a dose of sweetness in your life? Take a trip down to the "Sweetest City in Texas" – Sugar Land to experience what it has to offer. Located just 20 minutes southwest of downtown Houston we serve up big city amenities with small town hospitality. Let us charm you with this one-day itinerary that may even tempt you to extend your stay.
Begin your day with a nutritious breakfast at one of our mouth-watering brunch spots such as Jupiter Pizza & Waffle Co. and Sweet Paris Creperie and Café. If you're conveniently staying at the Houston Marriot Sugar Land , you'll be able to walk to most of these restaurants among others located in Sugar Land Town Square. After you are done having brunch, take a stroll around and relax on the plaza, or check out some boutiques that are exclusively located in Sugar Land.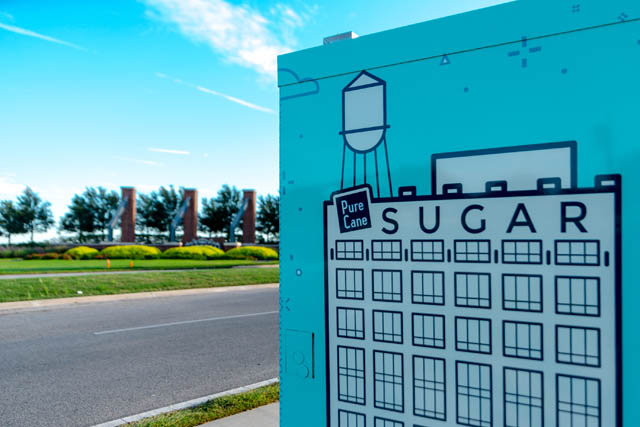 Afterward, get your creative juices flowing at Smash Clay + Studio and pick from a variety of classes to create a sweet memento of your trip to Sugar Land. Plus, right around the corner, we recommend you indulge in a hand-crafted gourmet paleta at Morelia and enjoy the experience by customizing it with different dipping sauces and toppings.
You are in the "Sweetest City in Texas" why not learn about where it got its name from? Stop by the Sugar Land Heritage Museum and Visitor Center and take a trip down memory lane and learn about our fascinating history. Upon arrival, our Visitor Center Specialists can also help you plan the rest of your day by providing you with a customized itinerary. If you are visiting us on the second Saturday of the month, you can take part in the Sugar Land Heritage Foundation's Heritage Hike. We strongly , encourage you to sign up and arrive at 10 a.m. to partake in this walking tour and walk away with a deeper knowledge and appreciation for Sugar Land's history and what life was like in a company town. Lastly, admission is free and we have some cool photo opportunities for you to snap away.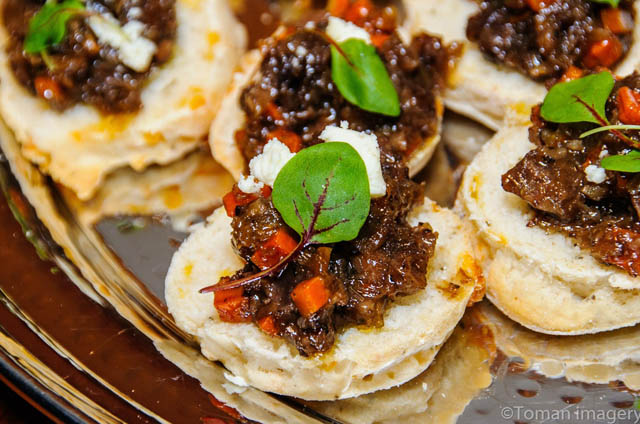 To wrap up the day, head to Lake Pointe Town Center and try some amazing food options from Pacific Coast Tacos, Takara Sushi and Asian Bistro. Who doesn't love tacos? We recommend you try their Asian Pacific inspired tacos that are to die for. Takara serves up a variety of sushi rolls, sashimi and delicious cocktails that you can enjoy al fresco on their patio. Before heading back home, make a quick stop at Gigi's Cupcakes, which is conveniently located within walking distance and order a six-pack of your choice of cupcakes for the road to end your day on a sweet note. We hope you enjoy your visit and come back to see us again soon!
---
---