---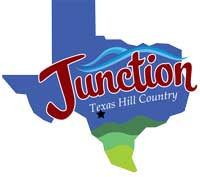 Junction Rodeo and Dance
August 14 - 15, 2020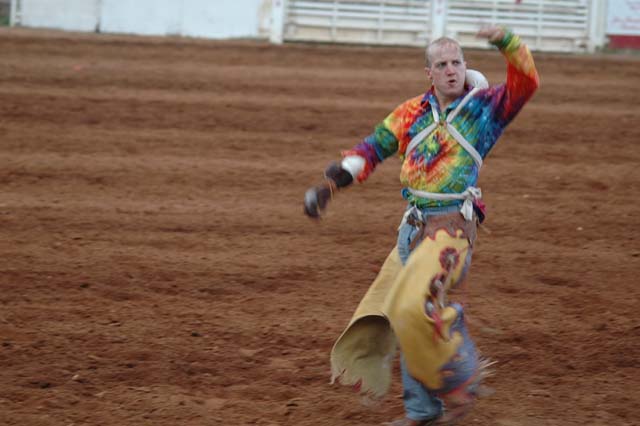 There's nothing more Texan than an old-fashioned rodeo. Unless you add a dance under the stars, of course. Both are all part of the fun at the Junction Rodeo and Dance, held every year in mid-August.
Along with a parade and the Martin Memorial Open Car Show, the rodeo and dance offers a full weekend of festival fun in Junction. Located on the western end of the Texas Hill Country at the convergence of two pristine rivers, this is the place to be in summer.
The heart and the soul of this annual event is the heart-pounding rodeo action. Events like bull riding make up the core of each night of Cowboys Professional Rodeo Association rodeo organized by the Cadillac Rodeo Company.
Take it all in, then get ready to tap your toes and swing your hips at the nightly dance held at the pavilion on the Hill Country Fairgrounds.
As if all this wasn't enough, don't miss the vibrant parade that marches through downtown Junction on Saturday morning. Then head to the courthouse square to check out all the vintage and unique autos of the car show or take a dip in the nearby South Llano River to cool off from the summer heat.
Be a part of a local tradition as you admire the skills of professional cowboys at the annual Junction Rodeo and Dance. Plan your visit to Junction today.
---
---