---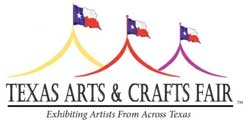 Texas Arts and Crafts Fair
Sept. 23-24, 2023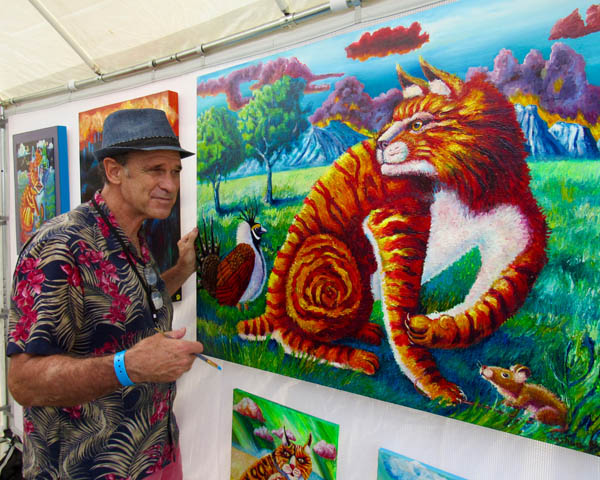 Designated by the Legislature as the "official" Texas State Arts and Crafts Fair, this long-running event will observe the 50th anniversary of its founding in 2022.
VIP events are being planned to honor the founders and elected officials who helped start the fair. Additionally, we will honor three artists who exhibited at the first fair in 1972: Amado Peña, Edith Maskey and Fred Stockbauer.
Texas has long been an inspiring place for artists. Its winding rivers, wide-open spaces, rugged canyons, and sandy beaches have been captured by many a paint brush and camera lens.
Celebrate arts and crafts in the Lone Star State at the Texas Arts and Crafts Fair in Ingram. Held on the bank of the beautiful Guadalupe River, the two-day festival is a showcase of art paired with delicious food, live music, and craft beer.
Browse the rows of booths displaying the works of more than 100 Texas artists and craftsmen, all of which you can purchase and take home with you.
Talk to the artists and find out what inspires them.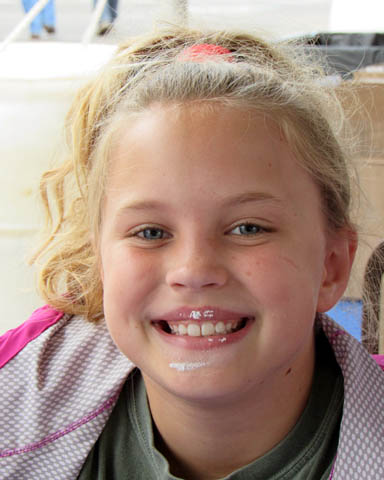 Come hungry as you'll have plenty of mouthwatering food to choose from. Wash down the sweet and savory goodness with craft beer made right here in the Lone Star State. Texas musicians will provide live entertainment for the weekend.
Along with taking it all in, you can get your hands dirty as well. Roll up your sleeves and participate in art demonstrations and other recreational and educational activities. The kids will love the living history lessons with Doug Baum and his Texas Camel Corps. Pet the camels and learn how they were used in Texas in the 1800's. There will also be items handcrafted from camel hair on display. After you visit the camels, head over to the Arts Exploration Zone for more hands-on fun.
All of this takes place on the Hill Country Arts Foundation grounds, 13 acres of gorgeous land next to the Guadalupe River. While you're there, check out the new site of the Stonehenge II—a small-scale reproduction of the famous English landmark.
What's more, you can feel good about attending the Texas Arts and Crafts Fair because it benefits the Hill Country Arts Foundation, whose mission is to provide a center for the arts that promotes education and community involvement in the arts.
---
---