---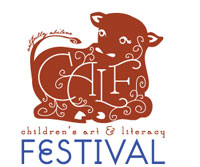 Children's Art & Literacy Festival in Abilene
1101 North 1st Street
Abilene, TX 79601
325.677.1161
www.abilenecac.org/calf/
Children's Art & Literacy Festival in Abilene
June 10 - 12, 2021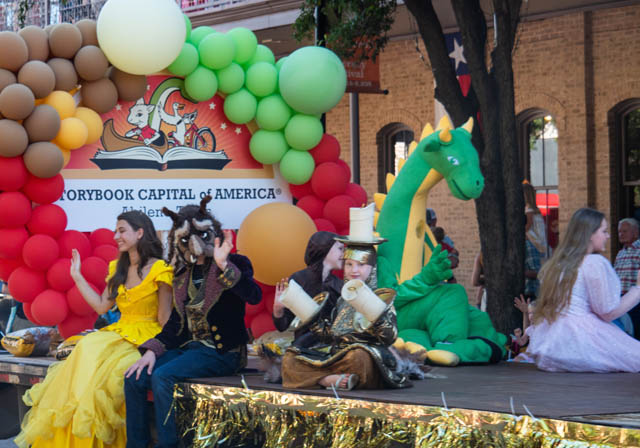 On the first Thursday, Friday, and Saturday each June, the Children's Art & Literacy Festival attracts a crowd and nationally renowned illustrators to Abilene. Three days of family-friendly activities occur throughout the "Storybook Capital of America's" cultural district of downtown Abilene in a weekend-long celebration of art and literacy.
Experience it all for yourself as you join thousands of visitors, families, artists, illustrators, writers, and readers from near and far. Every year, a different illustrator is featured at the festival with an accompanying theme, and activities at the Children's Art & Literacy Festival incorporate interactive storytelling, art, and literature.
Watch as colorful characters from timeless children's stories bounce down the streets of Abilene in the Storybook Parade, which kicks the festival off on Thursday. The parade is followed by a costume contest and an unveiling of a new storybook sculpture at the Adamson-Spalding Storybook Garden, joining the largest collection of public storybook sculptures in America.
You'll be hard-pressed to choose between all the options on Friday and Saturday. There will be robots, dining with fairytale characters, a marionette theater, live music, puppet shows, train rides, photographs with your kids' favorite storybook characters, story times, hands-on workshops, and more.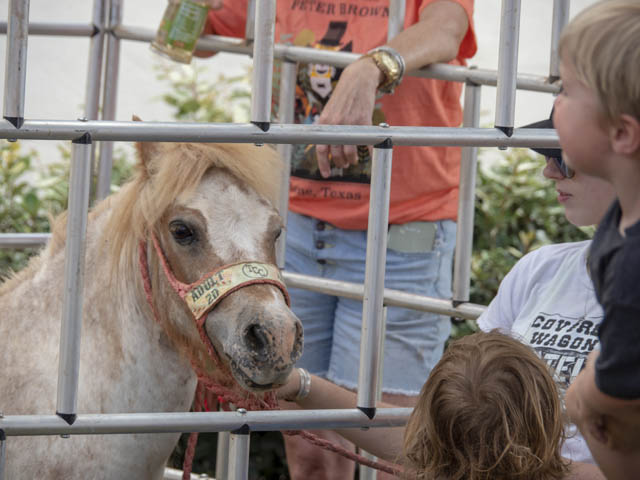 The featured illustrator at every festival is always a must-see. Past illustrators include Peter Brown, Oliver Jeffers, Garth Williams, Mark Teague, David Shannon, William Joyce, and Walter Wick.
The festival began in 2012 when the National Center for Children's Illustrated Literature hosted an exhibition of original illustrations from The Lorax and The Art of Dr. Seuss – A Retrospective, making Seuss the first honoree.
Celebrate the art and wonder of classic children's tales at Abilene's own Children's Art & Literacy Festival.
---
---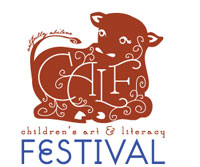 Children's Art & Literacy Festival in Abilene
1101 North 1st Street
Abilene, TX 79601
325.677.1161
www.abilenecac.org/calf/