---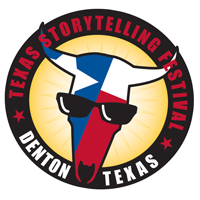 Texas Storytelling Festival - MARCH
March 10 – 13, 2022 – Online through Zoom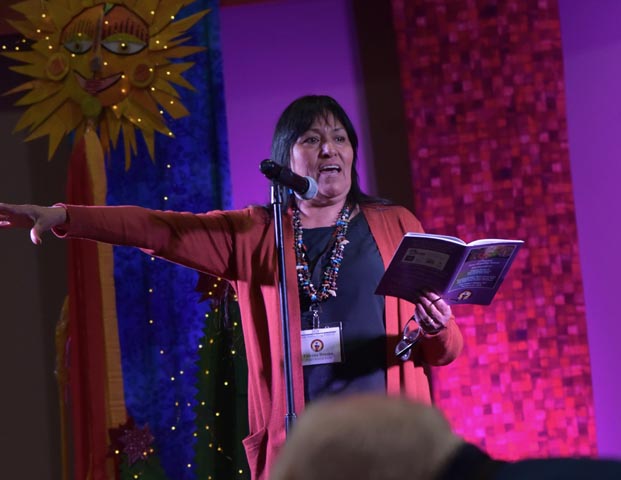 Everyone loves a good story, and the 37th City of Denton Texas Storytelling Festival offers just the right story for everyone. This year's event will be hosted virtually, March 10-13, giving you the opportunity hear these tales while sitting in the comfort of your living room.
Despite these times of isolation, stories do more than entertain—they connect us to each other. Together, we can all understand and relate through accounts of joy and sorrow, loss and hilarity. Hear ghost stories, Texas tales, a liars contest, sacred stories, a story slam, and so much more. In addition, participants can attend workshops to hone their own storytelling skills. This year's festival features Anne Rutherford, Andy Hedges, DeCee Cornish, Donna Ingham, Eldrena Douma, Carolina Quiroga, Toni Simmons and Tim Tingle, along with 50 other tellers.
A weekend pass includes: 11 storytelling concerts, 2 workshops, 2 music concerts, 2 poetry concerts, 1 youth activity.
There will be American Sign Language interpreters in all evening storytelling events. Weekend too packed? Registrants will receive links for event recordings to view after the event. Festival schedule, bios and registration information can be found at https://tejasstorytelling.com/annual-festival/2022-festival/. For more information: tsa@tejasstorytelling.com or (940) 380-9320.
---
---