---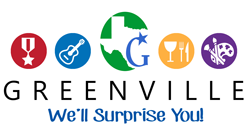 7 of the Best Ways to Celebrate Summer in Greenville
Although every season has something special to offer, there's just something about summer. The abundant sunshine and daytime heat make it the perfect time of year to go on an adventure. If want to get away from the big city hustle and bustle this summer, head to Greenville. Located just 50 miles northeast of Dallas, this welcoming town is an easy-to-reach destination with fun for all ages. Whether you're looking to escape to the outdoors or relax in the rustic tasting room of an award-winning winery, Greenville is the place to be.
Discover a few of the top things you can do in Greenville this summer, then plan your visit here.
---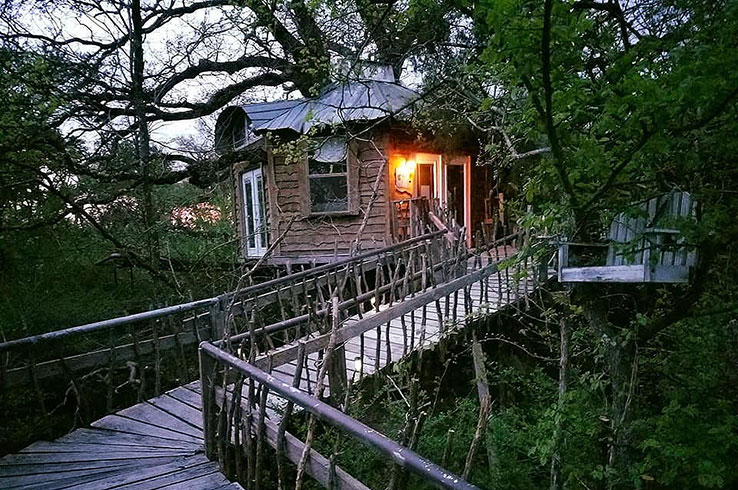 Stay in Your Very Own Treehouse
Everyone's dreamed of playing in their own treehouse. At Savannah's Meadow in nearby Celeste, that idea is taken to the next level. Home to luxurious treehouses set several stories above terra firma, Savannah's Meadow offers a luxurious escape to nature that you won't find elsewhere. Both spacious treehouses have room for six, as well as cozy living rooms, full kitchens, and the branches of oak trees weaving throughout.
Greet the day on the suspended walkway outside the Majestic Oak Treehouse, then enjoy the cool evening breeze in the open-air bedroom. To see the stars, settle into the crow's nest on the upper floor of the main cabin that's home to three twin beds under a glass ceiling. Meanwhile, the relaxed living room in the Bare Creek Treehouse features plenty of natural light, and the patio is a great place to kick back.
Texas summers are hot, even if you are in the treetops. That's why both treehouses have air conditioning, so you'll be nice and comfortable as you savor a stay unlike any other.
Photo Credit: Savannah's Meadow
---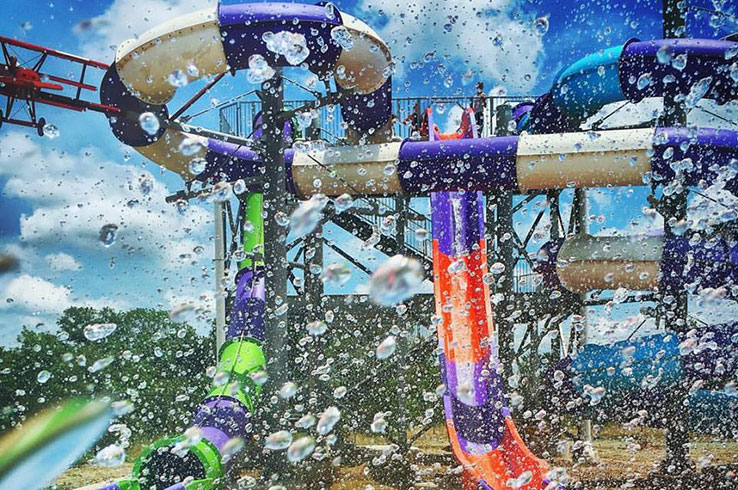 Go for a Splash
It's not summer without spending some time playing in the water, and Greenville's own Splash Kingdom Air Patrol has a season's worth of thrills and spills. For the former, soar through twists and turns down Dogfight, four close-range body slides that you can race your friends on. There are more thrills to be had on Splash Landing and Goose and Maverick, the latter of which has two huge tube slides that allow you to ride with a buddy (or alone, if you wish).
If a slower pace is more your thing, float along The Jet Stream lazy river that is partially shaded by an aircraft hangar, or laze under the shade of a cabana next to the Wave Pool. There's even a special kid's area complete with many water slides and a splash pad, serving up plenty of summer fun for all ages.
---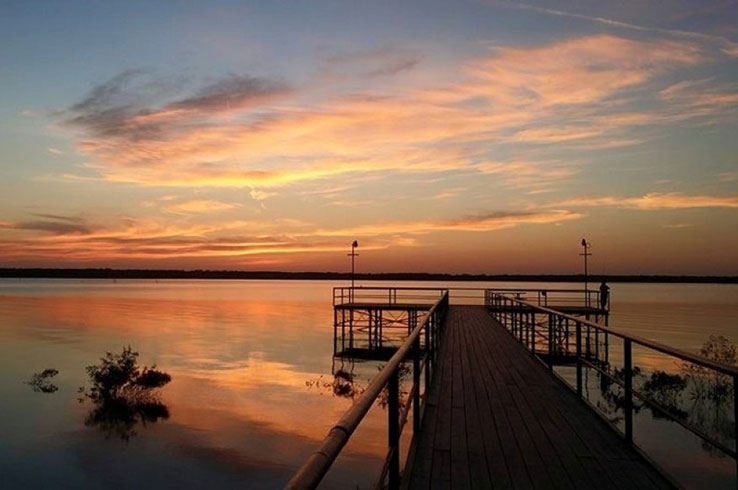 Escape to Lake Tawakoni
Cool off in pristine waters, hook a catfish, and admire a spectacular East Texas sunset before camping under the stars. All this adventure awaits at Lake Tawakoni, a nearly 38,000-acre lake located just 15 miles south of Greenville. Wade into the gentle tides of the sandy beach at Lake Tawakoni State Park, a sprawling oasis of outdoor adventure with five miles of hiking and biking trails to explore, and an abundance of shade to unwind in.
There's even more to see and do at Wind Point Park. Lake Tawakoni has catfish, white bass, and hybrid and striped bass in abundance, and the 300-foot fishing pier is one of the best spots to try your luck. Bring your kayak or canoe and paddle along the shoreline and spend some time in the swimming area. Once the sun sets, retreat to one of the eight full-service cabins or camp out on the bank of the lake, where a spectacular morning view provides a memorable start to a new day.
---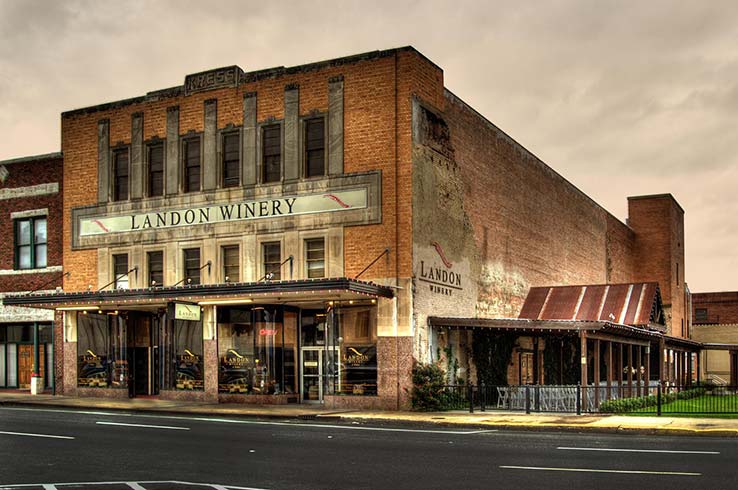 Sip & Savor East Texas Wine
A refreshing viognier, a tray of fine meats and cheeses, and all the comfort of air conditioning. Beat the heat and enjoy some award-winning wines at Landon Winery, located in the heart of historic downtown Greenville. Given the diverse menu of red, white, sweet, and dessert wines, you'll find old favorites and discover a few new ones along the way. Not sure what you want? Opt for the wine tasting to sample five wines of your choice.
Although you can hang out in the rustic tasting room throughout the summer, there are certain days that you won't want to miss. Go behind the scenes and taste new blends mixed by the winery's own specialists on the Barrel Room Tour, held the first Saturday of the month. If you're looking to lounge for a bit, stop by for Wine Down Wednesday, when the bottles are half price (as long as you drink them on premises). Whether you're a wine enthusiast or you want to try something new, a visit to Landon Winery is a must while you're in Greenville this summer.
Photo Credit: Landon Winery
---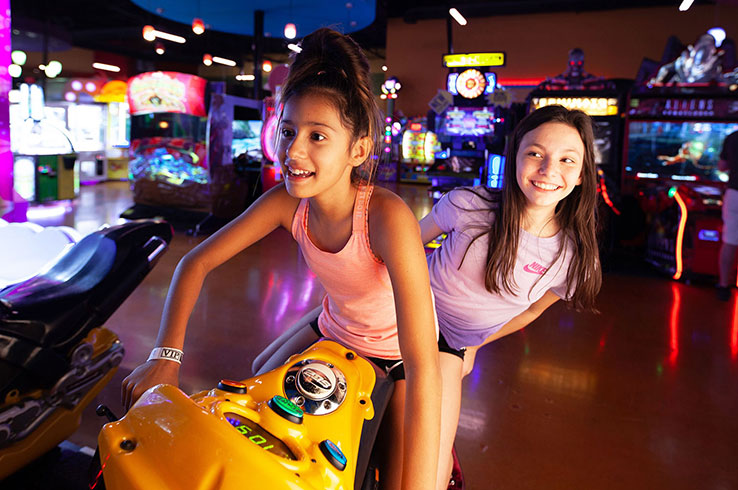 Play the Day Away
Vie for bragging rights in an upscale bowling alley, aim for the highest score in a laser tag arena, and battle robots and zombies on your own virtual reality adventure. Get ready for endless thrills at Shenaniganz Entertainment Center, where you'll find an endless number of ways to play. Along with the bowling, laser tag, and virtual reality fun, this Greenville getaway has an extensive video game arcade complete with immersive racing games, air hockey, and classics like ski ball.
When you need a break, get a pizza or some loaded fries at Rozie's Grill, then sip on your choice of more than 60 beers at Rozie's Bar or on a cocktail or a martini in the Z Lounge before getting back to all the action. After all, who says all the summer fun has to be outdoors?
---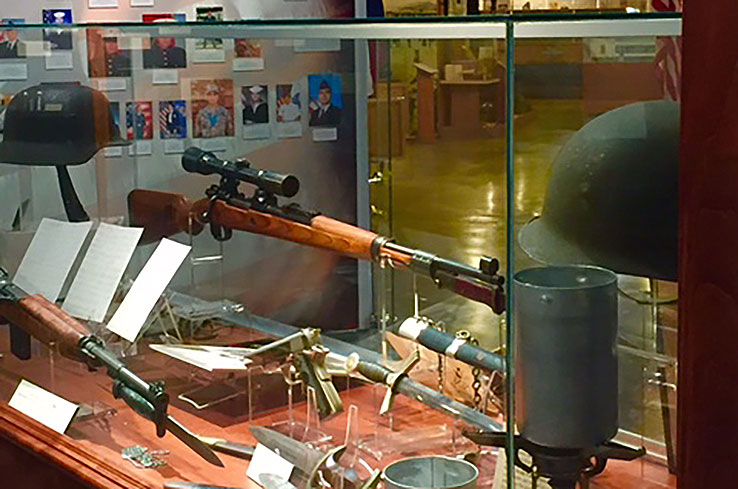 Get to Know the Most Decorated Soldier of World War II
Born on June 20, 1925 in nearby Kingston, Audie Murphy was one of the most noteworthy personalities in America in the World War II era. Recipient of every American combat award, including the Medal of Honor, Murphy went on to star in movies and write songs performed by the likes of Dean Martin and Charley Pride. Discover Murphy's life and career at the Audie Murphy American Cotton Museum.
Wander through the Hall of Heroes and you'll encounter extensive exhibits on World War II and learn about the impactful few who hail from Hunt County, including Murphy and Claire Chennault of the Flying Tigers. Then stroll down a 1920's-era main street and check out other exhibits that showcase history and the impact of cotton farming on life here. Along the way, you'll come across plenty of fascinating oddities, such as the wooden leg of a former professional baseball player and a photo display of four local brothers known as the Shields Giants, as they were all at least 7 feet 8 inches tall.
Get to know a national war hero and plenty of local lore at the Audie Murphy American Cotton Museum this summer.
---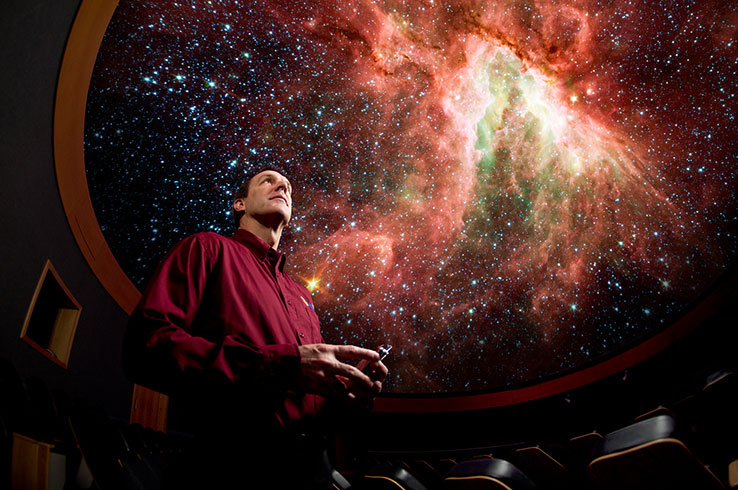 Take a Daytrip to Commerce
Cruise 15 miles northeast through pastoral farmlands and you'll find yourself in Commerce, an East Texan charmer with its own adventures to uncover. If you're traveling with your little ones, find your way on over to the Northeast Texas Children's Museum. Let your youngsters dream big as they sit in the cockpit of an airplane, climb onto a spaceship, and experience life on a ranch in the museum's immersive exhibits.
Then journey into the farthest reaches of space or back in time to the era of the dinosaurs at the Texas A&M Commerce Planetarium. Watch in wonder as the show plays out on the 40-foot dome from your comfortable reclining seat. Shows are held on Friday evenings throughout the summer, and tickets for each screening are available for reservation by phone or email.
When you're looking to get away this summer, escape the crowds and enjoy an easygoing retreat in Greenville. Plan your visit here.
---
About the Author: James Waterson is the head writer and content specialist for Tour Texas. When he isn't writing about the many great places in the state of Texas, he's planning his next epic adventure in the Lone Star State.
---
---