---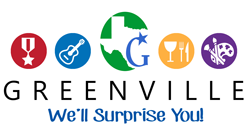 Attractions in Greenville
Greenville is home to a number of great tourist spots, with both nation-wide businesses and locally-owned shops. The city also boasts lots of natural beauty that you can enjoy at one of the town's eight public parks, a downtown garden, or a special nature preserve. Two local theaters provide arts and culture, while a renowned museum and public library educate and fascinate fans of military and North Texas history.
You're sure to find fun ways to fill your days at these top attractions in Greenville.
---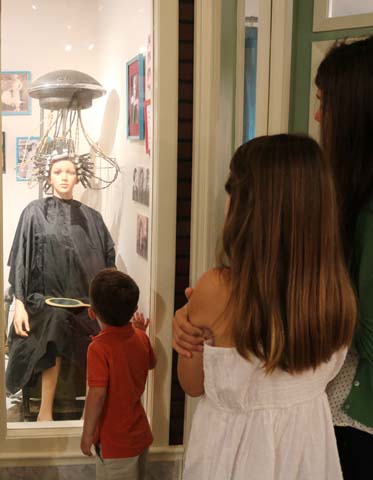 Audie Murphy/American Cotton Museum
Named for the most decorated American soldier in World War II, the museum features military exhibits on Murphy and other vets, as well as the history of the region. a new exhibit recreates a street of merchants in Greenville from the turn of the century, including a drug store, clothing store, and beauty salon.
600 Interstate Highway 30
Greenville, TX 75401
(903) 450-4502
---
Clymer Meadow Preserve
The 1,400-acre Clymer Meadow Preserve contains some of the largest and most diverse remnants of the Blackland Prairie—the Texas version of the tallgrass prairie that once stretched from near the Texas Coast to southern Manitoba. The preserve is part of a larger conservation area that includes land owned by The Nature Conservancy of Texas and other private owners.
C.R. 1119 and C.R. 1116, off Highway 380 West
Greenville, Texas 75401
---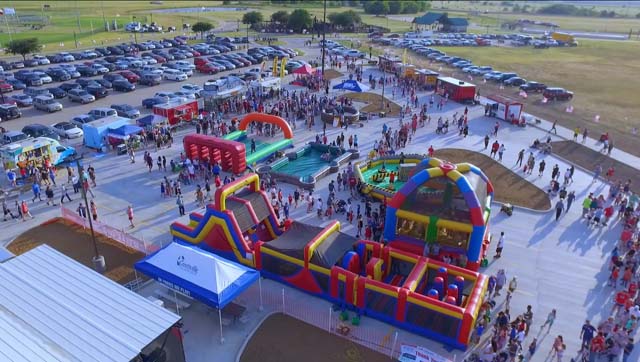 Graham Sports Park
The Greenville Sports Park is a hub for locals and visitors alike to take in their 6 softball fields, 9 various soccer fields, 4 sand volleyball courts, a basketball court, and 2 batting cages. The park also features walking trails, Aunt Chars Playground and pavilion, and a fishing pond. This park is the site of the largest July 4th fireworks display in Hunt County as well as multiple tournaments throughout the year.
3603 Leo Hackney Blvd.
Greenville TX 75402
903-457-2994
---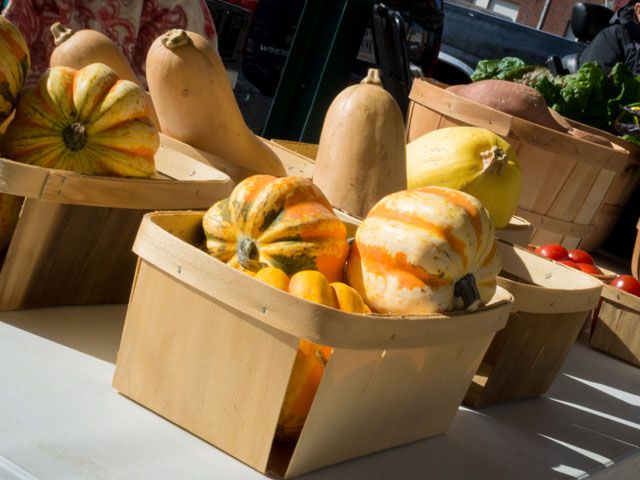 Greenville Farmers Market
On Saturdays, from 8 a.m. until noon, stop by this farmers market in downtown Greenville for locally-sourced produce, meats, canned goods, natural body products, and more. It's run entirely by volunteers who are passionate about bringing area residents food that's high-quality and eco-friendly.
Bois D Arc Street & Lee Street
Greenville, TX 75401
---
Greenville Municipal Auditorium
GMA is the home of the Greenville Entertainment Series and the Kenneth Threadgill Series, which bring country, classical, bluegrass, big band, and folk musicians to Greenville . It also hosts the Dallas Symphony Orchestra three times a year through a unique and exclusive partnership.
2821 Washington Street
Greenville, TX 75401
(903) 457-3126
---
Heritage Garden of Hunt County
Many hours of TLC from local volunteers turned a vacant lot into this green space in downtown Greenville, where you'll find native Texas plants growing and expert demos on gardening, water conservation, and composting.
2217 Washington Street
Greenville, TX 75401
(903) 455-9885
---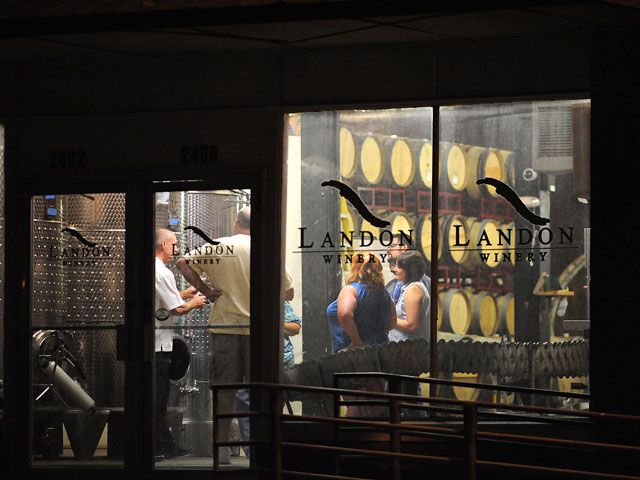 Landon Winery
Sample award-winning wines made primarily from Texas grapes at the Landon Winery's downtown Greenville location. Barrel tastings and tours happen every Saturday, with wine education classes and other special events hosted throughout the year.
2508 Lee Street
Greenville, TX 75401
(903) 454-7878
---
Longhorn Arena and Event Center
The Longhorn Arena and Event Center is a 32,384 sq. ft. multi-purpose, climate-controlled, event arena. Our horse arena is established to host events for like-minded horsemen to gather together. We promote the importance of continuing to learn, train, and compete to ensure each horseman reaches their full potential. Rental – The Event Center is a multipurpose event space that can host your animal-related event, trade show, convention, a trade show of entertainment event. The event center will host close to 2000 people. The conference room hosts 80 people. We also host horse clinicians and instructors to help you understand how to bring the best out of your horse.
301 I030 Frontage Road
Greenville, TX 75402
903-287-9501.
---
Splash Kingdom Family Waterpark
Thrilling water slides and a relaxing lazy river are just a few of the attractions you'll find at Splash Kingdom Family Waterpark in Greenville. Much of the waterpark features an airplane theme as an homage to Greenville's extensive history with aviation. The park's annual season starts in May and ends in September, making it a great place to cool off from the heat of the Texas summer.
5505 I-30
Greenville, TX 75402
(903) 455-4040
---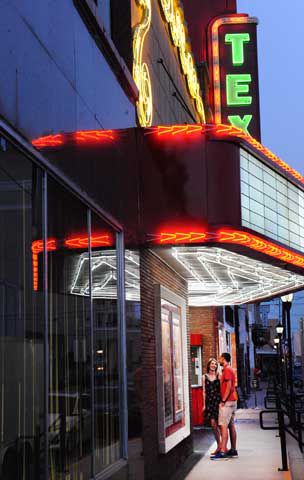 Texan Theater
First known as the King Opera House when it was built in the late 1800's, this revitalized Greenville landmark hosts movie screenings, theater productions, and concerts in a stylish retro venue. Doors open early in the morning for coffee, pastries, and lunch.
2712 Lee Street
Greenville, TX 75401
(903) 259-6360
---
W. Walworth Harrison Public Library
Featuring modern architecture and a knowledgeable staff, the public library in Greenville also houses the renowned Northeast Texas History and Genealogy Center. Take a rainy day to come trace your family roots using rare Texas history books and information on more than 212 Texas counties.
#1 Lou Finney Lane
Greenville, TX 75401
(903) 457-2992
---
---