---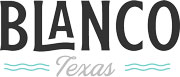 Top 5 Best Flourishing Art Attractions in Blanco, TX
By Alexandra Dedovitch
Known for blossoming landscapes and idyllic countryside scenery, Blanco is a natural oasis nestled in the beloved Texas Hill Country. If you treasure beauty, you'll find more than just the organic kind here. Read on to learn more about the top 5 best flourishing art attractions in Blanco, TX.
---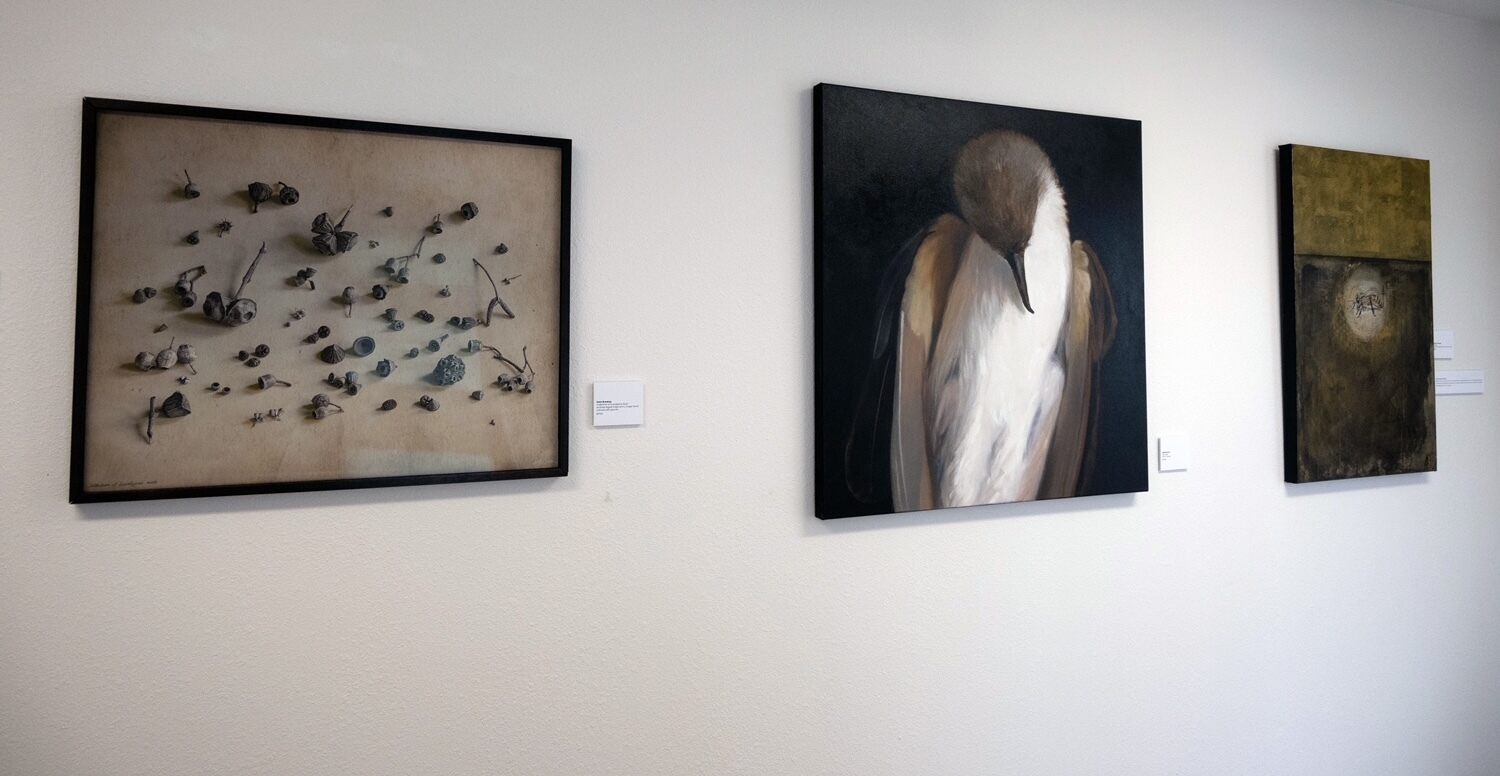 4th Street Gallery
Specializing in contemporary fine art, 4th Street Gallery in Blanco exhibits captivating and one-of-a-kind paintings, sculptures, and mixed media pieces by talented local Texas artists. Each exhibit is expertly curated with niche themes which are tailored to varying tastes and interests. Proceeds for select exhibitions are donated to non-profit organizations like Blanco County Friends of the Night Sky, aimed to protect views of the Texas night sky.
---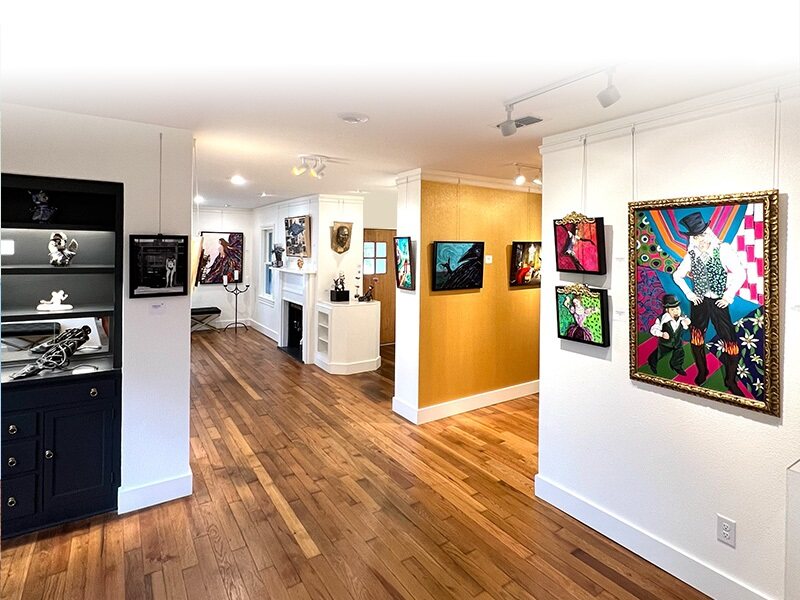 Christensen Gallery
Blanco native and owner of Christensen Gallery, De Ann Christensen, combines visual artistry into a unique blend of entertainment. In addition to her series of acrylic, oil and mixed media artwork, the gallery also hosts specialty film nights. Guest artists are also featured at the gallery, offering a more expansive and versatile collection for art lovers to enjoy.
---

Echo
A fascinating hodgepodge of art, antiques, mid-century modern classics, and rare oddities, Echo in Blanco makes the thrill of exploration a fun part of your art collecting journey. Visitors from all over the state fly in to discover the unusual and the eclectic at this unique Blanco gallery. Showcasing artwork from over 30 different artists, Echo is a must-visit for artists and art lovers who appreciate the vintage and the remarkable. Be sure to admire its small yet splendid outdoor sculpture garden during your visit.
---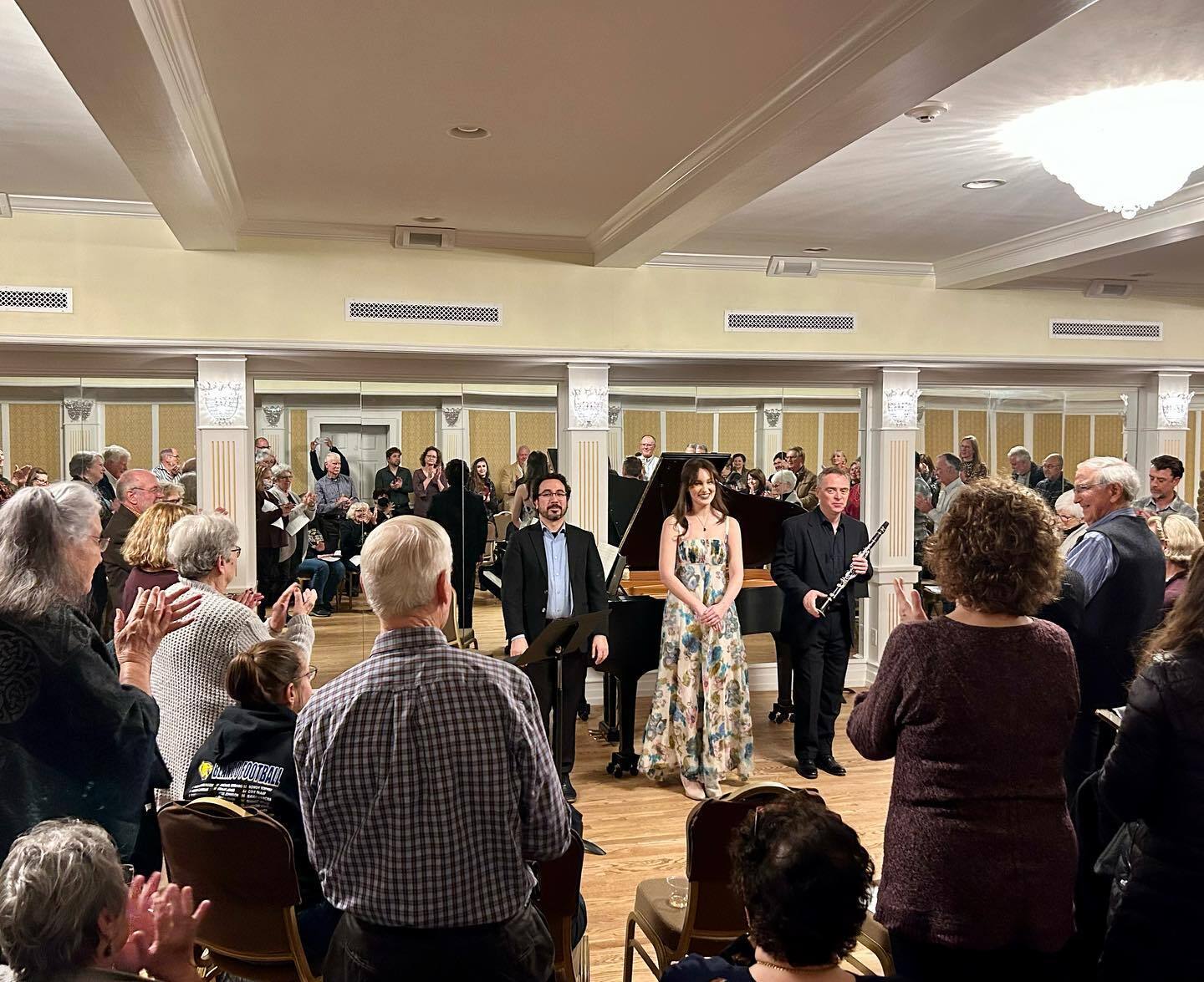 Blanco Performing Arts
Blanco Performing Arts offers music lovers an intimate listening experience of ongoing symphonic concerts. International, national, and local artists perform multi-cultural standards from genres such as classical and Latin folk music. If you're looking for a fabulous and formal evening filled with marvelous music, check their calendar of events for upcoming shows and performances.
---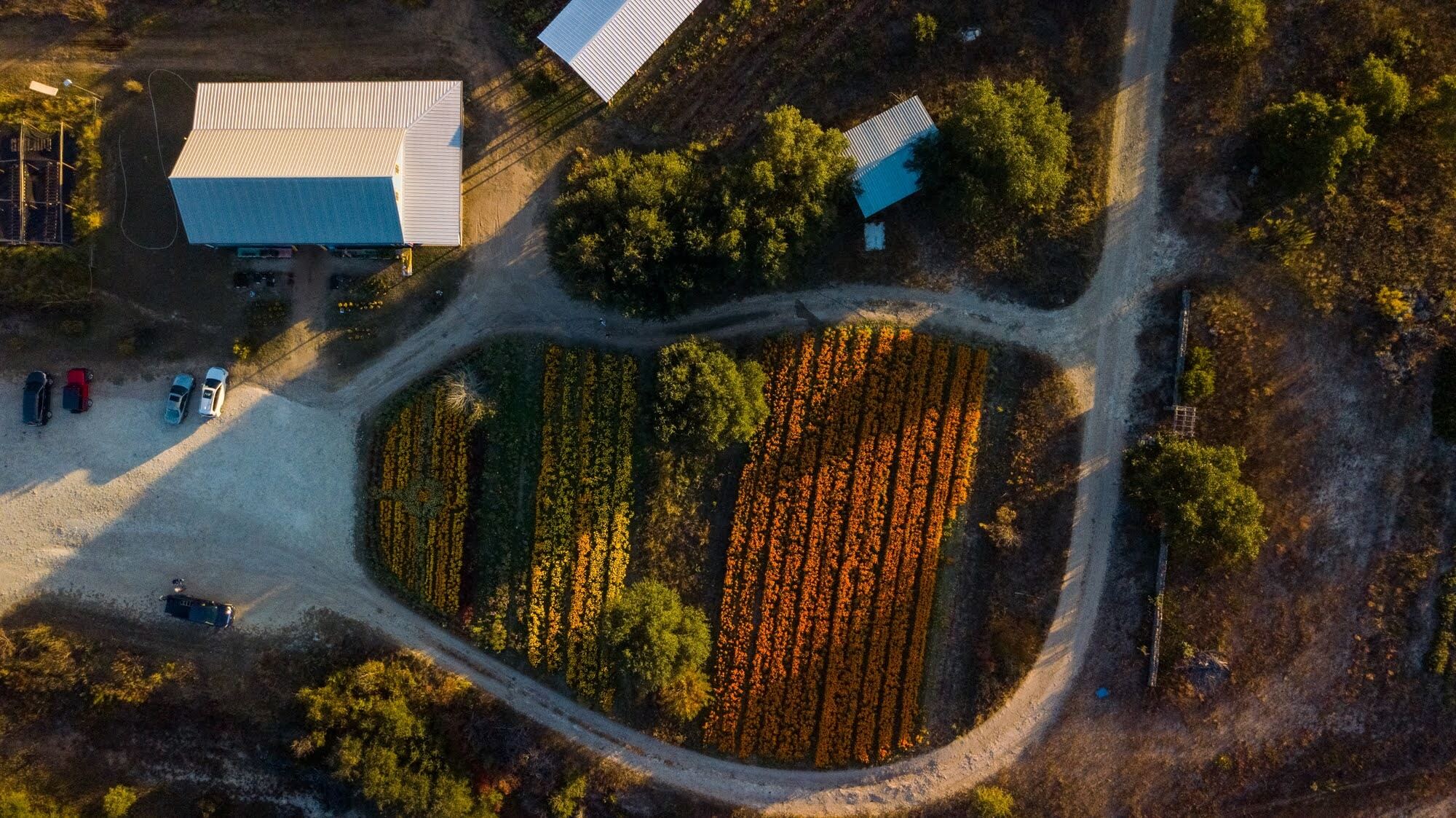 Texas Marigold Festival
Botanical artistry is abundant in Blanco and if you visit in October, you'll experience one of the most magnificent festivals within the entire state, the Texas Marigold Festival. Set your sights on 22-acres of lush golden orange marigold blossoms harvested in bushels for large-scale traditional events like Diwali and Dias de Los Muertos. Experience live music, workshops, and come to see their annual changing front entrance sculpture created from growing flowers. The image planted in the live effervescent marigolds magically emerges as the plan grows and begins to bloom!.
Only a short drive outside of Austin in bountiful Texas Hill Country, Blanco has artistic wonders and natural beauty all in one cozy and convenient destination.
---
About the Author: Alexandra is the Head Writer and Digital Content Creator for Tour Texas. She is an avid traveler, lover of the arts, and enthusiast of all things Texas!
---
---