---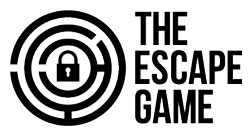 The Escape Game Grapevine Hours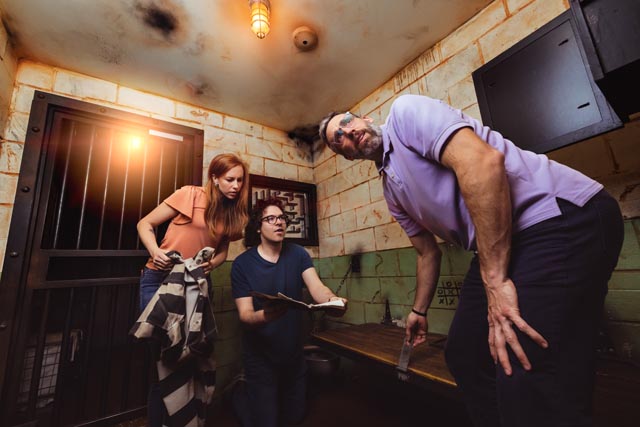 Five escape room adventures, with four unique themes, are waiting for you in Grapevine — a quaint and historic town in the Dallas-Fort Worth metro area. The Escape Game Grapevine gives you and your teammates the opportunity to spend the fastest hour of your lives solving puzzles, discovering clues, and deciphering codes in its themed, multi-room games. You'll escape the ordinary in this immersive experience. But will you escape the room?
The Escape Game Grapevine Hours
The Escape Game Grapevine is open from 8 a.m. until 12 midnight. It often has games beginning after midnight. To look for late-night availability, select the next day.
The Grapevine Mills Mall closes at 7 p.m. CST Monday through Saturday and 6 p.m. CST on Sunday. If your game starts after the mall is closed:
Park near Entryway 6. This entry is between Round One Amusement Park's (marked by a big bowling pin) and the Nike Outlet Factory.
Call or text 682-351-8982 and a team member will meet you at the Entryway 6 door.
Plan on arriving 15 minutes before your game time.
---
The Escape Game Grapevine Reservations
Please reserve your spot and purchase your game tickets online at The Escape Game Grapevine's Book Now page:
Select the scenario and time.
Each game is shared with eight to 12 players.
For a private party, you can pay a flat fee for the game by selecting "Private" under booking type. Bring as many friends up to the maximum allowed for your game.
Call 214-692-2180 to schedule a larger group.
---
The Escape Game Grapevine Ticket Prices
Games are $35.99 plus tax per person.
For children under four, admission is free. Rather than reserving online, call The Escape Game Grapevine at 214-692-2180 to reserve your child's free spot.
---
Recommended Ages
Although players of all ages are allowed, The Escape Game Grapevine suggests players be 13 years and older due to the difficulty of some of the content. Anyone younger than 14 must be accompanied by a paying adult. And anyone under 18 will need to bring a waiver signed by a parent or guardian.
Hours and ticket prices are subject to change. Please visit The Escape Game Grapevine's official website for current information and to book your adventure.
---
---