---

Heritage Village Hours and Annual Events
---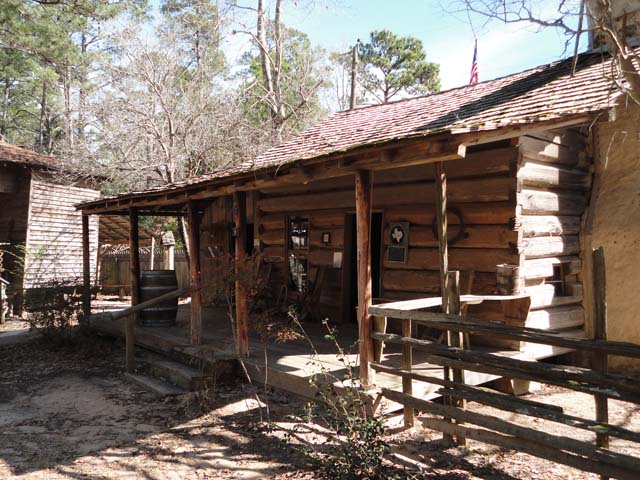 Admission: $5 Adults - $3 Children (under 12)
NOTICE: For special events, the admission will usually be more. Check the link for the event of interest to verify the price.
Guided tours are available with advance notice.
Group rates available upon request - reservation required
Group rate includes tour, meal at Pickett House, and gratuity.
(Group of 20 or more bus drivers comp.)
School groups welcome: For tour groups of 50 or more, the cost
is $3 for students, and $5 for teachers.
For additional information, contact the Museum:
Phone (409) 283-2272
e-mail (hvillagemuseum@att.net)
---
Mon.- Fri. 9:00 to 3:00 p.m. Sat.- Sun. 9:00 to 5:00 p.m.
The Museum is open every day of the year except New Year's Eve, New Year's Day, Easter, Thanksgiving, Christmas Eve and Christmas Day.
---
Annual Events
February
Black History Month
---
March
Toast to Texas Independence: Join Texans around the world in saluting Texas Independence Day at 2 p.m. for a black powder demo, Texas History program, and a toast with Texas spring water.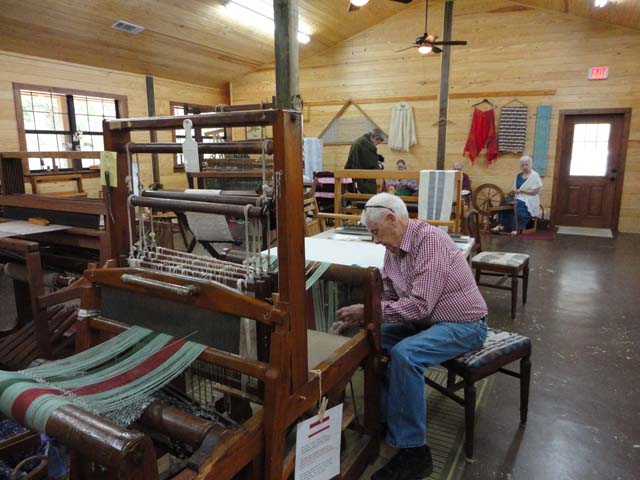 Festival of the Arts (First weekend of Dogwood Festival) The 19th century-era buildings of the Village are decorated with old and new quilts, with quilters of all ages, painters, and period music. Social Dogwood Festival display each year. Sunday dinner on the grounds.
---
Last Weekend in September
Ghosts of Texas Past, Legends, and Tales from Texas history, 6-9 p.m. Hear fascinating stories about Tyler County's colorful history.
---
3rd Weekend in October
Harvest Festival, This is the largest fall folklife festival in East Texas. It features pioneer East Texas crafts, demonstrations, unique people in period costume, outstanding shows of both music and dance, and lots of interesting food!
---
1st Weekend in December
Christmas in Tyler County Twilight Tour, Free admission to the Village with seasonal music, at Cherokee Church, Refreshments Provided. Starts at 5 p.m.
---
---
---