---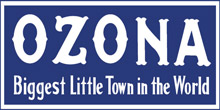 Ozona Chamber
P.O. Box 1135 505 15th St.
Ozona, TX 76943
(325) 392-3737
www.Ozona.com/
Ozona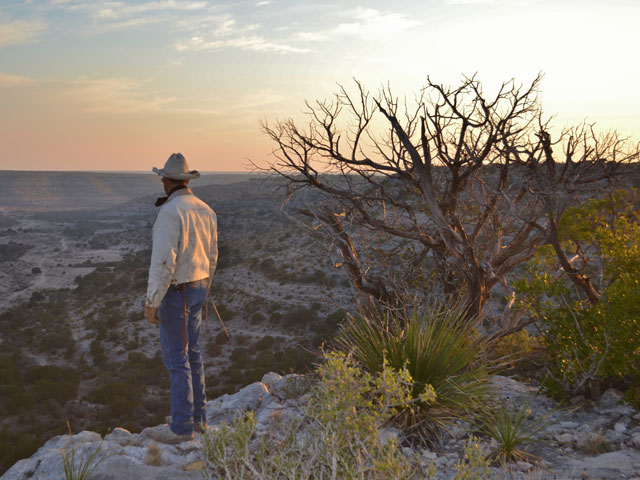 Ozona is a quaint town set among the rolling hills and limestone canyons of the western edge in the Texas Hill Country. It was named after the wide-open skies that stretch as far as the eye can see. While the views of the heavens are certainly a treat, there's much more here to enjoy than the wild blue yonder. Nearly two million acres of gorgeous and untouched terrain surround Ozona, providing plenty of space for hunting, off-roading, and other outdoor adventures. An enthralling town square with boutique shops and a beautiful historic courthouse, fantastic restaurants, and historical sites can all be found in town. Whether you're just passing through or you're looking for a one-of-a-kind getaway, Ozona has something for you.
The town, known as the "Biggest Little Town in the World" because it's the only city in Crockett County, formed in 1891. Yet Ozona's history goes back thousands of years, when Native Americans called these lands home. In the mid-18th century, a route from San Antonio to California passed through the area, and a U.S. Army encampment (Fort Lancaster), was established to protect travelers and settlers. You can get a close look at this history by visiting the Crockett County Museum and the Fort Lancaster State Historic Site, two of the top attractions in and near Ozona.
Crockett County was named after Davy Crockett, a famous frontiersman and hero of the Texas Revolution who died at the Battle of the Alamo. The American icon, and subject of various outlandish legends, is remembered by a granite statue in the middle of Ozona's historic town square. Another statue, called "The Tie That Binds," memorializes the town's earliest settlers. Yet what looms largest over the town square is the Crockett County Courthouse, a picturesque limestone-walled structure built in 1902 that is a fine example of Second Empire architecture. While you're in the square, stop by the various local clothing shops and buy yourself a one-of-a-kind souvenir.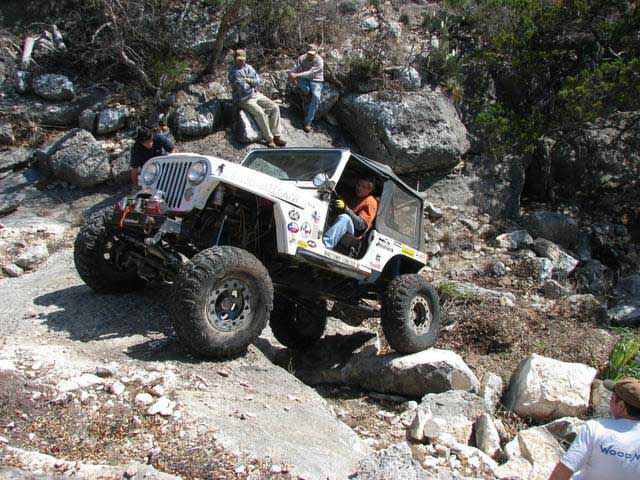 What's outside of Ozona is just as appealing as what can be seen and experienced inside of town. All the untouched land and the abundance of wildlife makes this a great place to be if you're a hunting enthusiast, and there are plenty of ranches and leases in the area to accommodate you. If you enjoy going off road, get yourself to the Escondido Draw Recreational Area, a 3,400-acre park that features more than 23 miles of ATV trails and 35 miles of single-track dirt bike paths. Escondido Draw is also the place to be if you're interested in birdwatching, and the stars shine big and bright at night since it's about 30 miles away from Ozona, the closest city.
Visit Ozona and you'll enjoy breathtaking Hill Country scenery, spectacular adventures, and all the charm of a town that prides itself on its independence.
Plan your next trip here by checking out Ozona's trip itinerary, which has more information about driving and motorcycling routes, historical sites, and travel suggestions.
---
---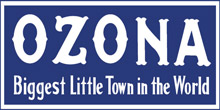 Ozona Chamber
P.O. Box 1135 505 15th St.
Ozona, TX 76943
(325) 392-3737
www.Ozona.com/