---
San Marcos
With so many things to attract you to San Marcos, it can be hard to choose what to do first! Take to our urban natural areas on hike and bike trails, many that include ADA paths. Listen to live music every night and, of course, shop the boutiques in our colorful Downtown.
Explore the crystal-clear San Marcos River by kayak, stand up paddle board, tube, or with a snorkel; descend into the earthquake-formed Wonder World Cave; and take a Glass-Bottom Boat Tour at the Meadows Center. If you love bargains, you'll want to shop the 1.2 million square-feet of name brands, luxury designers and deep discounts found at the largest outlet center in the U.S.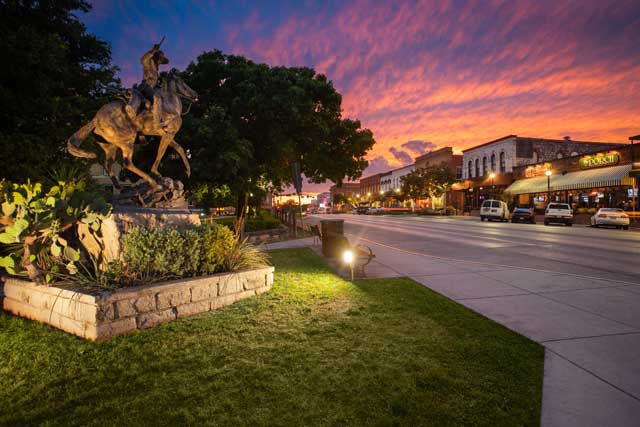 Get Outdoors
From the pristine rivers to the lush trees that surround the community, San Marcos, Texas is the perfect destination for anyone who loves spending time in nature. San Marcos is home to more than 1,200 acres of park land and 22 miles of hiking trails. This includes the 570-acre Purgatory Creek Natural Area, home to miles of nature trails that wind past meadows, canyon bluffs, and thickets of juniper and oak trees, an environment teeming with wildlife.
All these parks are open from sunrise to sunset throughout the year, meaning you can enjoy the scenic beauty of the Texas Hill Country during any season. Speaking of nature, one can't talk about San Marcos without mentioning Wonder World Cave & Adventure Park, a unique theme park known for its earthquake-formed cave, the oldest of its kind in Texas.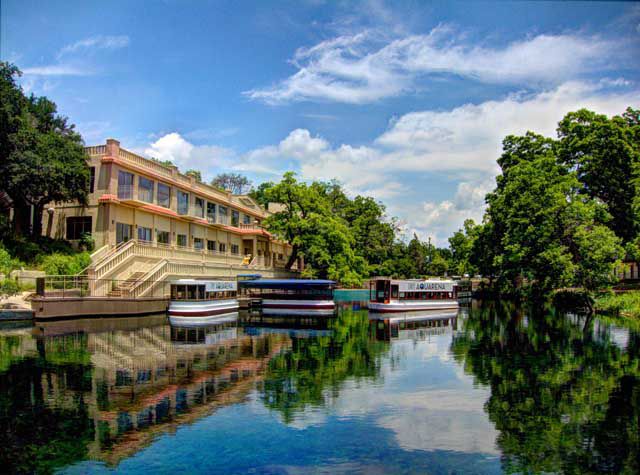 San Marcos is a natural beauty and the most intriguing feature is her river. The San Marcos River bubbles to life from hundreds of springs right in the center of town. Go for a swim in the refreshing water, which remains at a refreshing 72 degrees year-round, or rent a kayak or a stand-up paddle board and drift down the river on its gentle current. You can access the San Marcos River from one of the city's several parks that sit along the river, such as City Park and Rio Vista Park. Altogether, these parks combine to form hundreds of acres of recreational space.
---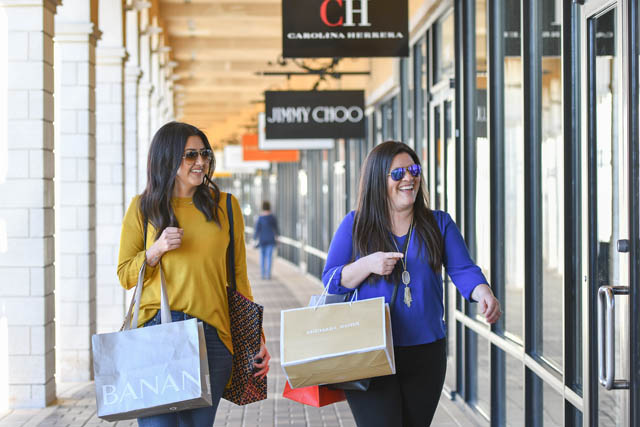 Shop Until You Drop

With more than 240 name brand and luxury stores and 1.2 million square feet of retail space, San Marcos is a fantastic destination for bargain-hunting shoppers. The Central Texas town has two major outlet shopping centers – San Marcos Premium Outlets and Tanger Outlets – that form the largest outlet mall in the United States. Find deals on items from popular brands such as Gucci, Jimmy Choo, Versace, and West Elm, then enjoy a tasty meal at one of the many restaurants in the area.
Of course, shopping local in San Marcos is always an experience. Explore stylish boutiques with the latest trends and always-in-style classics, vintage shops with real treasures and quirky finds, and of course artisanal stores and galleries with pieces you'll only find in San Marcos.
---
Admire Murals, Enjoy Local Brews & More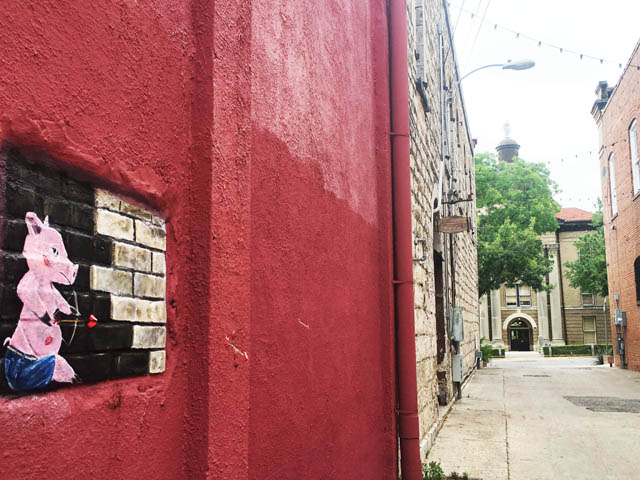 When you're not exploring natural San Marcos or shopping the day away, find your way to Downtown San Marcos. Go on a walking tour to hunt down, and get a photo in front of, colorful murals that range from large and grandiose to small and whimsical. Thirsty, yet? San Marcos is home to four craft breweries, two of which are in the downtown area (Sean Patrick's and AquaBrew). One-of-a-kind bars, beer gardens, and restaurants are here as well, so there's always somewhere new to check out. In more of a wine mood? Look no further than Patio Dolcetto – a wine bar with great bites and a very romantic atmosphere.
Of course, we're just getting started. Get an up-close look at "That's All, Brother," a vintage C-47 aircraft that participated in the D-Day invasion during World War II at the Central Texas Wing of the Commemorative Air Force and experience some of San Marcos' unique events, like the Sacred Springs Powwow or the Mermaid Festival.
Whether you're seeking fun in the sun, some great deals on high-end products, or a fine Texas-made beer, you'll find exactly what you're looking for in San Marcos.
---
---