---

Events in Brenham
Brenham is a bustling country town with a rich German and Czech heritage and plenty to see and do. Part of its unique brand of Texan charm is the events held in Brenham and in the neighboring towns, such as the Bluebonnet Festival of Texas and the Brenham Maifest. These events offer a fun and exciting way to get to know Brenham, its people, and its history. Read on to learn about many of the annual events in Brenham.
January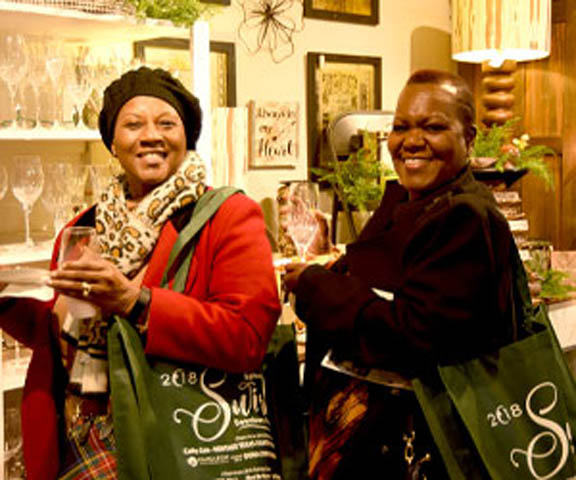 Brenham Uptown Swirl
Spend an afternoon and evening sipping wines from around the world at the Brenham Uptown Swirl in Downtown Brenham. The purchase of a wristband counts as your admission to this event, held on the third Saturday of January.
115 West Main Street
Brenham, TX 77833
---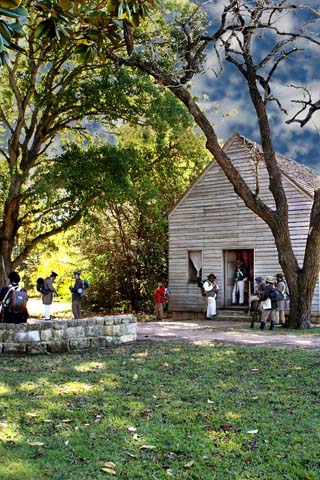 March
Texas Independence Day Celebration
Celebrate the anniversary of Texas independence the weekend nearest March 2. Experience life in the Republic with historic re-enactors, musicians, soldiers and craftsmen. Free admission. Washington-on-the Brazos State Historic Site.
23400 Park Road 12
Washington, TX
979-878-2214
---
April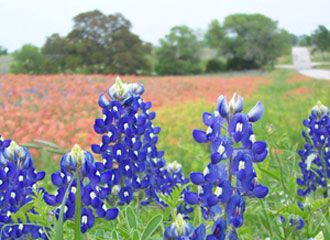 Bluebonnet Festival of Texas
The Bluebonnet Festival of Texas in Chappell Hill is an annual celebration of the state's official flower. Delicious country-style food, live entertainment and music, and more than 250 exhibitors showing their wares are on hand at the festival.
9220 Poplar Street
Chappell Hill, TX 77426
Burton Cotton Gin Festival
Travel to Burton for the annual Cotton Gin Festival, a celebration of an era when cotton was king. The festival, held at the Texas Cotton Gin Museum, features fun for the whole family. Cotton gin tours, a parade, live music, folk life demonstrations, children's activities, and more make up this mid-April festival.
307 North Main Street
Burton, TX 77835
---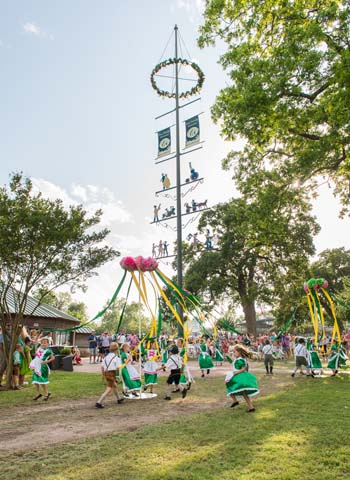 May
Brenham Maifest
Enjoy delicious food, festive music, and a full day of fun at the Maifest, an annual festival honoring Brenham's rich German heritage. A colorful parade kicks off the annual event which includes German music, dancers, children's carnival, home brew contests, and more.
901 North Park Street
Brenham, TX 77833
---
July
Held each Saturday in July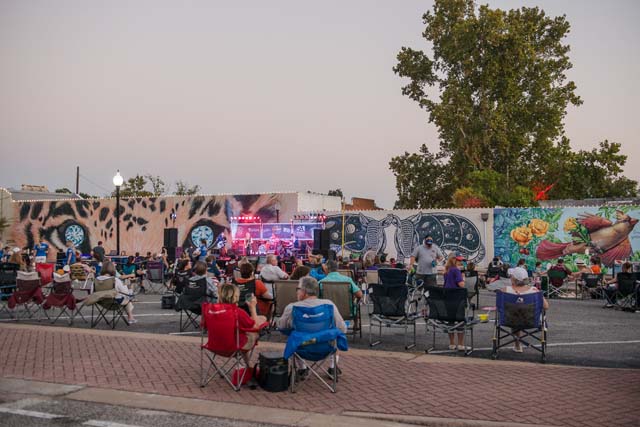 Hot Nights Cool Tunes Summer Concert Series
Bring out your lawn chairs to the Brenham's Courthouse Square to enjoy evenings of great music, tasty food, and refreshing drinks at the Hot Nights Cool Tunes Summer Concert Series. Admission to this event, held in Downtown Brenham, is free to the public.
100 East Main Street
Brenham, TX 77833
Chappell Hill Independence Day Parade
Celebrate our nation's independence at "the biggest small town parade" in the country. Have your kiddos join the World Famous Marching Kazoo Band. Downtown Chappell Hill, TX
---
September
Washington County Fair
"Oldest County Fair in Texas." Shows, Rodeos, Music and Fun! Entertainment, carnival, crafts, food, livestock and poultry auctions, commercial exhibits and attractions.
1305 East Blue Bell Road
Brenham, TX 77833
979-836-4112
---
October
Texas Arts & Music Festival
Enjoy street music, dancing, brews, arts and muralists at work around Downtown Brenham.
Historic Downtown
Brenham, TX
Scarecrow Festival
The Scarecrow Festival in Chappell Hill is a family friendly event that includes delicious country-style food, music, pony rides, a petting zoo, face painting, and a barrel train for the kids. More than 200 vendors showing their arts and crafts, jewelry, and clothing will be on hand for those wanting to purchase souvenirs.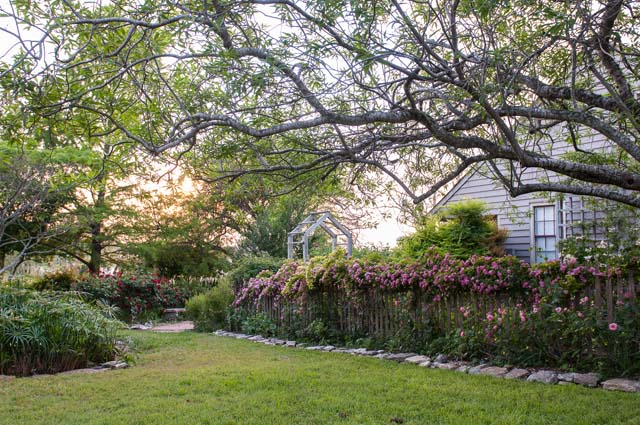 9920 Poplar Street
Chappell Hill, TX 77426
---
November
Christmas at the Mansion
Giddings Stone Mansion is filled with various holiday themes created by Jennifer Hermann and brought to you by the Heritage Society of Washington County and Hermann Furniture.
Fall Festival of Roses
The first weekend of November brings the Fall Festival of Roses hosted by the Antique Rose Emporium. Tours of the gardens and special seminars by expert speakers are a part of the event.
10000 FM 50
Brenham, TX 77833
---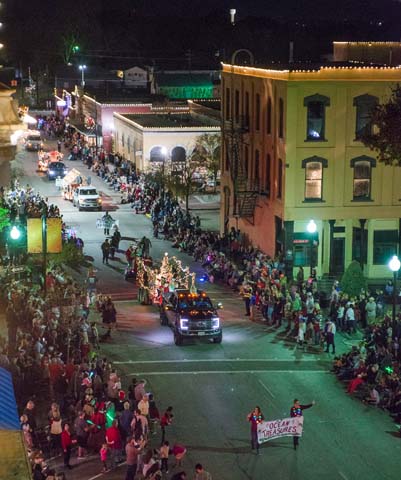 December
Brenham Christmas Stroll & Lighted Parade
Enjoy holiday shopping as you stroll along the beautifully lighted downtown streets of Brenham. Saturday's lighted parade is sure to put everyone in the holiday spirit.
Downtown Brenham
979-337-7250
---
---