---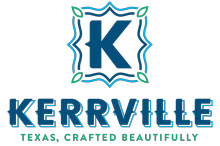 Events in Kerrville
In Hill Country, Texas, Kerrville is home to some of the best events. The city's three music festivals are among the most popular in the South. There is also a strong emphasis on community service among the locals, as many of the city's annual events benefit charitable organizations. Attending these events in Kerrville means you will have fun while helping others. Here is a brief overview of some of Kerrville's annual events to help you plan your next visit.
---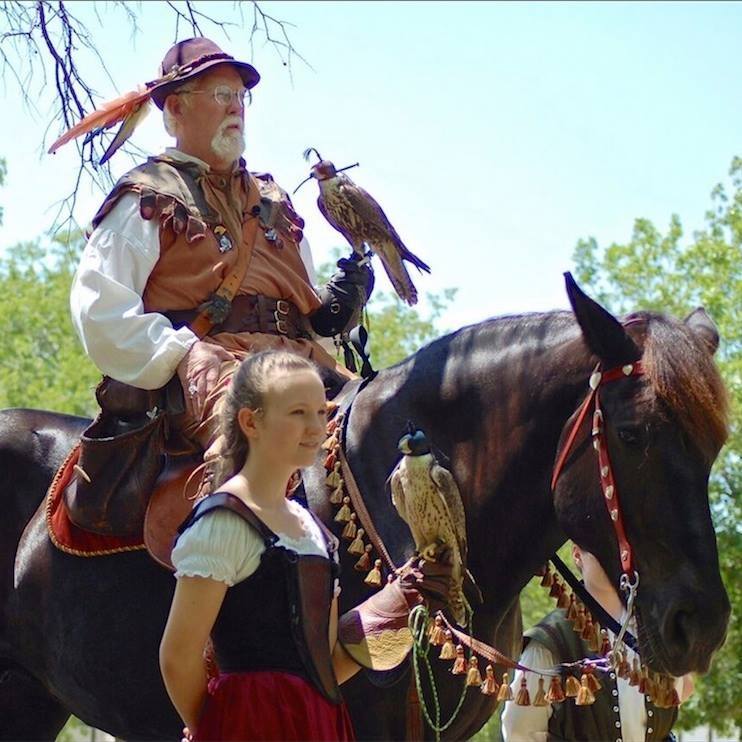 January
Kerrville Renaissance Festival
Kerrville's tradition is to host an annual Renaissance Festival with crafts, games, food, and other activities inspired by the Renaissance period. Enjoy a medieval-inspired marketplace and take part in the festivities while dressed in medieval attire. Dancers, musicians, magicians, and jugglers are among the performers on multiple stages, and contests allow participants to walk away with prizes.
You are likely to find turkey legs, fried caramel apples, and kettle corn, among other delicious treats. Come out and join your fellow "merry-making revelers" for an extraordinary celebration. Updated information will be available online at www. KerrvilleRenFest.com or by calling (214) 632-5766.
River Star Arts and Events Park
Hill Country Youth Event Center
3785 TX-27
Kerrville, Texas 78028
---
June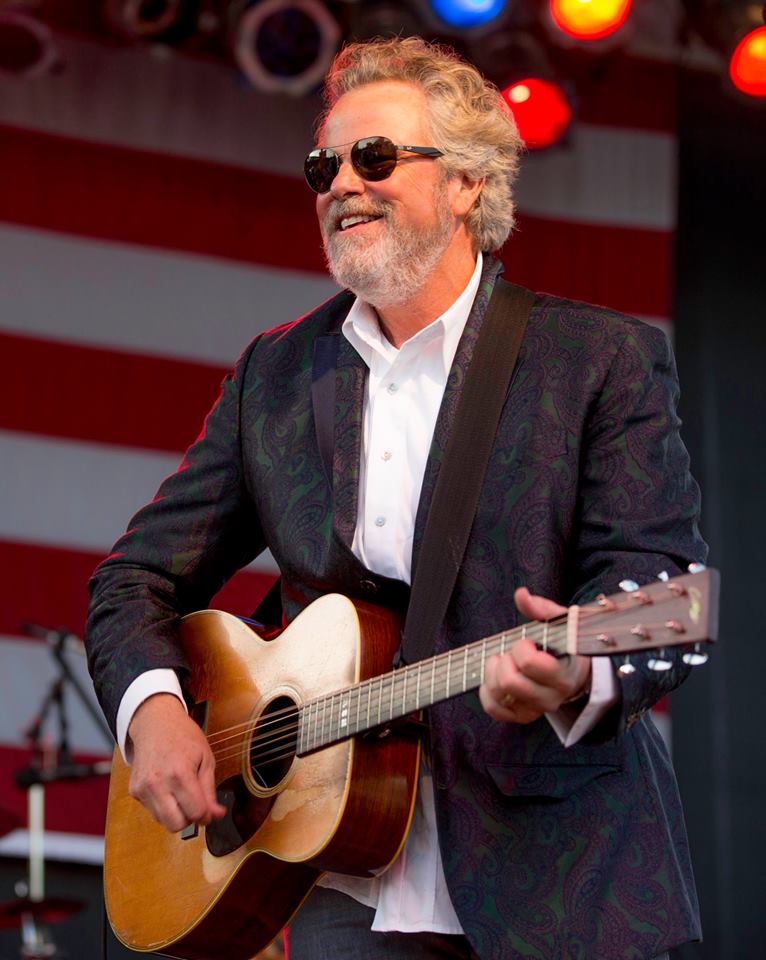 Kerrville Folk Festival
The Kerrville Folk Festival is still going on this year and will celebrate its 50th anniversary. The festival runs for 18 days (about two and a half weeks), starting Memorial Day weekend. This festival is one of the best in the Texas Hill Country due to its 18 days of folk music bliss. The Kerrville festival is a long-standing tradition that has featured some significant musicians over the years. The festival will also offer songwriting and instrumental workshops, arts and crafts, and more.
3876 M hway
Kerrville, TX 78028
Kerrville, TX 78028
---
September
Kerrville Triathlon Festival
Prepare yourself for the wildly popular Kerrville Triathlon. In this race, people of all abilities can compete at varying levels, making it accessible to anyone. Get your heart pumping while swimming, biking, and running up to 70.3 miles along the beautiful Guadalupe River in North Texas Hill Country. This annual event will exceed your expectations, as it boasts record-breaking participation that increases every year.
With several levels of difficulty offered, competitors of all levels can progress to the finish line and collect their medals. After a refreshing drink and some delicious food, the after-party begins with a relaxing float down the river on your custom-branded float, provided for all participants. Get a hotel room close to the starting line or rent a house on the river and plan to stay for a long weekend. You will need ample time to enjoy the entire weekend of activities.
202 Thompson Dr
Kerrville, TX 78028
---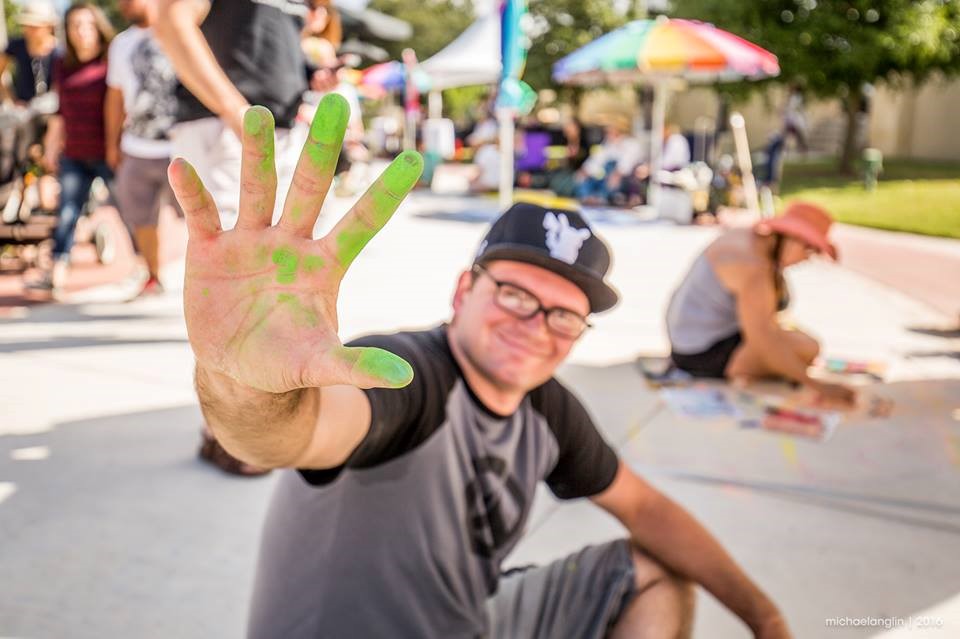 October
Kerrville Chalk Festival
We are calling all Picassos! In the spirit of family-oriented fun, the Kerrville Chalk Festival is an exciting event for the entire Texas Hill Country community. This benefit festival, celebrating street art, includes a kid's chalk zone, delicious food, and free fun and festivities the entire family will enjoy.
Peterson Plaza
701 Main St
Kerrville, TX 78028
---
November
Texas Furniture Makers' Show
The Kerr Arts & Cultural Center's biggest event of the year, the Texas Furniture Makers' Show, draws the best custom furniture creators from all over the Lone Star State. The show runs for the entire month, with the awards reception occurring in early November.
228 Earl Garrett Street
Kerrville, TX 78028
---
---