---

Events in Marble Falls
Marble Falls may be best known for is scenic lakes and recreational areas, but its events are a major part of the town's allure. Stand-out events like the Adult Soap Box Derby and much more going on in town throughout the year. Are you planning a trip to this quaint lakeside town? Check out our list of the major annual events in Marble Falls and view our full calendar of events here, so that you don't miss a thing.
---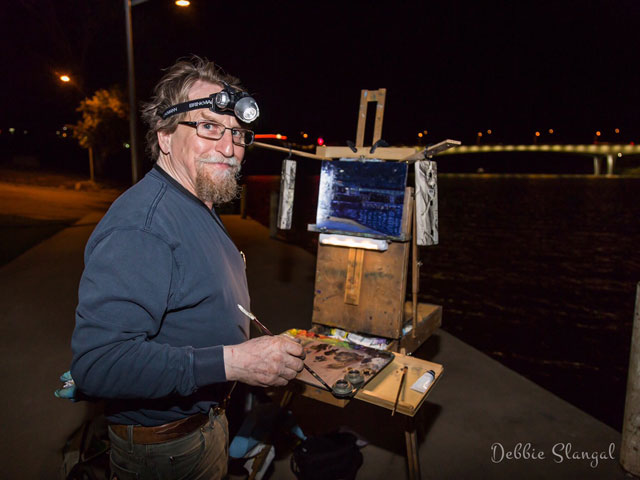 March/April
Paint the Town

An annual event that attracts 40 plein air artists from across the country. For one week in late March and early April, watch artists painting at various area locations, purchase some pieces for your own collection, and enjoy everything else this event has to offer. If you're not in the know, plein air painting is the act of leaving the art studio and painting outdoors. During Paint the Town, you'll see dozens of expert artists painting lakeside and other locations like Historic Main Street, Candlelight Ranch and the lower deck of River City Grille, just to name a few. Better yet, you'll even have the chance to create your own works of art at the Quick Draw competition Saturday.
Horseshoe Bay, Texas 78657
---
May
Mayfest
Mayfest in Marble Falls is a four-day community event in Johnson Park that features plenty of family-friendly fun. Carnival rides and games, free concerts, and plenty of great food can be found during Mayfest. In addition, arts and crafts vendors set up shop in downtown Marble Falls for Main Street Market Day on the last day of the event.
230 S Ave J
Marble Falls, TX 78654
---
June
LakeFest
Lakefest is a three-day boat racing event in Lakeside Park and Johnson Park! Marble Falls LakeFest draws in some of the fastest boats in the country as well as incredible fans. LakeFest provides viewers with exciting races and a rush of adrenaline as they watch boats speed at 200 MPH.
---
July
Marble Falls Rodeo
Take part in a true Texas tradition at the Marble Falls Rodeo, an open and pro-level event held every year in the third weekend of July. Competitions include bull riding, calf roping, steer wrestling, and muttin bustin. The event includes a rodeo parade, food and drink vendors, a dance, and live music.
100 Rodeo Drive
Marble Falls, TX 78654
---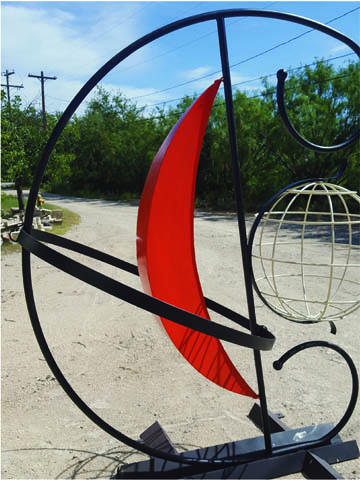 November
Sculpture on Main
Sculpture On Main, first mounted in 2007, is a unique showing of public art within the Historic Downtown Marble Falls area. The current sculpture display, juried in 2016, represents the best of artists from around the region. In addition to our rotating sculpture exhibit, mosaic pieces created and donated by Father Jairo Lopez are displayed on Main Street and within the Marble Falls Visitor Center.
Marble Falls, TX 78657
---
November/December
Christmas in Marble Falls
Marble Falls is the destination for Christmas festivities, from ice skating and tree lighting to market shopping and cocoa sipping. So put on your favorite sweater, gather your loved ones, and join the holiday celebrations in the Hill Country. It will take more than one trip to unwrap all the fun with destinations like the Walkway of Lights in Lakeside Park and events like the Christmas Market on Main. Christmas in Marble Falls kicks off the Friday before Thanksgiving and runs till New Year's Day.
---
---