---
Attractions in South Padre Island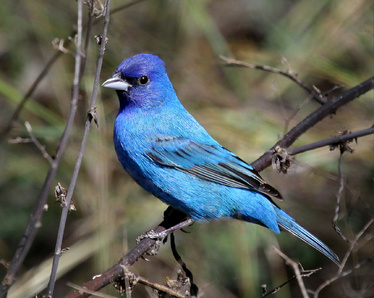 Fun happens here. Beach lovers know it. Kiteboarders and windsurfers know it. Little kids and big kids know it. Sun worshippers and sand castle builders know it. South Padre Island is so fun. And, so perfect. Catch the wind and ride the waves. Birdwatch on the bayside. And, check out our local restaurants, live music venues, and nightlife scene. So fun. So Padre. Make it yours.
---
Arts & Culture
Take a class, dance to the beat of live music, and immerse yourself in the arts.
---
Fishing
It just might be the best year-round bay (nearshore), offshore and surfcasting you'll ever find and it's all yours. Whether you've been fishing for years or never held a rod in your life, go where the big fish roam!
---
Shopping
Save room in your suitcase. Shop for hidden gems at specialty shops and unique boutiques.
---
Spas & Fitness
Stay fit, relax or get pampered with therapies including massages, wraps and more.
---
Tours & Excursions
"Sea-ze" the day and be prepared to be amazed with a variety excursion fun for all ages.
---
---
South Padre Island, Texas
610 Padre Boulevard
South Padre Island, TX 78597
1-800-SOPADRE
www.sopadre.com