---
Taylor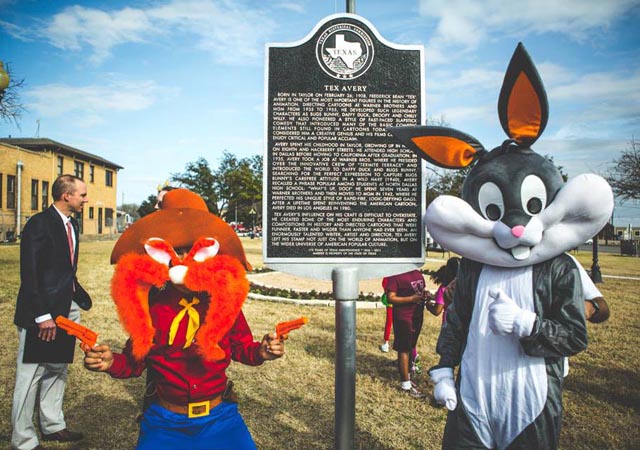 Diverse culture, natural beauty, and unique entertainment, Taylor, Texas offers the best in small town attractions. Leave the congestion and fast-paced lifestyle of nearby larger cities to venture to a very special small Texas town where knowing your neighbor isn't a gesture of the past. Experience the true leisure time Central Texas is famous for. Once you visit Taylor, you will have entered "Taylor Made Texas."
For those who want a serene, yet lively getaway, Taylor has all the right attractions and feel-good activities to satisfy your senses. Find natural outdoor adventure at Granger Lake with plenty of trails to hike and fishing lines to throw. Spend a day mastering the challenging holes at Mustang Creek Golf Course. Catch some serious air on BMX bike, skateboard, or rollerblades at the 10,000-square-foot Pierce Park.
Inspiration awaits among Taylor's vibrant art community. Make your way around historic Main Street and Potter's Alley to experience artistic murals, BBQ joints, live music, and historic landmarks.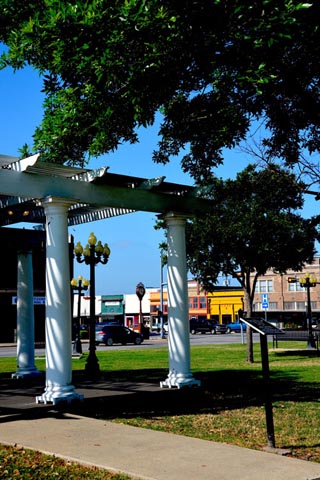 Taylor was home to many of the most groundbreaking innovators of their time. Rodeo Legend Bill Picket, the first African American inducted into the National Rodeo Cowboy Hall of Fame, Texas Governor Dan Moody, the first person to successfully prosecute the Ku Klux Klan, and Frederick Bean "Tex" Avery, a crucial creator of animated characters like Bugs Bunny, Daffy Duck, Porky Pig and Elmer Fudd for the classic, famed cartoon series Looney Toons.
Deeply rooted in the glory days of the railroad, when cotton was king, Taylor Station was declared a pivotal stop for the International and Great Northern Railway in the vast fields of central Texas on June 26, 1876, proving its importance among Texans and the nation for over a century.
Taylor continues to have firm footing in our nation's history with the announcement of a new $19 billion Samsung Semiconductor plant in 2022. In Taylor, innovation is not a feat of the past. This new project is the start of something big.
Visit Taylor for a Texas trip worth taking. Taylor offers small town flavor, with big Texas charm!
---
---