---
Events in Tyler
Tyler is the central hub of East Texas, which gives the city an intriguing combination of big-city convenience and rural charm. One of the best ways this is expressed is by the many events in Tyler. On one hand, there is the Azalea & Spring Flower Trail and an independent film festival. On the other, the massive East Texas State Fair and an event celebrating the state's favorite staple: barbecue. Of course, Tyler's most notable event is the Texas Rose Festival, a truly unique annual festival that celebrates the city's love affair, and history, with roses. Needless to say, there are numerous events and festivals in Tyler that are well worth attending. Check out our list of some of Tyler's top events and plan your next trip to the Rose City today.
---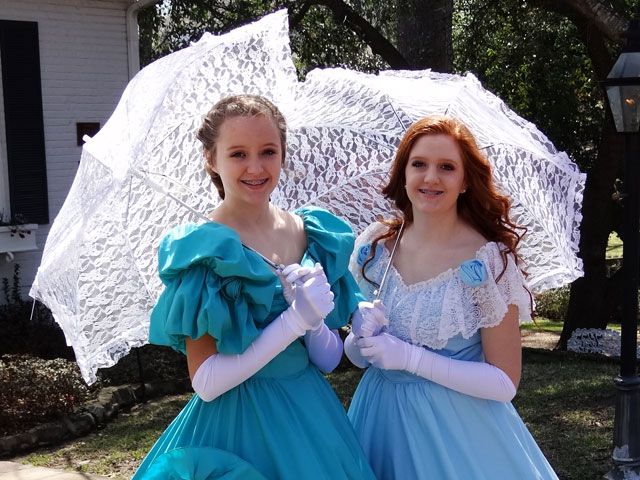 March - April
Azalea & Spring Flower Trail
Stroll past mile after mile of blooming azaleas, dogwoods, and spring flowers along the Azalea & Spring Flower Trail in Tyler. This annual event, which occurs in Tyler's historic neighborhoods, has been described as a floral wonderland and a photographer's paradise.
Citywide – Tyler's Azalea District
Tyler, TX 75702
---
May
Red Dirt BBQ & Music Festival
The Red Dirt BBQ & Music Festival is an annual celebration of the very best of Texas barbecue, outstanding music, and delicious craft beer. In the middle of May, nearly 20 barbecue restaurants and several thousand people take over Tyler's Downtown Square, creating a party atmosphere unlike anything else in town.
Tyler Downtown Square
Tyler, TX 75702
---
September
East Texas State Fair
Put on your cowboy hat and bring your appetite to the East Texas State Fair, one of Tyler's most popular events. The fair is made up of a livestock show, arts competitions, concerts, and plenty of fun family-friendly events. Of course, there's also a stunning array of carnival rides and all the delicious food you can eat, including fair favorites like turkey legs and funnel cakes. Tickets for the East Texas State Fair can be purchased online or at the East Texas State Fairgrounds.
2112 West Front Street
Tyler, TX 75702

Downtown Tyler Film Festival
Enjoy high-quality independent films at the Downtown Tyler Film Festival, an annual celebration of storytelling through film. The festival, held in late September, showcases local and international short films, with a special emphasis placed on movies made in Texas. Special post-screening events, including filmmaker question-and-answer sessions, are part of the festival as well. Films are screened within the historic Liberty Hall in downtown Tyler.
110 West Erwin Street
Tyler, TX 75702
---
October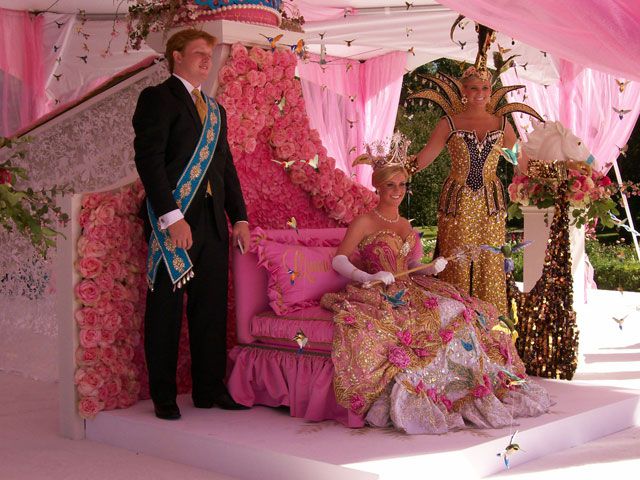 Texas Rose Festival
The Texas Rose Festival is Tyler's premier event. This three-day mid-October festival began in 1933 as a means to bring the community together and to honor the city's history with the rose. The centerpiece of the festival is the selection of the rose queen and her court, all of whom embark on a parade through town wearing elaborate dresses. Along with the parade and coronation of the rose queen, the festival is made up of other events, including rose shows and guided tours through the Tyler Municipal Rose Garden. Admission for the select individual events are available through the Texas Rose Festival's website.
Can't make it for the Texas Rose Festival? No problem; Tyler celebrates all month long with several events as part of Rose Season.
420 Rose Park Drive
Tyler, TX 75702
---
---