---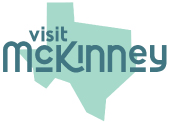 McKinney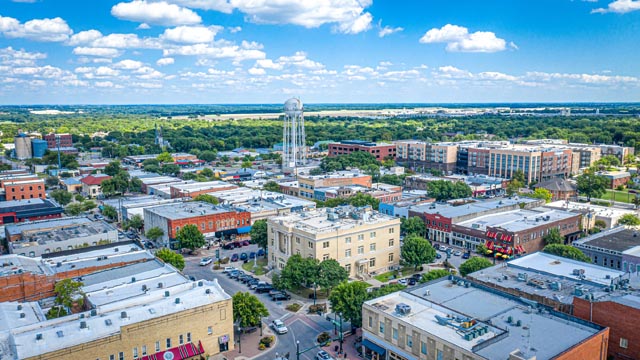 Take a drive just 30 miles north of Dallas to explore one of the special jewels of the Prairies and Lakes region of the Lone Star State! Travelers from around the world have discovered a special spot where the past coexists right alongside the present – McKinney! The first and most anticipated stop for visitors to this destination is McKinney's Historic Downtown Cultural District, one of the best, most authentic, and vibrant tourist spots in Texas.
The district offers some of the finest culinary experiences in North Texas, one-of-a-kind shops, a boutique hotel, and plenty of historic sightseeing opportunities. Browse the elegant boutiques and specialty shops, discover the work of local artists in the downtown galleries and studios, catch a show at the McKinney Performing Arts Center, or just take a stroll and admire the lovingly preserved and restored historical sites and buildings in and around McKinney's downtown square.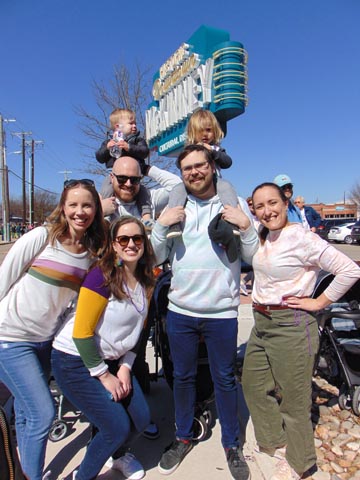 When you're ready for a refreshing drink, sip a red or white at one of the downtown square's wineries and down some suds at the nearby TUPPS Brewery or Franconia Brewing Company. And when you're hungry, satisfy your taste buds at one of downtown McKinney's farm-to-table restaurants like Rye or Harvest Seasonal Kitchen which feature locally-sourced menus, the great pizza (and live music) at Cadillac Pizza Pub, the very authentically Irish food and drink at The Celt Irish Pub, or some of the most mouthwatering steaks and burgers at Rick's Chophouse, Local Yocal BBQ & Grill, and Square Burger.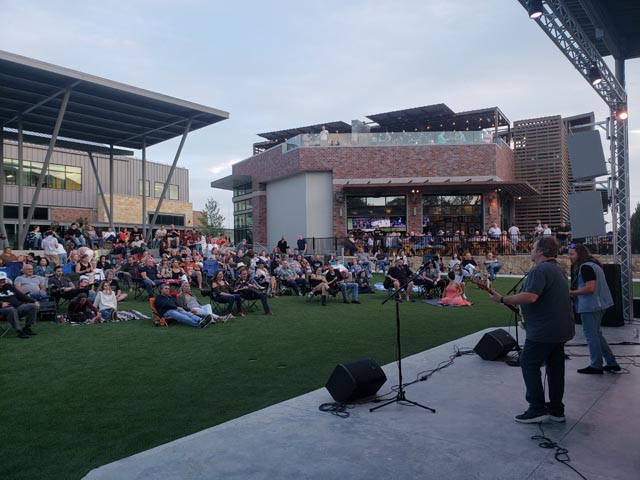 And in the center of town, feel as though you've escaped to the Mediterranean when you visit Adriatica, a Croatian-inspired village featuring fine dining experiences like Harry's at the Harbor with its patio overlooking the lake and the popular (and favorite of the locals!). Zin Zen Wine Bistro, as well as one of the finest guitar shops – The Guitar Sanctuary - in Texas, complete with its own concert venue!
While in McKinney, don't forget to explore areas outside of the wonderful downtown square where you'll enjoy the natural beauty of the landscape and maybe even some other surprises! On the southern edge of town, you'll find fossil exhibits, natural science collections, and wildlife habitats to explore at the Heard Natural Science Museum & Wildlife Sanctuary.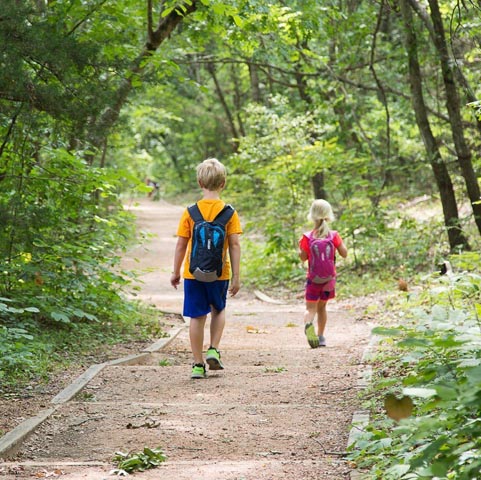 Come visit McKinney and discover what makes this nostalgic and charming yet vibrant and cultured city the gem of North Texas!
---
---