---
McKinney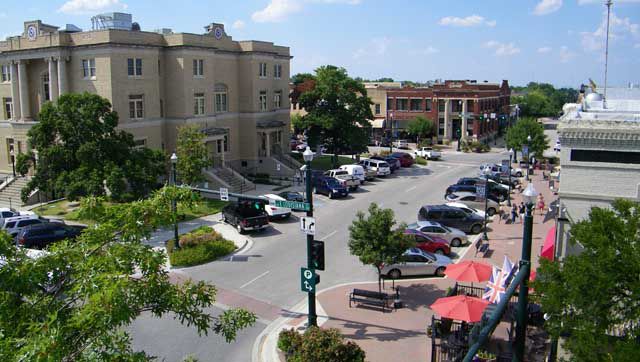 Is it the exciting historic downtown, one of the largest historic districts in the state? Is it the acres upon acres of vibrant vineyards, green trees, and babbling streams that make the area so beautiful? Or is it the world of fun activities available to young and old that make McKinney Money Magazine's pick for the best place to live in America? Give the city a visit and you'll see that the answer is a resounding "yes" to all of the above.
McKinney's motto is "Unique by nature," a recognition of both its extraordinary scenery and its singular history. The original settlers to the area arrived in 1841, when it was called Peter's Colony. In 1849, the town was selected as the county seat for Collin County and changed its name to McKinney to honor pioneer and Texas Declaration of Independence signer Collin McKinney. The arrival of the Houston and Texas Central Railroad in 1872 helped McKinney's economy surge, as did its farms' high yields of cotton, corn, and grains. These boom times spawned the emergence of newspapers, banks, churches, fire departments, telephone exchanges, and other modern developments that carried the city into the 20th century and established it as the hub of commerce it remains today.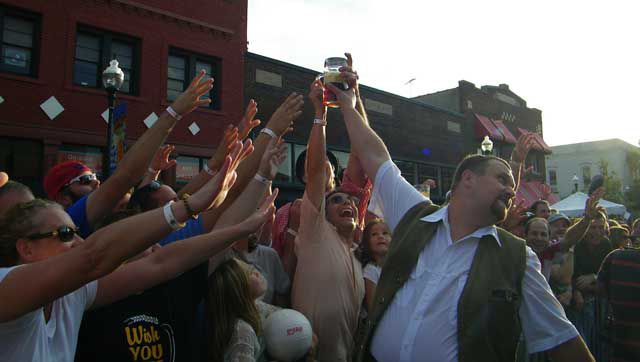 The past coexists right alongside the present today in McKinney's historic downtown district, one of the best tourist spots in the city. The district offers excellent dining, shopping, and sightseeing opportunities. Browse the elegant boutiques and art galleries like the LAST Art Gallery, catch a show at the McKinney Performing Arts Center, or just take a stroll and admire the carefully preserved and restored historical sites and buildings of downtown McKinney. When you're ready for a refreshing drink, sip a red at the Landon Winery or down some suds at the TUPPS Brewery, then dine at one of the city's acclaimed farm-to-table restaurants.
As great as downtown is, it would be a shame not to make the short drive into the surrounding areas to experience all the natural beauty and entertainment the region has to offer. Lose yourself among the lush rows of grape trees and chic facilities of the Wales Manor Winery and the Mitas Hill Vineyard and taste some of the finest domestic wines in the country, each less than a 20-minute drive east from downtown McKinney. On the southern edge of town, you'll find fossil exhibits, natural science collections, and wildlife habitats to explore at the Heard Natural Science Museum & Wildlife Sanctuary.
Come visit McKinney and discover why it truly is one of the best places in America to live, even if only for a day.
---
---