---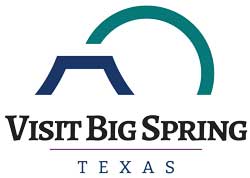 Things to Do in Big Spring
If a day spent under the big West Texas sky and an evening of arts and culture sounds like your type of vacation, then you'll be right at home in Big Spring. There are lots of great ways for you and your family to spend some time here, whether you're here for a long weekend, a week, or more. In addition to the following suggestions for things to do in Big Spring, you and your family could catch a movie, go bowling, play putt-putt, or shoot some pool. All that and more is waiting for you here in Big Spring.
---
Enjoy the Arts
Big Spring boasts a thriving arts community that's sure to please even the most discerning visitors. The Big Spring Symphony is a more than 50-member ensemble that has been putting on shows since 1981. The symphony performs a handful of concerts at locations around the city throughout the year. You can also catch fine arts on display at the Hall Center for the Arts on the campus of Howard College, from theater and dance productions to film screenings, lectures, and art exhibits. And speaking of art, Desert Flower Art Gallery is a hip locale for Big Spring's artsier denizens to gather for entertaining poetry readings, songs, and stand-up comedy during weekly open mic nights.
---
Relish the Great Outdoors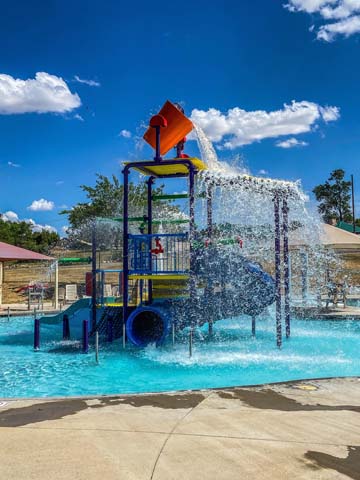 While Big Spring's weather is warm, all the healthy sunshine the city sees makes for plenty of time to get out and enjoy nature. Big Spring State Park is a popular spot for hiking and biking, with the reward of a terrific view from a 200-foot bluff awaiting you at the top. Comanche Trail Park is another great place to go to enjoy the outdoors, offering live concerts at the amphitheater, fishing in the park lake, and golfing on "the only rolling hills golf course in West Texas." If you're visiting in the winter, follow the crowds to Comanche Trail Park for the dazzling Festival of Lights holiday display.
When the sun is at its peak and you need to cool off, there are a couple great places to seek out. Moss Creek Lake's 400 acres include plenty of room for boating and water sports, plus a swimming beach, campsites, a dirt bike course, and a playground. If you don't want to travel too far from the city, check out the Russ McEwen Family Aquatic Center. This Big Spring water park features a lazy river, slides, and pool for small kids, providing a family-friendly environment that everyone can enjoy.
---
Meet the Big Spring of Yesteryear
Some of Big Spring's most acclaimed tourist attractions are reminders of the Big Spring that used to be. The Hangar 25 Air Museum houses a stunning collection of aircraft once used in the Big Spring Army Air Force Bombardier School and Webb Air Force Base, and it hosts several cool events during the year. At the Heritage Museum of Big Spring, you'll find relics from the lives of the town's earliest settlers and Native Americans, including one of the biggest sets of longhorns in the entire world. Make an appointment and you can also tour the famous Potton House that was built in 1912 and is an officially registered historic site.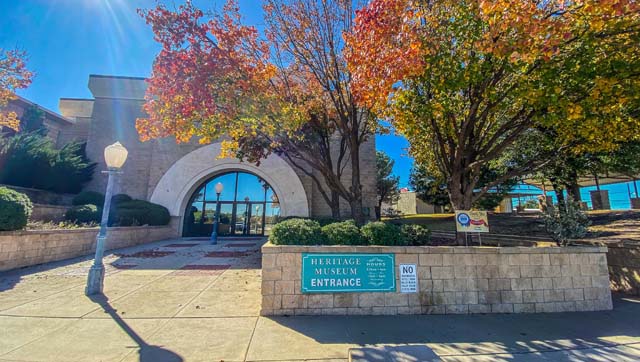 ---
Fly like an Eagle
Thanks to the warm, dry air of the West Texas region, Big Spring has become a hotbed for fans of hang gliding. The U.S. National Hang Gliding Competition is held here every summer, offering spectators a rare opportunity to see some of the sport's best pilots compete at the Big Spring airport. If coasting on air pockets 3,000 feet in the air seems like something you've got to try, you're in luck. Hang gliding outings are offered for a fee by local licensed experts. Contact the Big Spring airport for more information.
---
---