---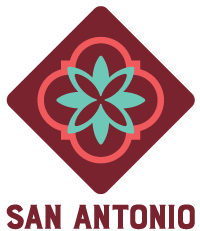 San Antonio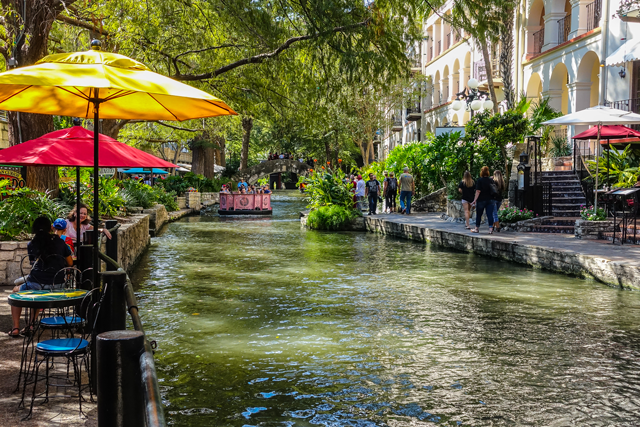 A stunning history, fascinating culture, and some of the most unique sites in Texas can be found in the dynamic and vibrant city of San Antonio. This thriving city may be best known for being the home of the Alamo and the San Antonio River Walk, two of Texas' preeminent landmarks. Yet there is much more to the Alamo City than these two sites.
Spectacular art galleries, public art scenes, and theaters, thrilling amusement parks, dozens of magnificent golf courses, and two top-class professional sports teams are just some of what San Antonio has to offer. There is something for everyone in San Antonio, and its ideal location at the foothills of the Hill Country makes it an ideal starting point for any adventure in the Lone Star State.
San Antonio was settled in the early 18th century by Spanish missionaries. They arrived to build five missions along the San Antonio River to colonize the region, evangelize to the local Native American population, and defend the northern reaches of New Spain. In 1836, one of these missions – the Alamo – was the site of one of the pivotal battles of the Texas Revolution, the result of which inspired the famous "Remember the Alamo!" battle cry. These five missions still stand to this day, and collectively make up the only UNESCO World Heritage Site in Texas.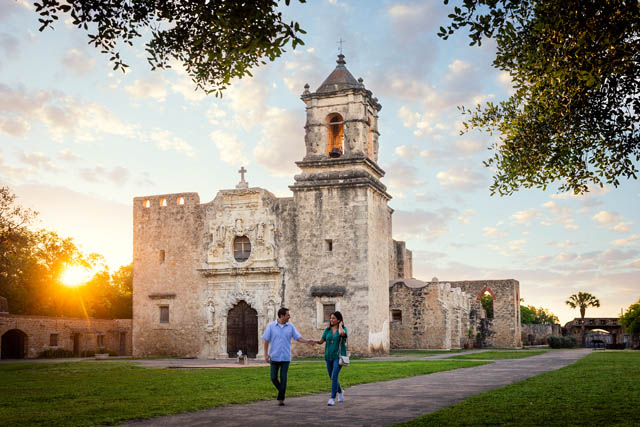 Exploring San Antonio's history is one of many ways to enjoy your time in the Alamo City. Follow the San Antonio River into the downtown area to find the world-famous River Walk, an urban waterway lined with bustling restaurants, high-rise hotels, and plenty of interesting architecture. Just south of downtown, the river becomes a recreational area with biking and jogging trails and access points for canoes and kayaks. All told, the River Walk stretches for 15 miles past many of San Antonio's top attractions, such as the San Antonio Museum of Art, The Briscoe Western Art Museum, La Villita Historic Arts Village, and the King William District.
Along with all the historic and cultural sites, San Antonio is a die-hard sports town. For example, it is the home of the San Antonio Spurs, one of the most successful teams in the NBA, as well as the San Antonio Missions, a Double-A minor league baseball team that was established in 1888. If you would rather play than spectate, head to one of San Antonio's many golf courses, some of which were named among the best in Texas by the Dallas Morning News.
Due to its wealth of historical sites, unique culture, and ample space for recreation, San Antonio is one of the top vacation destinations in Texas. Find your way here and discover everything that makes the Alamo City special.
Images courtesy of Visit San Antonio.
---
---